Spelljammer's Hadozee race caused quite a bit of controversy when it arrived over the summer. At issue was the race's depiction as "deck apes" that were uplifted (ie. provided sentience) by a wizard in order to work as slave labor. That origin story corresponds a little too close to the real-life colonial enslavement of Africans that began in the 16th century, and more troublingly, also reiterates the shameful justification colonials often provided for taking enslaved Africans from their homeland.
Dungeons & Dragons developer Wizards of the Cost came under fire soon after the release of Spelljammer, leading the company to release an apology and official errata on September 2. Wizards explained that the Hadozee first appeared in 1982 and insufficient vetting was performed before reprinting them in the updated rulebook.
Today, D&D head honcho Christopher Perkins has taken to the D&D blog to explain how Wizards of the Coast will do better in future content releases. Wizards of the Coast is creating a new "inclusion-review process" that will catch offensive content before it can see publication.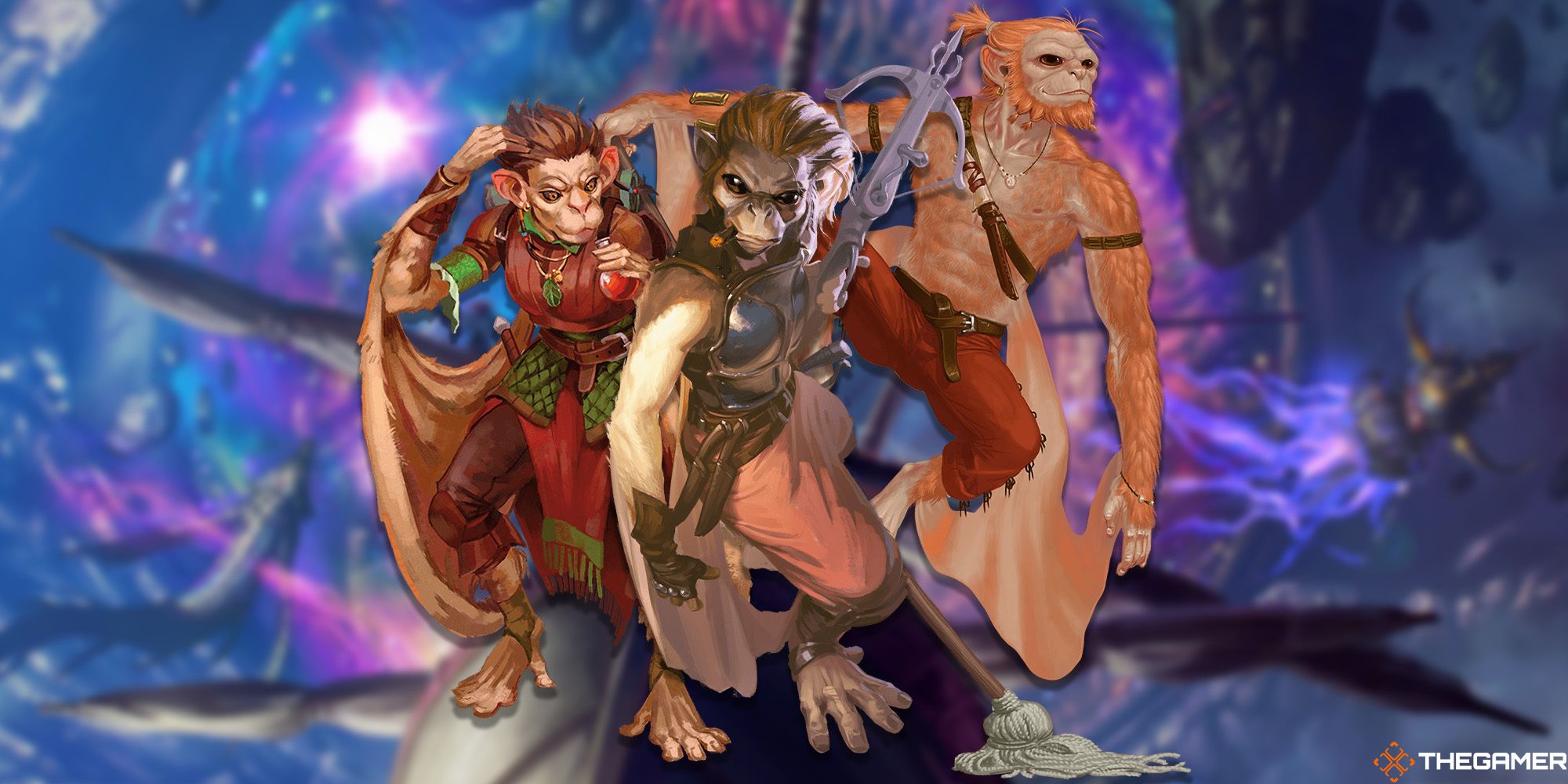 "Previously, inclusion reviews were done at the discretion of the Product Lead, who identified which pieces of a product needed an outside inclusion review," explained Perkins. "The studio's new process mandates that every word, illustration, and map must be reviewed by multiple outside cultural consultants prior to publication."
For all future D&D printings, Wizards of the Coast will perform at least one review for each phase of production: text creation, art creation, and the final product. At each phase, reports from consultants will be shared with the studio leadership team, and the process will also apply to any reprinted products as well. Spelljammer is about to have its first reprint since releasing in August, and the reprinted books will include the recent errata that corrects the Hadozee's origin story.
"Just as D&D is a living game that grows and changes as we learn, so too will our inclusion-review process evolve and improve," added Perkins. "We will do our best to make this process as diligent, methodical, and universal as possible, better ensuring that our products bring joy rather than cause pain to our fans."
Source: Read Full Article