After a fiscal year that saw the release of a new console generation, EA has vowed to take its games to next-gen for the new 2021-2022 entries that will start launching later this year.
EA's grasp on the sporting world has been something gamers all over the world have grown used to, and that meant those lucky enough to get their hands on a PS5 or Xbox Series X had to stick with whatever ports EA brought over from the last generation, meaning that–just like on PC–there were very few noticeable upgrades that they could enjoy. This is something Konami, one of EA's few competitors, tried to remedy by marketing eFootball PES 2021 as a "Season Update" priced halfway off before the games are properly reworked to take advantage of newer hardware for PES 2022.
During the company's 2021 fiscal year earning call, EA executives made clear that all games in its sports lineup will be "designed for next-gen console" platforms, a list that includes FIFA 22, Madden 22, NHL 22, and the returning EA Sports PGA Tour, as well new acquisitions from other studios like F1 2021 which came bundled with Codemasters Software. These efforts will also include Super Mega Baseball from Metalhead Software and MLB Tap Sports on mobile, although baseball is one field on which EA has clearly lost to MLB The Show 21's fully licensed teams.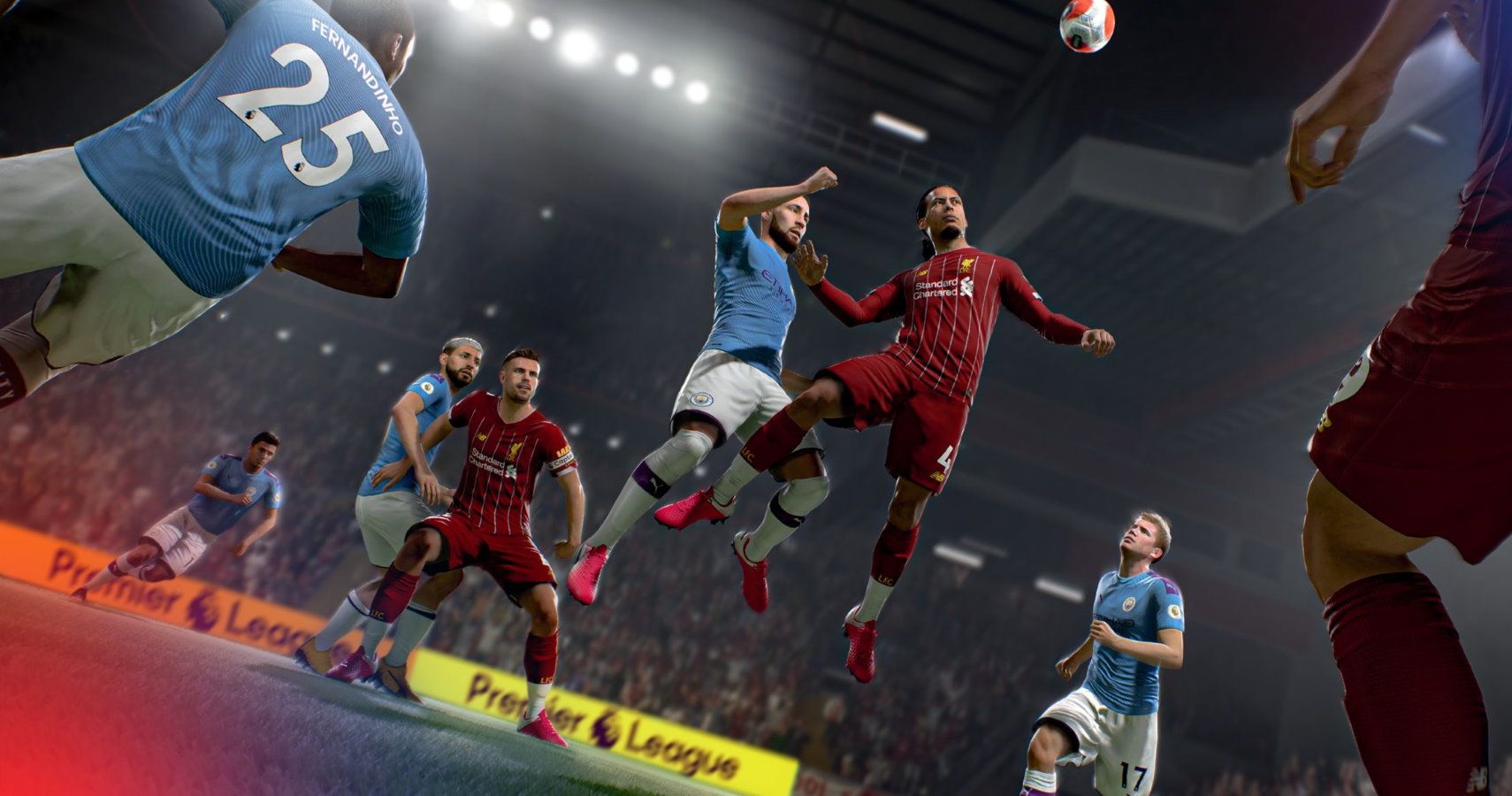 On a more worrying for sports games players, EA did highlight a shift in "the consumption of sports move from linear to interactive," which could signal the company's intent to double down on its already aggressive marketing of loot boxes in FIFA 21, which now overshadows actual game sales that accounted for only 26% of EA's revenue. At least, on the bright side of things, the idea behind massive "innovation and expansion" promises that the next wave of sports games from EA could definitely bring more meaningful upgrades in terms of gameplay.
Sports titles remain a species of their own within the gaming world, gone are the days in the early 2000s when competition brought the best out of each company's offering, as exclusive licensing deals now allow 2K Games and EA to release products that for all intents and purposes have no direct competitors whatsoever. One franchise again not mentioned by EA was Fight Night, the company's glorified boxing games that are now getting indie competition partly because those licensing agreements tend to be negotiated individually with each boxer or their promoters.
EA is not the only company currently guilty of deploying a potentially dubious next-gen strategy to mark the transition to the PS5 and Xbox Series X, as digital buyers already got the worst end of free next-gen upgrades. Maybe 2022 might be the year when both PS5 stock and game releases got back to normal.
Source: Read Full Article