Fortnite players on certain platforms can now use mobile app Houseparty to video chat with their friends in-game.
Fortnite's battle royale mode started off as little more than that. 100 players landing on a map and fighting each other until only one remains. However, Epic continues to try and make it so much more. It appears to be turning Fortnite into more than a game. A social network come to life via Party Royale, where violence is outlawed, and live in-game concerts featuring big-name stars.
A game cannot be a social experience without the ability to connect with other people. That has been a part of Fortnite since day one. However, Epic has been adding other ways to do that in recent months. Its acquisition of the mobile app Houseparty, which has blown up during the pandemic alongside the likes of Zoom, has been used to enable cross-platform chat between Fortnite players.
Epic has now upped that side of Fortnite's game even more by adding the ability to video chat with your teammates as you play. The feature is live right now, but only on PC, PS4, and PS5. Speaking of which, check out TheGamer's guide on why next-gen Fortnite is a massive improvement on the original version of the game. When video chat will come to other platforms is yet to be announced.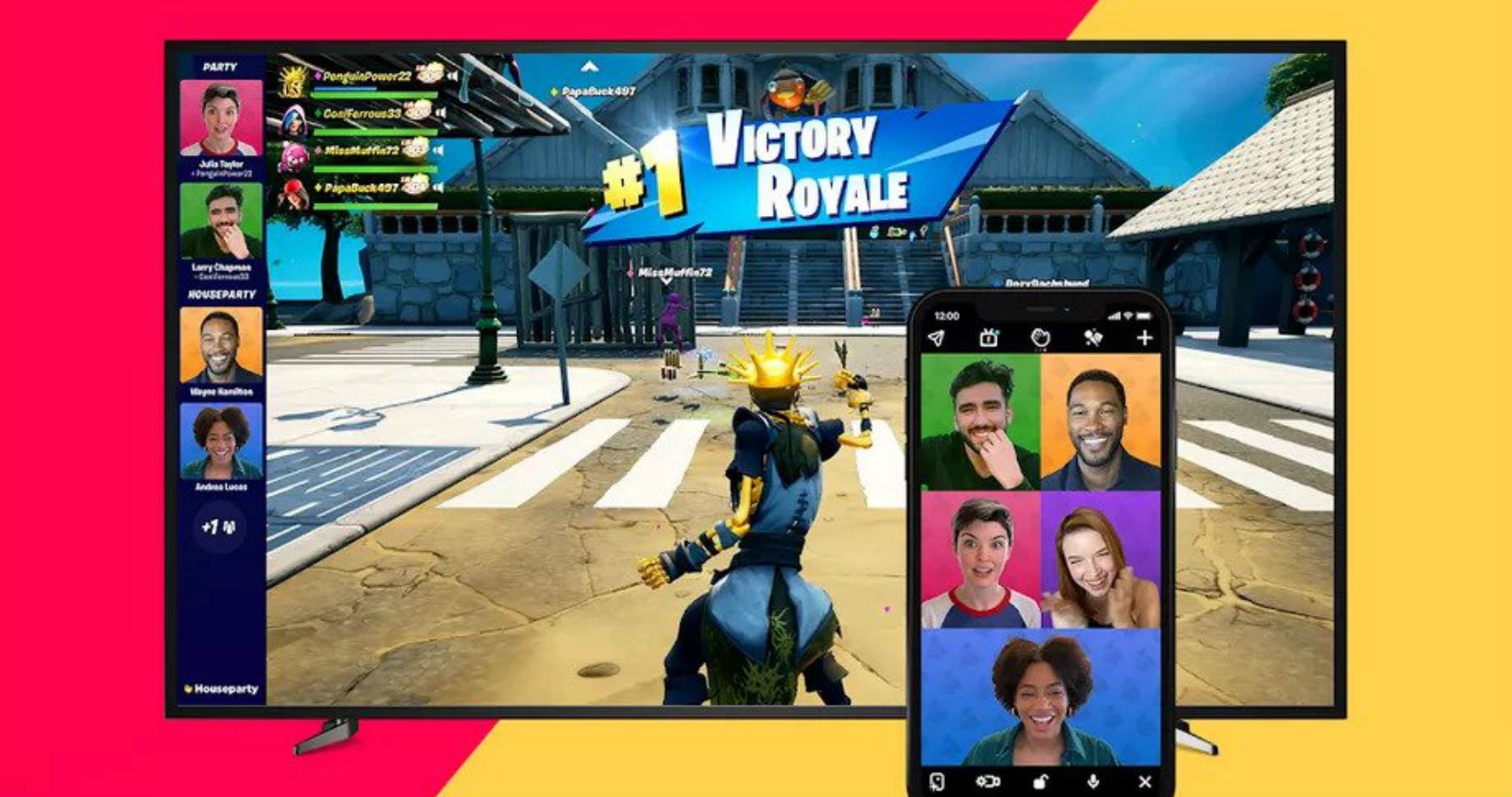 Using Fortnite's video chat feature sounds more complicated to use than it actually is. At least that's what Epic claims. The Fortnite developer has said players have already been using and enjoying the new feature. It's powered by Houseparty and even when playing on PC, you will need to have the app open and running on an iOS or Android device as you play Fortnite on something else.
To use the feature, you will first need to link your Houseparty and Epic accounts. A Fortnite Mode should then appear in the app. From there, you should be able to create a party with your friends. Once that's done, their feeds will appear on the left-hand side of the game's screen. Only your faces will be shown as facial recognition will allow for the background to be changed to one solid color.
NEXT: Super Mario 3D All-Stars Puma Collection Drop Next Friday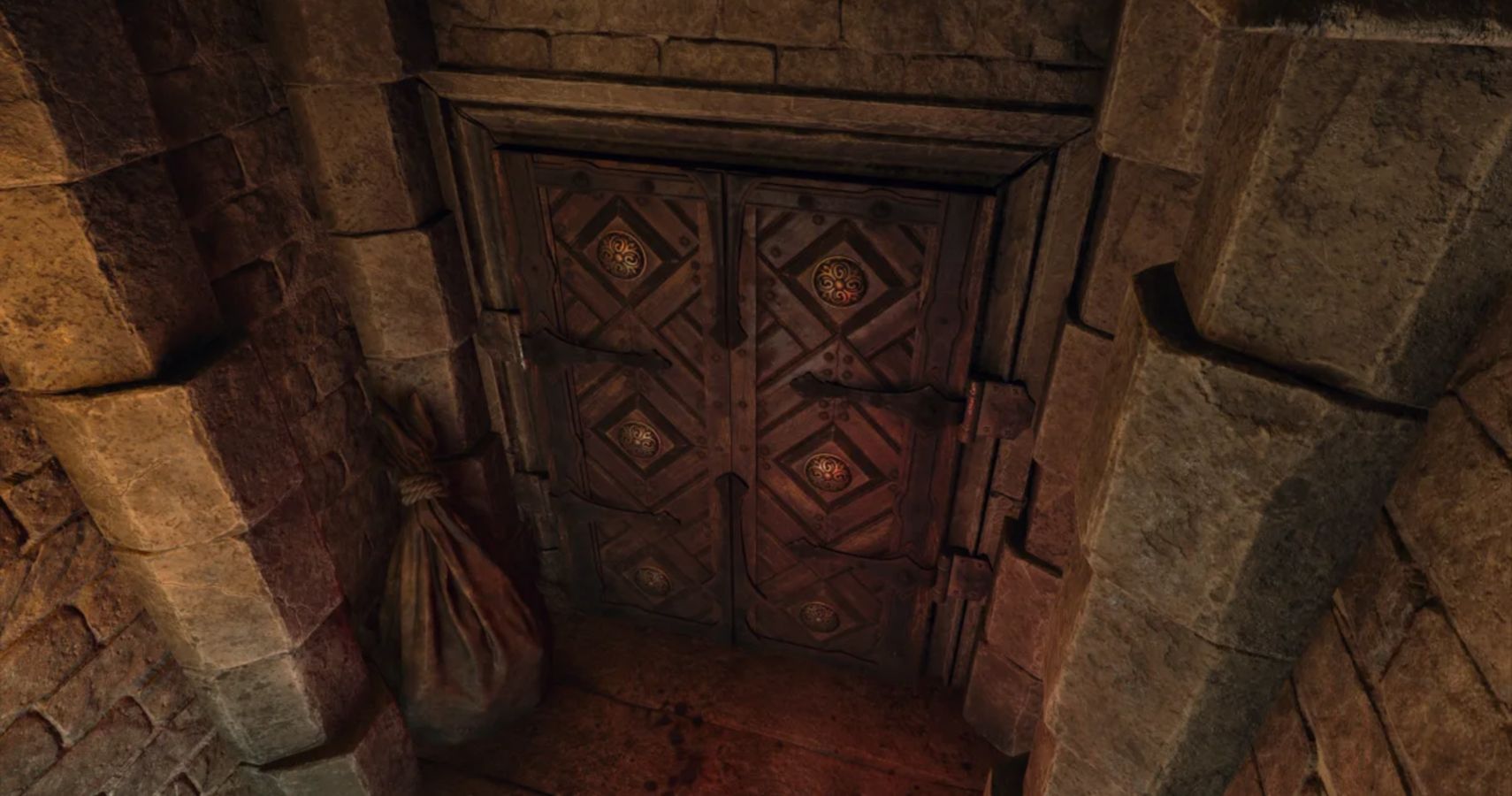 Game News
PC
Fortnite
Epic
Ps5
ps4
Josh has been gaming for as long as he can remember. That love began with a mild childhood addiction to the Sega Genesis, or Mega Drive since he lives in the UK. Back then, Sonic 2 quickly became his favorite game and as you might have guessed from his picture, the franchise has remained close to his heart ever since. Nowadays, he splits his time between his PS4 and his Switch and spends far too much time playing Fortnite. If you're a fan of gaming, wrestling, and soccer, give him a follow on Twitter @BristolBeadz.
Source: Read Full Article