Steel City Interactive is looking to reinvigorate the boxing game genre. Esports Boxing Club (ESBC) is the studio's attempt at restoring the boxing fandom, and the team's latest video highlights all of the game's features in early alpha footage.
Steel City's upcoming Esports Boxing Club aims to recreate the hype that once belonged to EA's Fight Night series, which the company has seemingly forgotten about for a whole decade. Although EA has found relative success in the fighting genre thanks to UFC 4, boxing fans have spent far too many years without a suitable boxing simulation game.
Related: Madden: 8 Players That Were Struck By The Madden Curse
For that reason, Steel City is planning an indie triple-A experience that already has several recognizable names in boxing like Amir Khan, Juan Manuel Márquez, and Timothy Bradley Jr. on board. Though the game is still in early development and the footage shown is only considered an alpha build, both the graphics and in-game physics look solid, with the studio promising extensive motion capture work to add an extra layer of realism to the game.
Aside from all the expected game modes, like "create a fighter", a career mode that's probably better than FIFA's, and visuals that add flair with plenty of blood and sweat, Esports Boxing Club claims to have developed a comprehensive movement system alongside punching mechanics that will have players truly moving like a butterfly and stinging like a bee. The game still lacks an official release date, though it will become available on Steam Early Access at some point before it finally lands on the PS5, PS4, Xbox Series X, Xbox One, and PC platforms.
Despite EA toying with the idea of bringing back Fight Night, it's great to see other developers take a swing at the sport, as boxing's one on one nature is perfect for recreating incredibly realistic fights. The injury system in Esports Boxing Club would add to that by showing all the nicks, bruises, and swollen eyes one is used to seeing in a real boxing match.
Steel City is trying its best to put together a real knockout roster for Esports Boxing Club, so while it may add more fighters before the game is finally released, it bears reminding even EA struggled with these agreements when Fight Night was still a thing. At least fan favorite Butterbean's presence is secured.
Next: PlayStation Could Learn A Lot From The Xbox 360 Titles On Game Pass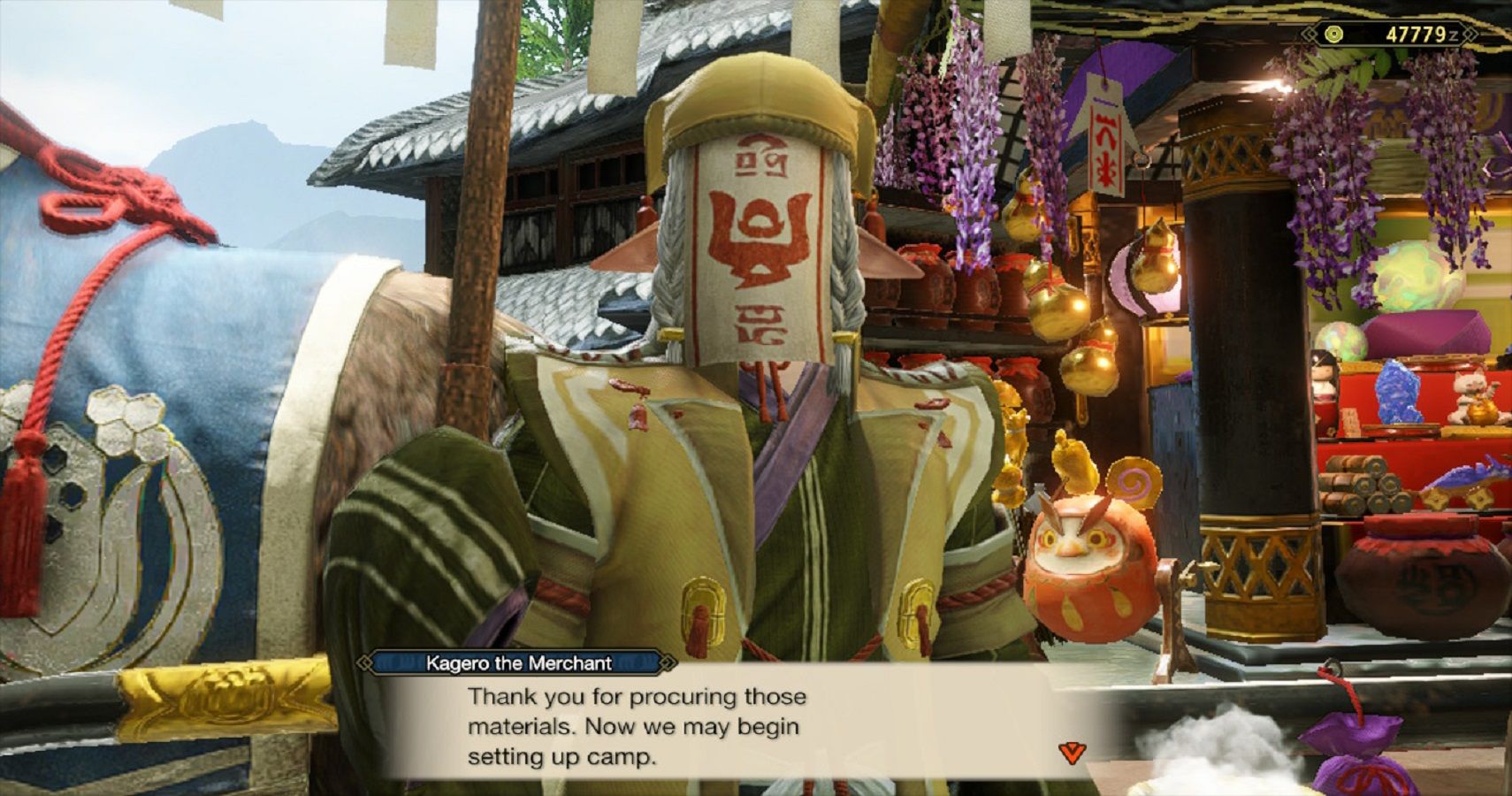 Game News
PC
Steam
eSports
Xbox One
ps4
ps
UFC
Raul is an attorney and writer with a fervent passion for gaming, tech, finance and languages. He's been in love with platformers since Super Mario World but is always looking for the next indie game that'll capture his heart the same way Nintendo and Bitcoin did. Find him on Twitter @RaulTweet
Source: Read Full Article