Fall Guys has revealed the theme for its upcoming fourth season will be Fall Guys 4041, and it's having a crown giveaway to celebrate.
Despite what some people may believe, Fall Guys is going nowhere. The hit game of last summer will be entering its fourth season very soon, and it has revealed the first tidbit of information regarding what exactly its players can expect from that. Fall Guys revealed on Twitter that the future will replace season three's winter theme once season four is ushered in.
Really far into the future in fact as season four has been named Fall Guys 4041. Nothing specific has been announced other than the season's name, but the tweet revealing the news does have a short video clip included. Honestly, we're getting Stranger Things vibes. It feels more like a trip back to the 1980s than one thousands of years into the future.
To celebrate the first reveal regarding season four, Fall Guys is having a big crown giveaway. All you need to do to be in with a chance of winning 20 crowns is follow Fall Guys on Twitter, retweet the season four announcement, and finish the sentence "#FallGuysSeason4 is" in the replies below the tweet. If you win, you can use those crowns on the game's new Cuphead costumes.
As for Fall Guys' immediate future, there is a lot more to be excited about than season four alone. It was revealed last week that the battle royale game is finally coming to new platforms. Nintendo revealed that Fall Guys will be available on Switch this summer via last week's Direct, and the following day it was announced on Twitter that Fall Guys will land on Xbox at the same time.
Season three of Fall Guys has already been the longest one so far. Season one was a day shorter than two months long, and season two clocked in at two months and six days. So far, season three has been two months and eight days long with no official end in sight. If season four is even longer, it could be the last one before Fall Guys is added to its two new platforms. The release dates on Switch and Xbox are yet to be announced.
NEXT: Everything Added To Disney+ Via Today's Massive Star Expansion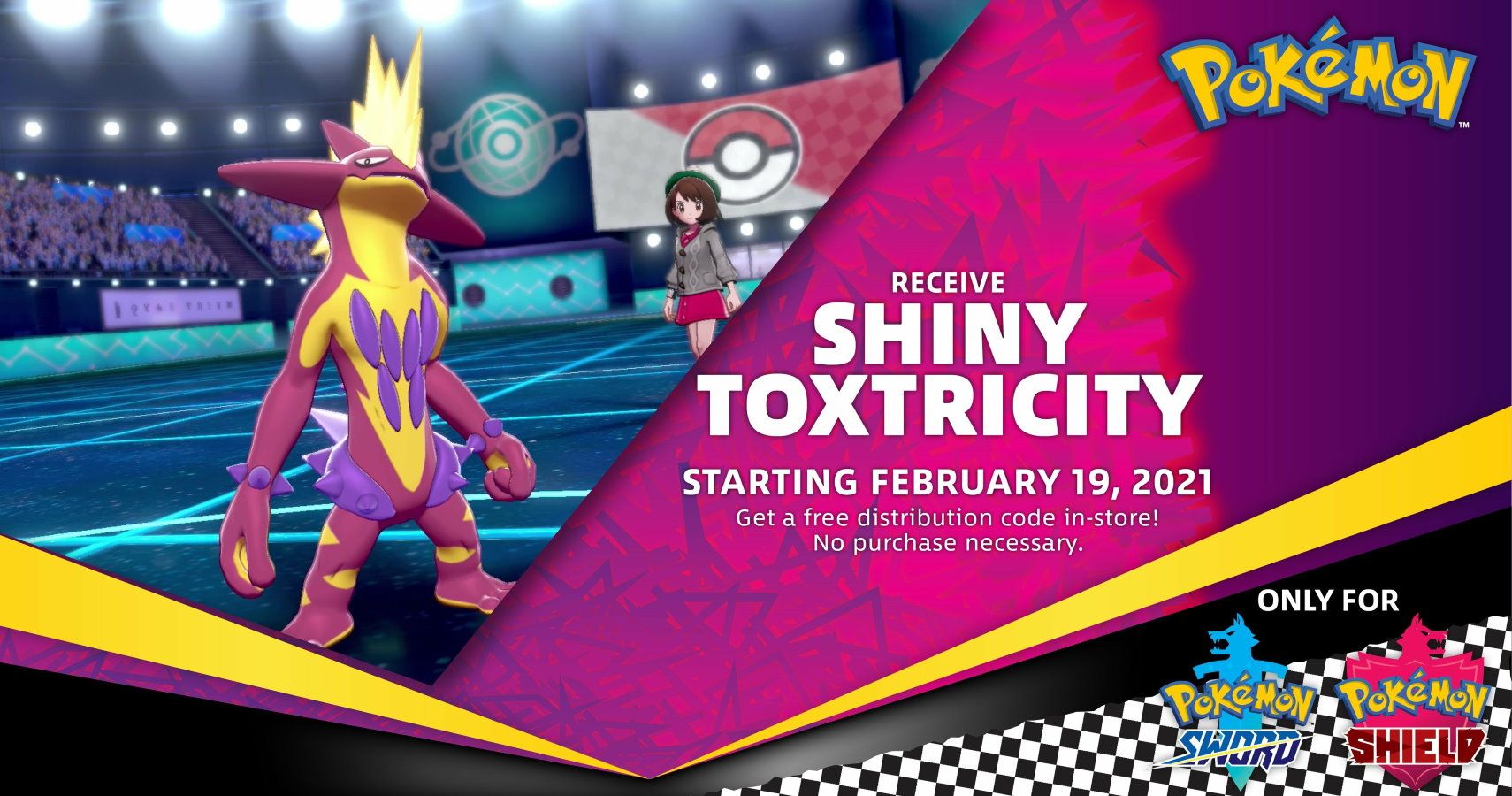 Josh has been gaming for as long as he can remember. That love began with a mild childhood addiction to the Sega Genesis, or Mega Drive since he lives in the UK. Back then, Sonic 2 quickly became his favorite game and as you might have guessed from his picture, the franchise has remained close to his heart ever since. Nowadays, he splits his time between his PS4 and his Switch and spends far too much time playing Fortnite. If you're a fan of gaming, wrestling, and soccer, give him a follow on Twitter @BristolBeadz.
Source: Read Full Article