After what feels like an eternal wait, Fall Guys season two is finally here. We've given it a try and here's what we think.
Fall Guys burst onto the scene two months ago and took the gaming world by storm. A brand new battle royale game in which the objective isn't to kill and maim your opponents, what a novel idea. Instead, Fall Guys borrowed from shows like Total Wipeout and Takeshi's Castle to give gamers an obstacle course based BR title that anyone can pick up and play.
Fall Guys is addictive. Very addictive. Which means even though the game kicked off with more than 20 different rounds with which its players could be faced with, there was the inherent risk that the game would get old, fast. That's why its devs didn't wait around when it came to the tease of Fall Guys' second season. After more than a month of hints and sneak peeks, Fall Guys season two has launched, and here's what we think.
Other than the new-look main menu to fit in with season two's medieval theme, our first couple of shows didn't throw up anything fresh. Then we were thrown into some of Fall Guys' all-new levels. Knight Fever, which players were given an early look at from an aerial view, is a whole new take on race rounds. The obstacles are unforgiving, and playing it for the first time will remind everyone what it was like to play Fall Guys for the very first time all over again.
Egg Siege was the next new round we got to try out. Pretty much season one's Egg Scramble on steroids. The round is inside of a castle, the nests are a nightmare to climb out of, and swinging axes make venturing to a rival nest incredibly treacherous. Wall Guys is the third new round in which players need to work together, which always goes well, and a solo version of Hoopsie Daisie called Hoopsie Legends is also a part of the season two rotation.
Fall Guys needed to strike a very fine balance when it came to the launch of season two. It has stuck gold in season one, and overhauling the game too much could have driven its dedicated fanbase away. Not tweaking it enough and would run the risk of getting stale, fast. It's too early to tell whether the new changes are enough. However, on day one of season two, things look good, and the launch hype appears to have been replicated to an impressive degree.
NEXT: It Looks Like Sega Is Releasing A Dreamcast Mini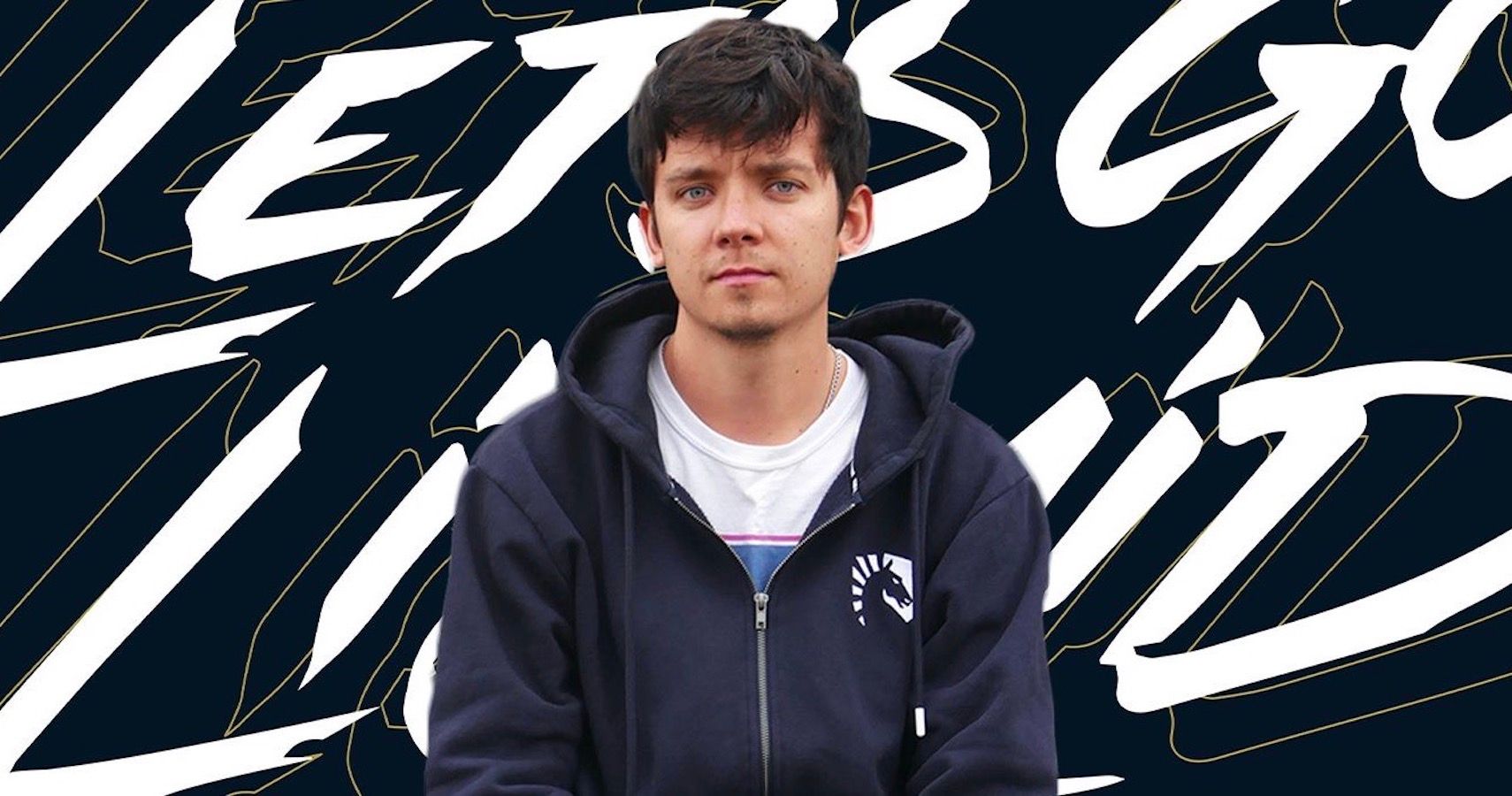 Josh has been gaming for as long as he can remember. That love began with a mild childhood addiction to the Sega Genesis, or Mega Drive since he lives in the UK. Back then, Sonic 2 quickly became his favorite game and as you might have guessed from his picture, the franchise has remained close to his heart ever since. Nowadays, he splits his time between his PS4 and his Switch and spends far too much time playing Fortnite. If you're a fan of gaming, wrestling, and soccer, give him a follow on Twitter @BristolBeadz.
Source: Read Full Article