Quick Links
​​​​​​How To Craft Thorn Armor
Fallout 76 has a lot of different pieces of gear for you to discover within its giant Wasteland. There are weapons, armor, and consumable items that you can use to make yourself a formidable foe against the dangers of the open world. Although there are many individual pieces of gear, you can also find gear sets that offer powerful bonuses, not to mention their unique appearances.
The Thorn Armor is one such set, and it's worth collecting if you like powerful or special items. Whether you get the full collection of Thorn Armor by crafting it or by combining a specific group of materials after acquiring the necessary plans, here's everything you need to know about Thorn Armor and the quickest way to craft it.
What Is The Thorn Armor?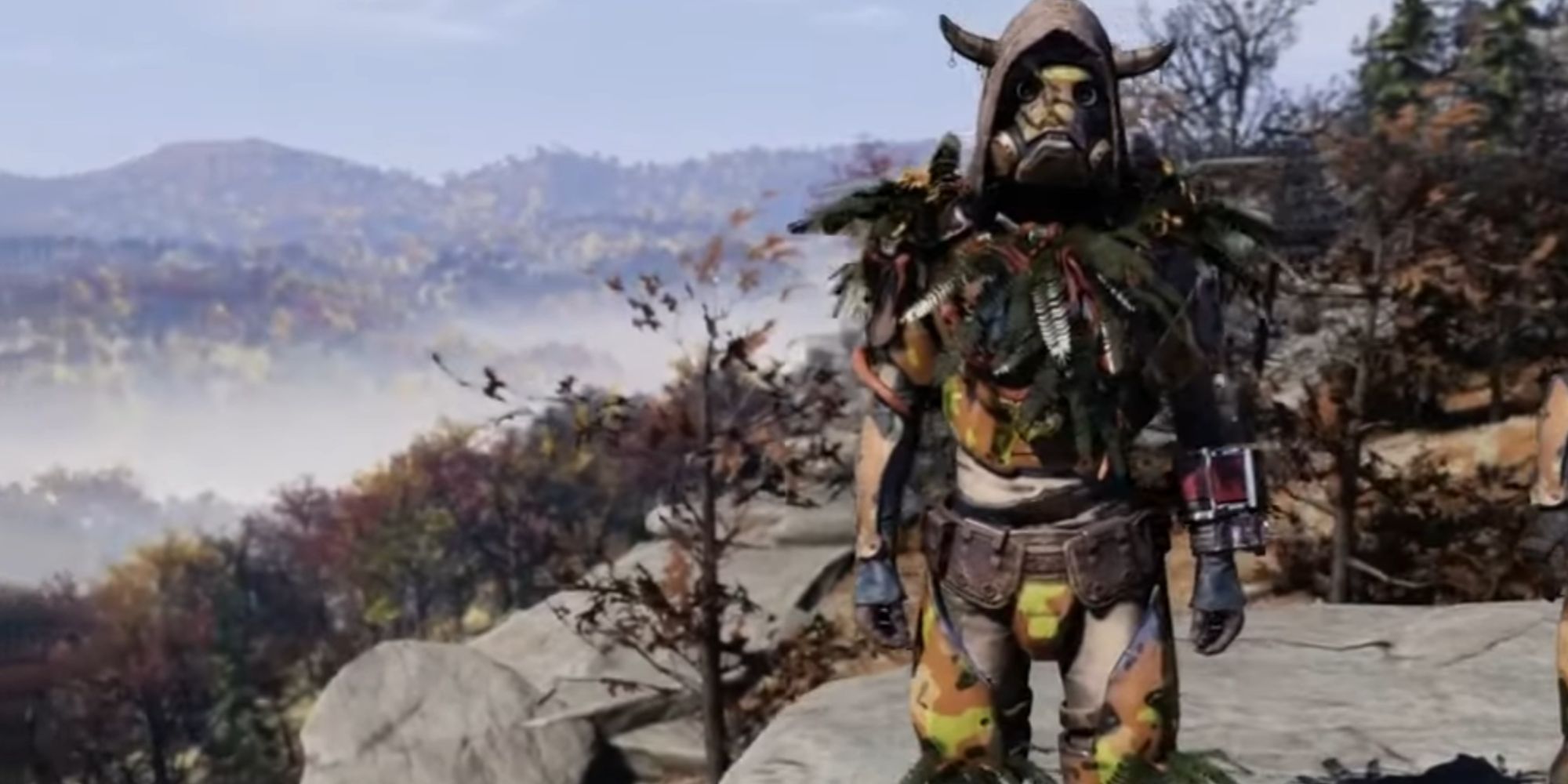 The Thorn Armor looks the exact same as the Solar Armor. However, this armor set benefits melee builds more than anything else because it causes enemies to bleed when they hit you with melee weapons, and also if you hit them with a melee attack. Additionally, it'll be more difficult for enemies to detect you while you're sneaking while wearing Thorn Armor.
You only gain the set bonuses while you're wearing every piece. However, the exception to this rule is the Vault 94 Scout Armor Mask, which isn't required for the set bonuses but is technically a Thorn Armor set piece. This mask grants you protection against airborne diseases and damage, but you'll lose two Perception points while wearing it.
​​​​​​How To Craft Thorn Armor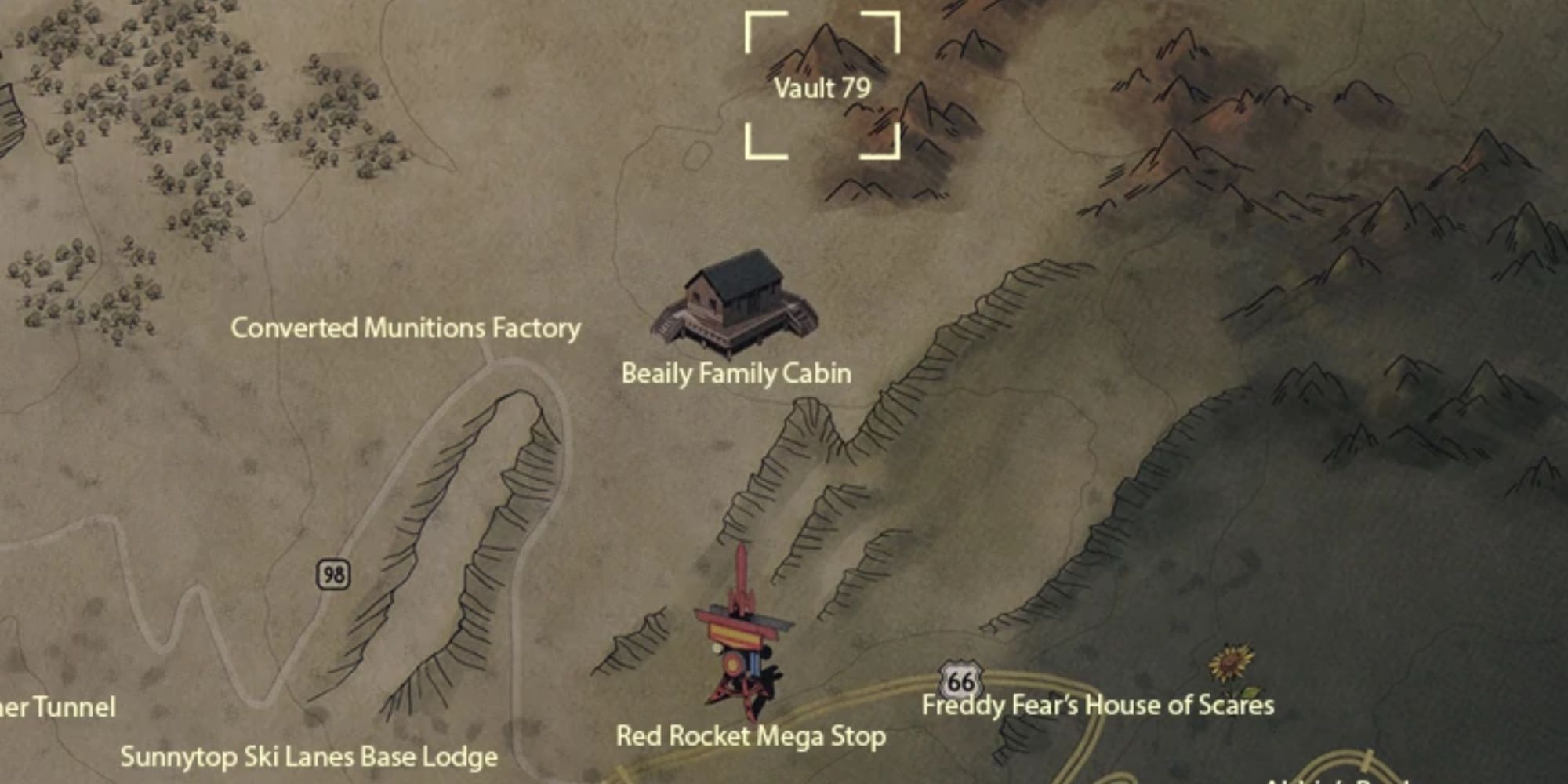 To craft the Thorn Armor, you'll need an array of different materials for each of the individual pieces. However, crafting materials aren't the only thing you'll need to obtain a full set of Thorn Armor, first you need to acquire each of the plans for this unique gear set.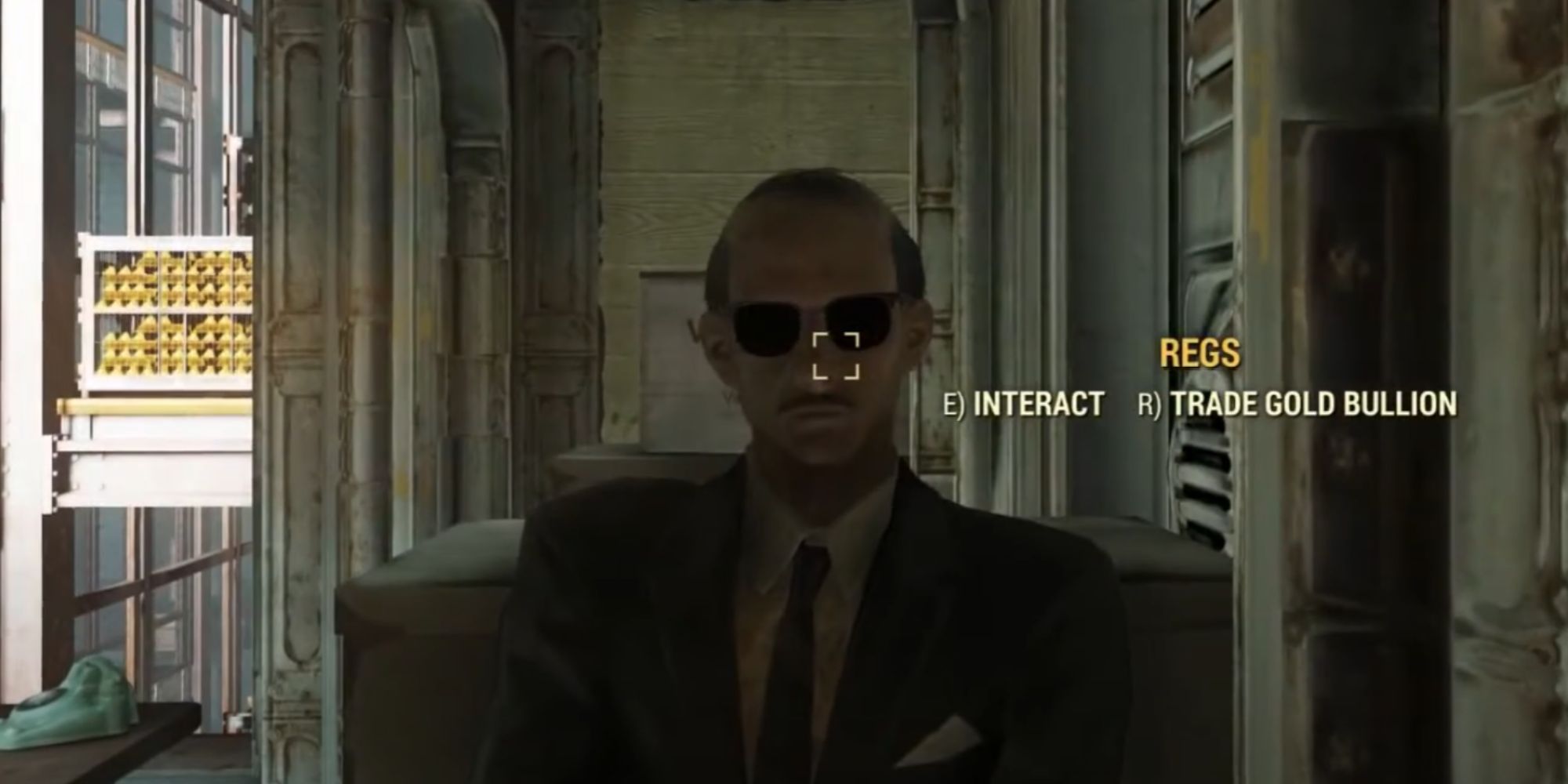 You can purchase the plan for each piece of the Thorn Armor from Regs in Vault 79, which you'll find at the location above. Once you have the plans, you can craft the armor itself at an Armor Workbench, which you can find throughout the Wasteland or you can create one inside your C.A.M.P. base.
Below you'll find the prices for each Thorn Armor plan, as well as their maximum stats at level 50 and the materials required to craft each piece.
| Thorn Armor | Damage Resistance | Energy Resistance | Durability | Cost Of Plan | Materials Required |
| --- | --- | --- | --- | --- | --- |
| Thorn Armor Chest Piece | 60 | 40 | 79 | 1,000 Gold Bullion | 17 Leather, 26 Plastic, 18 Rubber, 13 Vault 94 Steel, 8 Ballistic Fiber, 1 Legendary Module |
| Thorn Armor Left Arm | 25 | 20 | 79 | 750 Gold Bullion | 15 Leather, 19 Plastic, 18 Rubber, 13 Vault 95 Steel 8 Ballistic Fiber, 1 Legendary Module |
| Thorn Armor Right Arm | 25 | 20 | 79 | 750 Gold Bullion | 15 Leather, 19 Plastic, 18 Rubber, 13 Vault 95 Steel 8 Ballistic Fiber, 1 Legendary Module |
| Thorn Armor Left Leg | 25 | 20 | 79 | 750 Gold Bullion | 15 Leather, 19 Plastic, 18 Rubber, 13 Vault 95 Steel 8 Ballistic Fiber, 1 Legendary Module |
| Thorn Armor Right Leg | 25 | 20 | 79 | 750 Gold Bullion | 15 Leather, 19 Plastic, 18 Rubber, 13 Vault 95 Steel 8 Ballistic Fiber, 1 Legendary Module |
| Vault 94 Scout Armor Mask | 0 | 0 | 0 | 1,650 Gold Bullion | 3 Plastic, 1 Rubber, 1 Leather, 5 Steel |
Source: Read Full Article