FIFA 21 is back on top of the UK boxed sales charts after briefly dropping down the ranks in favor of Assassin's Creed Valhalla.
It has felt like there has been more competition in the video game world than ever before throughout 2020. There are a number of things that have led to that. Worldwide lockdowns have resulted in more people playing video games than ever before. Couple that with the release of a game as accessible and easy to pick up and play as Animal Crossing, and sales are going to be through the roof.
It isn't just Animal Crossing that has enjoyed a bumper year, of course. The release of the PS5 and Xbox Series X has boosted sales, not only on the new consoles but also on the old ones. Most developers have offered players a free next-gen upgrade on games, convincing more people to buy a game on PS4 or Xbox One rather than waiting until they can get their hands on a new console. Smart considering how difficult that is right now.
EA is offering that on all of its new releases, and it appears to be paying off. Gamesindustry.biz reports that FIFA 21 is back on top of the boxed charts in the UK. Game sales dropped across the board for the week, but that's likely due to the fact that it was technically a six-day sales week for boxed games since Christmas Day fell on the Friday.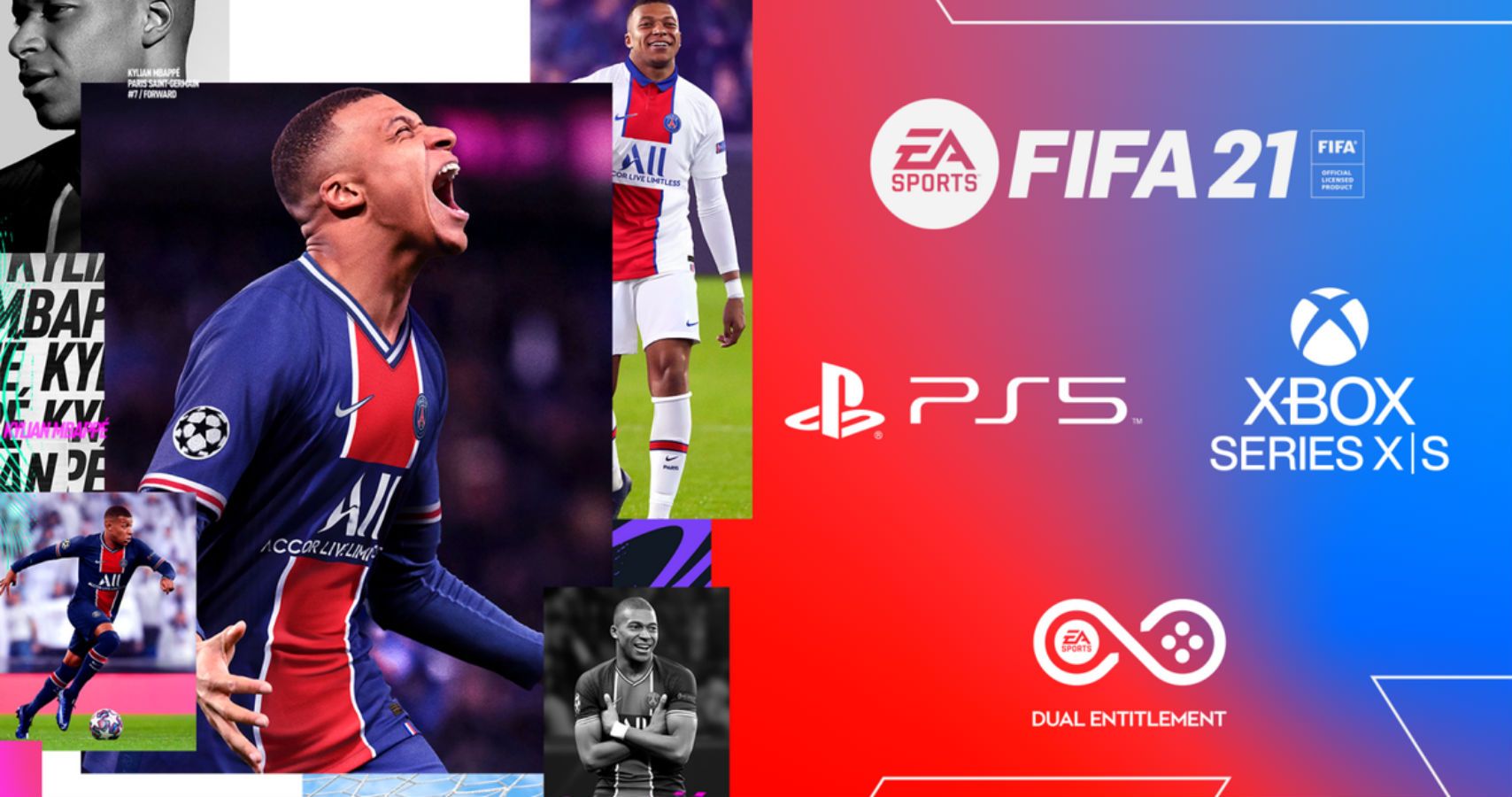 FIFA 21 had slipped a little thanks to the popularity of Assassin's Creed Valhalla. Although number one no longer, Valhalla had a strong Christmas week, coming in at number two. Animal Crossing's sales remain strong nine months on from its release as it occupied the number three spot. Even more impressive than that is Mario Kart 8 Deluxe in fourth. It has been almost four years since it was first released, and it has beaten its previous annual sales with each and every passing year since then.
The biggest loser of the ten games featured has to be Cyberpunk 2077. Note that this chart represents boxed sales only, so Cyberpunk's removal from the PS Store has nothing to do with its lowly chart position. A lack of GTA 5 among this elite should also come as good news for anyone eager to see some news about GTA 6.
NEXT: Rumour: Ubisoft+ Is Heading To Game Pass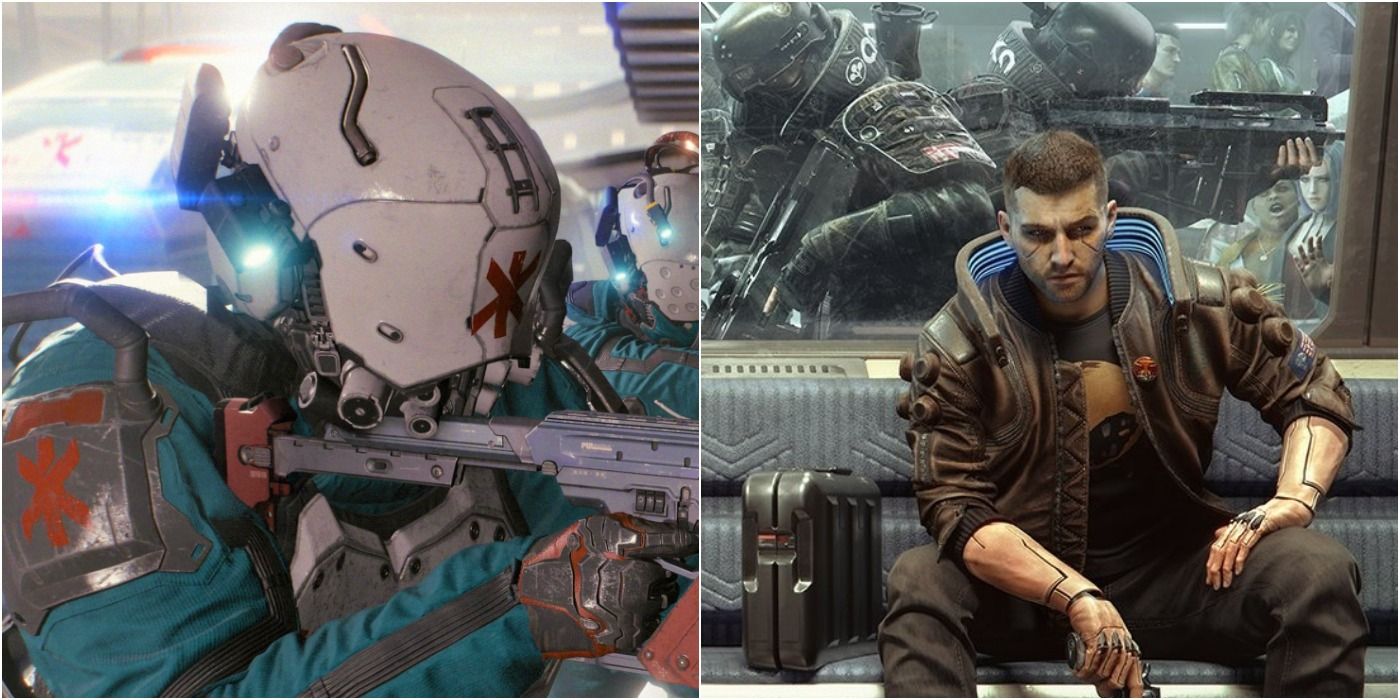 Game News
Assassin's Creed Valhalla
Fifa 21
Josh has been gaming for as long as he can remember. That love began with a mild childhood addiction to the Sega Genesis, or Mega Drive since he lives in the UK. Back then, Sonic 2 quickly became his favorite game and as you might have guessed from his picture, the franchise has remained close to his heart ever since. Nowadays, he splits his time between his PS4 and his Switch and spends far too much time playing Fortnite. If you're a fan of gaming, wrestling, and soccer, give him a follow on Twitter @BristolBeadz.
Source: Read Full Article