The online event Final Fantasy 14 Letter from the Producer Part 60 was a packed show, as Square Enix provided fans with the first preview of Patch 5.4 for Final Fantasy 14 Online. Another piece of news that emerged was the company's plan to host a livestream next year regarding "new information."
Hosted by Square Enix producer, director and designer Naoki Yoshida with community manager Toshio Murouchi, the livestream kicked off with a round-up of the immediate Patch 5.35 that's due to release October 13. The update will include changes to Resistance Weapons and Skysteel Tools, as well as offering additional housing in all residential areas.
The hosts then moved on to discuss what fans can expect from Patch 5.4, which will feature adjustments to PvP, PvE, and jobs. But that's not all, Patch 5.4 will also feature a slew of other new features, including a Save the Queen and Treasure Hunt update, new rules and additional tournaments, and a brand-new Instanced Dungeon.
Related: Final Fantasy 14 Will Be Playable With Faster Load Times On PS5 Via Backwards Compatibility
Nestled in between a steady stream of patch goodies was the reveal of a "special stream" that will be hosted in 2021, regarding "new information" about the MMORPG. It was mentioned that the stream would take place after a 14-hour broadcast held on the same day, long enough to put any Directs or Forwards to shame. The brief slide stated that further information pertaining to next year's stream would follow, but game players already had a good idea of what to expect.
Members of the Final Fantasy 14 community believed that the stream would reveal a new expansion for the online game. Fans also predicted that Square Enix would host a livestream in February mainly focusing on the changes included within Patch 5.5 – as it is due to release in March – and keep the reveal of an expansion until May.
Other players protested at seeing the return of Zenos – the warrior of Spiritus introduced during March's update – as the main antagonist for the new patch, and were very firm on their need for more interesting jobs. Most players were happy enough to wait for the expansion until Q2 2021, however, as December's new raids are expected to keep them occupied.
It was also announced that the Final Fantasy 14 Fan Festival – hosted in San Diego, Nagoya, and London – had been cancelled, but Square Enix did point out that it was looking for other ways to host the event. This will obviously come as no surprise – as the pandemic has wiped out every other outdoors event this year – however one fan believed that the company was planning a 48-hour online Fan Festival instead, expected to air in May 2021.
Next: Final Fantasy 14's Composer Praised A Fan-Made Remix Of His Music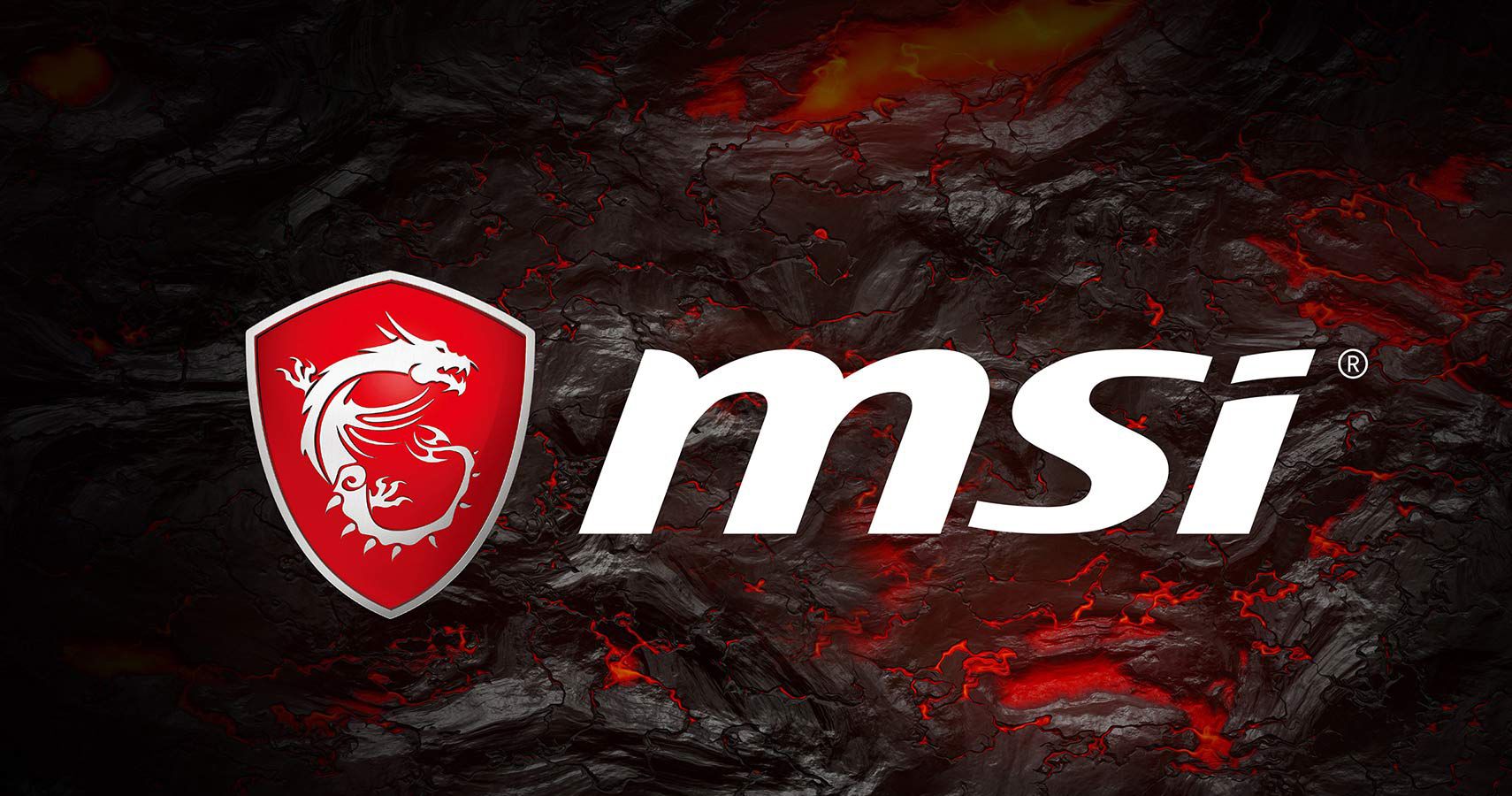 Game News
Final Fantasy 14
Jo recently got served a nostalgia trip playing Sony's Spider-Man, as it brought back the exhilarating feeling of web-slinging from the PS2 days. While the giddiness of gaming still remains, Jo has put the adult brain to good use by spending the last few years dissecting the games industry and marveling at its insides.
Source: Read Full Article