The Final Fantasy 14 Sinners & Scions Arrangement Album is out next month, but Square Enix is still teasing its official fourth arrangement album with new videos. Today, Soken and his talented team released a new video where they perform A Long Fall, the theme that plays in The Twinning. Don't lie, we all know you do a little dance in that dungeon.
The best part about it is, it looks like Soken and his band, The Primals, know you do a ridiculous dance too. In the video, localization director Michael-Christopher Koji Fox, composer Soken, and an adorably creepy Ascian call all of us out with their own dances inspired by The Twinning. It looks like they all reenact some of your favorite absurd emotes, which I am also guilty of doing in The Twinning.
Dancing through this dungeon has become a bit of a meme in the Final Fantasy 14 community, so it's great to see the team embrace it. You can check out the video below.
This is actually the second video Square Enix has released featuring Soken and his crew from the Scions & Sinners album. The last music video featured The Primals performing Ultima, where Koji Fox was the one who dawned the iconic Ascian garments and called for the Heart of Sabik.
The Scions & Sinners album will include 19 tracks, all from Final Fantasy's very own rock group, The Primals, and piano performances from Keiko and Amanda Achen – both artists that previously provided recordings for the theme song Tomorrow and Tomorrow. The album is a blu-ray music disc, so you'll be able listen to your favorite tracks or pop them in somewhere for video playback and watch new music videos from The Primals. We don't know what all of the new music videos will look like just yet, but there is this neat behind-the-scenes teasing them.
You can check out the official Square Enix website for details on how to buy the album and its bonus perks. The Scions & Sinners album announcement comes just on the heels of Final Fantasy 14's expansion announcement for Endwalker, which will mark version 6.0.
Next: The Best Thing About Final Fantasy 14 Is Its Dialogue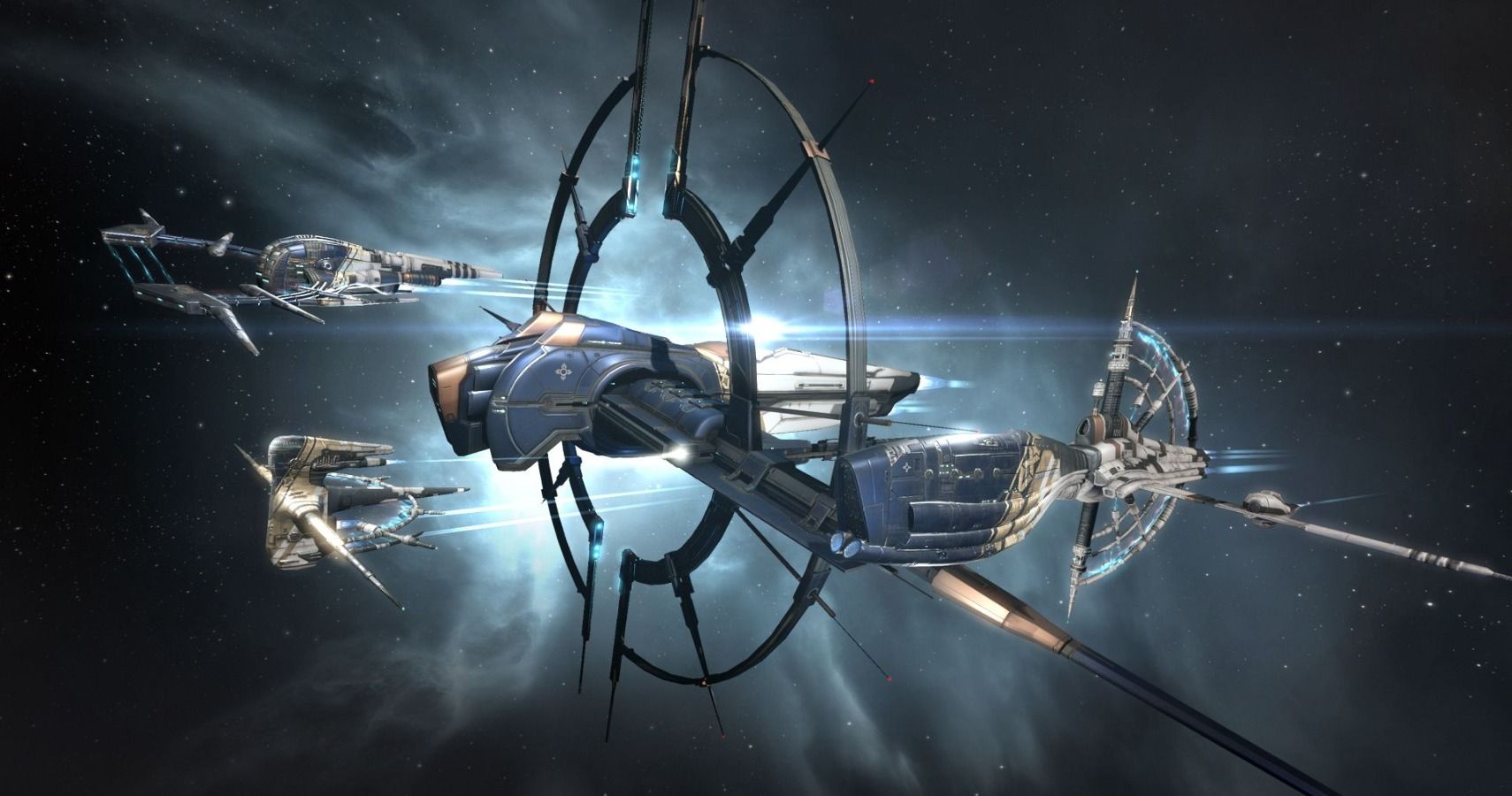 Game News
PC
Ps5
ps4
MMO
Final Fantasy 14
Andrea Shearon is a news editor at TheGamer who loves RPGs and anything horror related. Find her on Twitter via @Maajora.
Source: Read Full Article