Look, Final Fantasy 14's next expansion, Endwalker, may have gotten the coolest trailer of 2021, but don't sleep on this new video from The Primals. The intense music video was posted by Square Enix this morning, ahead of the release of the Scions & Sinners Arrangement Album Blu-ray.
Performances from the Square Enix rock group, The Primals, have become a hallmark for Final Fantasy 14's Fan Festivals. The band is known for lively performances headlined by series composer Masayoshi Soken and English translation director Michael-Christopher Koji Fox. The latter has even had a hand in penning some of the most iconic lines from Final Fantasy 14 tracks.
In their music video, The Primals play on an Ascian-themed set, complete with the beloved Koji Fox all decked out as one of the mysterious hooded figures. Raise your hand if you absolutely lost your mind when he points and whispers, "witness." Me too.
Fans of the Ultima track have a blast with the song due to a series of misheard lyrics. The original line in Ultima is, "Beat, the Heart of Sabik, the Heart of Sabik, the Heart of Sabik," repeated twice, but players are always quick to sing along with "Big fat tacos, so big," over and over. I've always thought it was "we like tacos."Apparently, Soken thinks it's pretty funny too, as he tweeted the Big Fat Tacos joke when he shared the same video today.
If that wasn't enough, the official Square Enix account shared a behind the scenes video that reveals just how the team put together such a performance. Soken seems pretty pleased with the Ascian feel the video portrays, and everyone gets a kick out of Koji's rather dark eye makeup. The more exciting bit here is that we get a little peek at other songs receiving music videos for the Scions & Sinners Blu-Ray.
You can go ahead and pre-order the Scions & Sinners Arrangement Album on the Square Enix Store for $39.99. The album launches on March 24 and comes with bonus in-game item codes for two orchestrion rolls.
Final Fantasy 14 continues the final leg of its tale between the omnipotent Hydaelyn and Zodiark this fall with the launch of Endwalker. More news surrounding the expansion should come with the game's digital Fan Festival.
Next: Final Fantasy 14 Is Coming To PS5, Beta Begins In April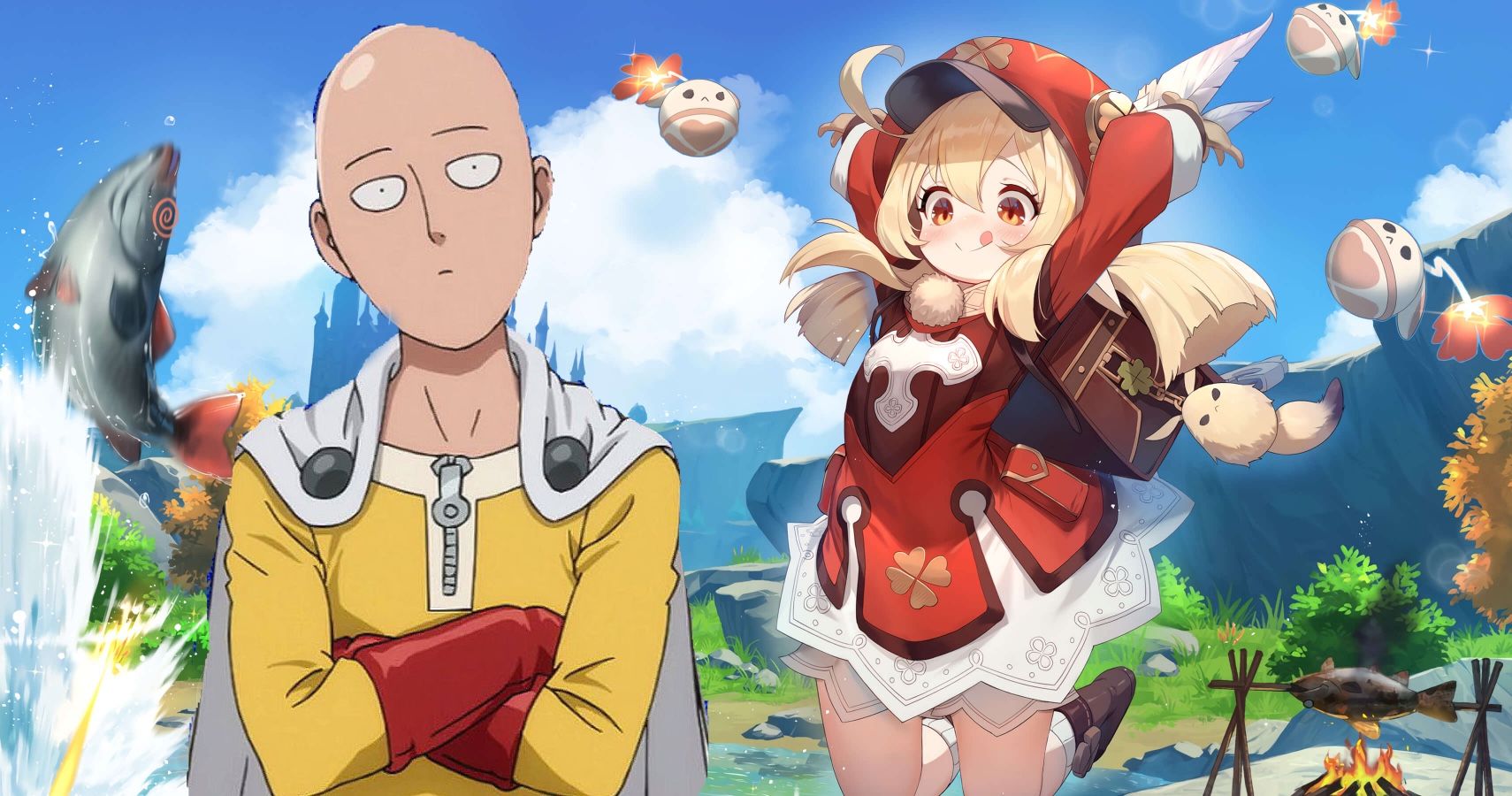 Game News
PC
Square Enix
Ps5
ps4
MMO
Final Fantasy 14
Andrea Shearon is a news editor at TheGamer who loves RPGs and anything horror related. Find her on Twitter via @Maajora.
Source: Read Full Article