Final Fantasy 7 Rebirth is a PS5 exclusive, but executive producer Yoshinori Kitase explained that it's "because of the graphical quality… as well as SSD access speed.
"Since the adventure unfolds in a vast world after the escape from Midgar, loading stress is an extreme bottleneck," Kitase continued (as translated by Gematsu). "We felt we needed the specifications of PlayStation 5 to overcome that and travel the world comfortably."
We can expect Rebirth's world to be bigger than Final Fantasy 7 Remake Intergrade, hence the need for an SSD, so you'll need to fork out and find a PS5 if you want to try it out. It's unclear what that means for a potential PC port down the line. However, interviews also revealed that the 3D models from the remake haven't changed, although "some characters have been adjusted, such as Yuffie's model."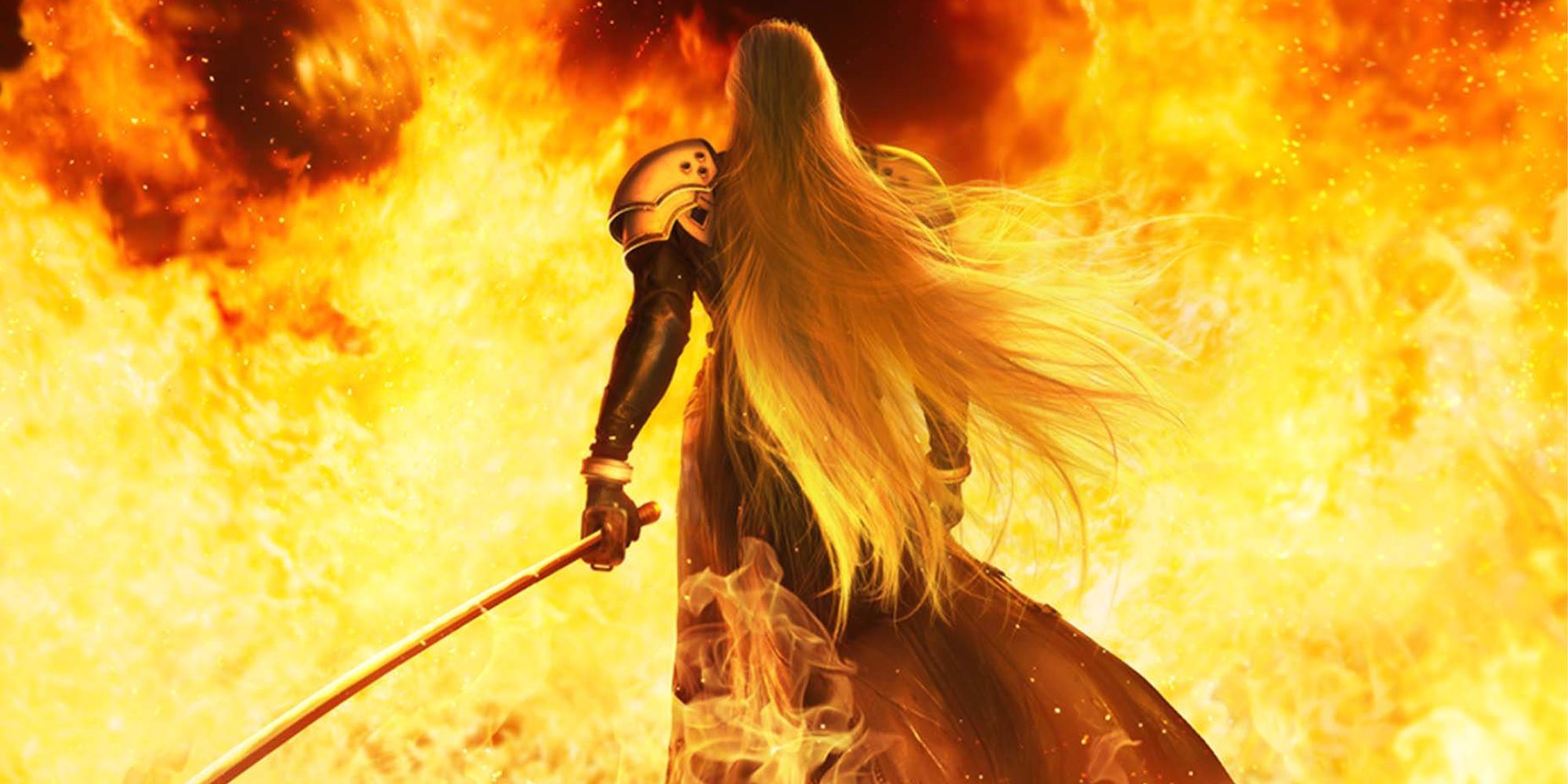 But Reunion isn't the only new Final Fantasy 7 content on the horizon. Crisis Core: Reunion is releasing on PS5, PS4, Xbox Series X/S, Xbox One, Nintendo Switch, and PC, so you can dive into it without current-gen hardware. However, it's not a simple port. Interviews translated by Gematsu also reveal that "there is no part from the original game… left untouched. To put it as simply as possible, all of the assets have been replaced."
Summons cutscenes have also been remade as well as key characters. We've also already seen the new Buster Sword, now resembling Final Fantasy 7 Remake's more closely. You can dive in and try out Crisis Core later this year in Winter, though fans are still debating whether it's a remake or a remaster. It has enhanced battles, new camera movement options, and previously text-only scenes have all-new voice acting.
If you've not played the remake yet and all this news has you wanting to dip your toes into the Final Fantasy 7 hype, PS Plus leaks reveal that the first update to the overhauled service will include Final Fantasy 7 + Episode Intermission, so you should have plenty of time to prepare for Crisis Core and Rebirth.
Source: Read Full Article