It's no secret that there is a lot going on when it comes to items in Genshin Impact. In fact, the game has so many items scattered about that it can be taxing to try to keep up with everyone's ascension materials and where they are located on the map. Luckily, that also makes today's picture taking for Five Flushes of Fortune a bit easier as players won't have to sneak up on hilichurls and slimes to earn pictures for their album.
It also seems like the entirety of the event is going to stick with the colors red and blue, as blue items are on the menu for day 4. This doesn't mean that you can just run about trying to photograph all the poor Seelie, though.
There are a ton of blue items to choose from in both Liyue and Mondstadt. In fact, many players will find themselves ten items just by going about their daily adventure. Much like the red item day at the start of the event, the blue item day is a breeze. Mint is a major blue item that can literally be found all across Teyvat, and Mihoyo is especially generous with this category's amount of photo approved items.
What Exactly Counts As A "Blue Items" In Genshin Impact?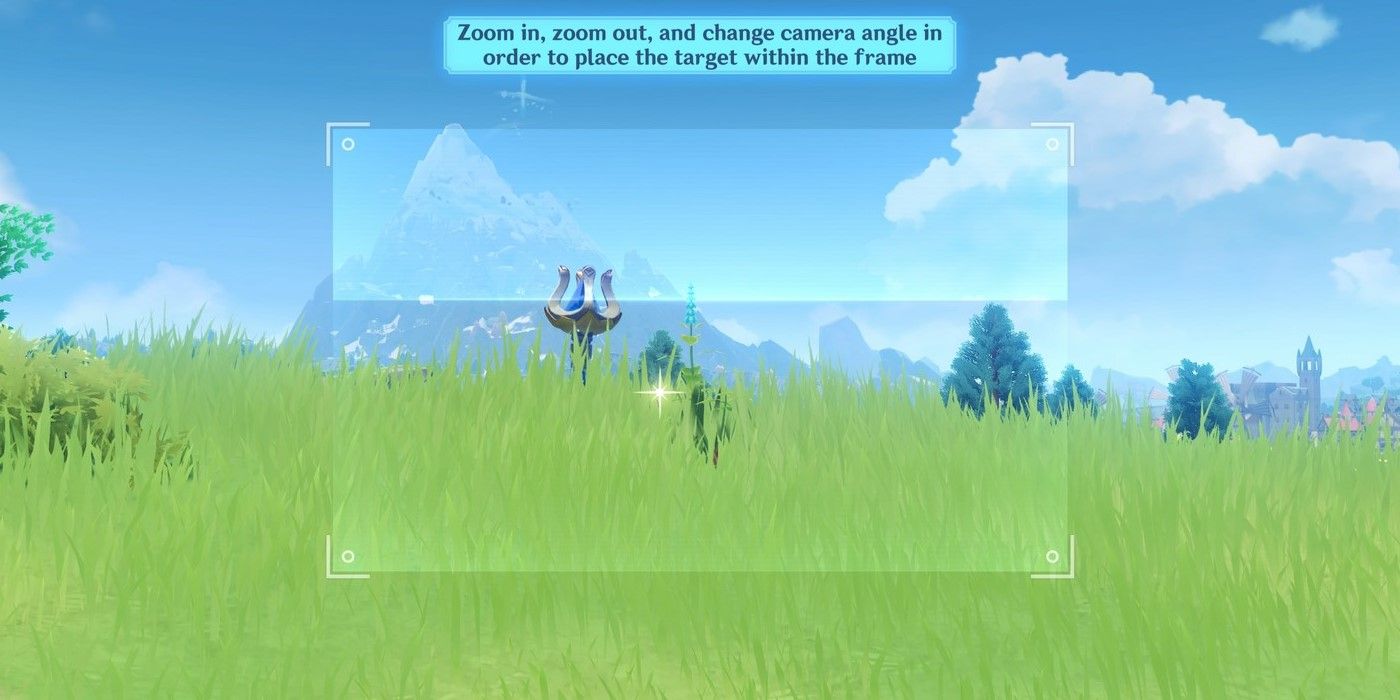 Items in Genshin Impact only count as objects that you can pick up and add to your inventory. For this reason, things the obscure blue crab won't count towards your total as the crabs are usually red and are considered creatures. Remember that objects that count will have a blue circle around them.
Trying to photograph fish also won't work, and blue monster drops also don't count towards the total. A good rule here is that if it isn't someone's ascension item, then it won't work for the kamera.
Where To Find And Photograph Blue Items In Genshin Impact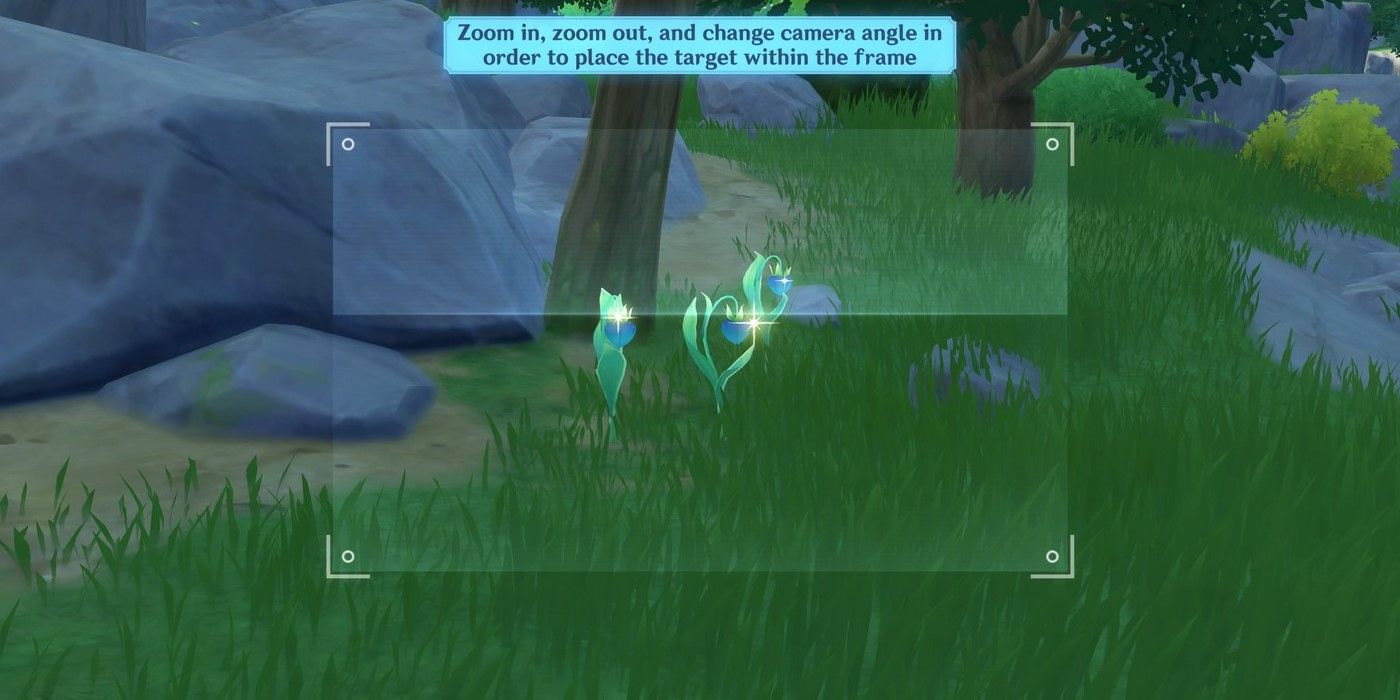 There are quite a few places to venture to if you want to capture your ten photos quickly. One of the easiest items to photograph is mint, which can be found all over the Stormbearer Mountains in Mondstadt or around Dragonspine for players who are still exploring the region. Dandelion's, which can be found right outside of Mondstadt's gate, also count towards your total. Small lamp grass is another great choice for those who like exploring the Whispering Woods.
For players that prefer Liyue, the high amount of starconch found along the Yaoguang Shoal can quickly feel the kamera reel. For the players who don't really like going out of their way, fulfilling the daily battlepass mining goal with crystal will also help your total.
As it turns out, even an unbroken crystal will count as one of the game's blue items. Almost all of these locations and items mentioned above can easily be captured without ever engaging in a battle.
Next: Genshin Impact: Pro Tips For Playing As Xiao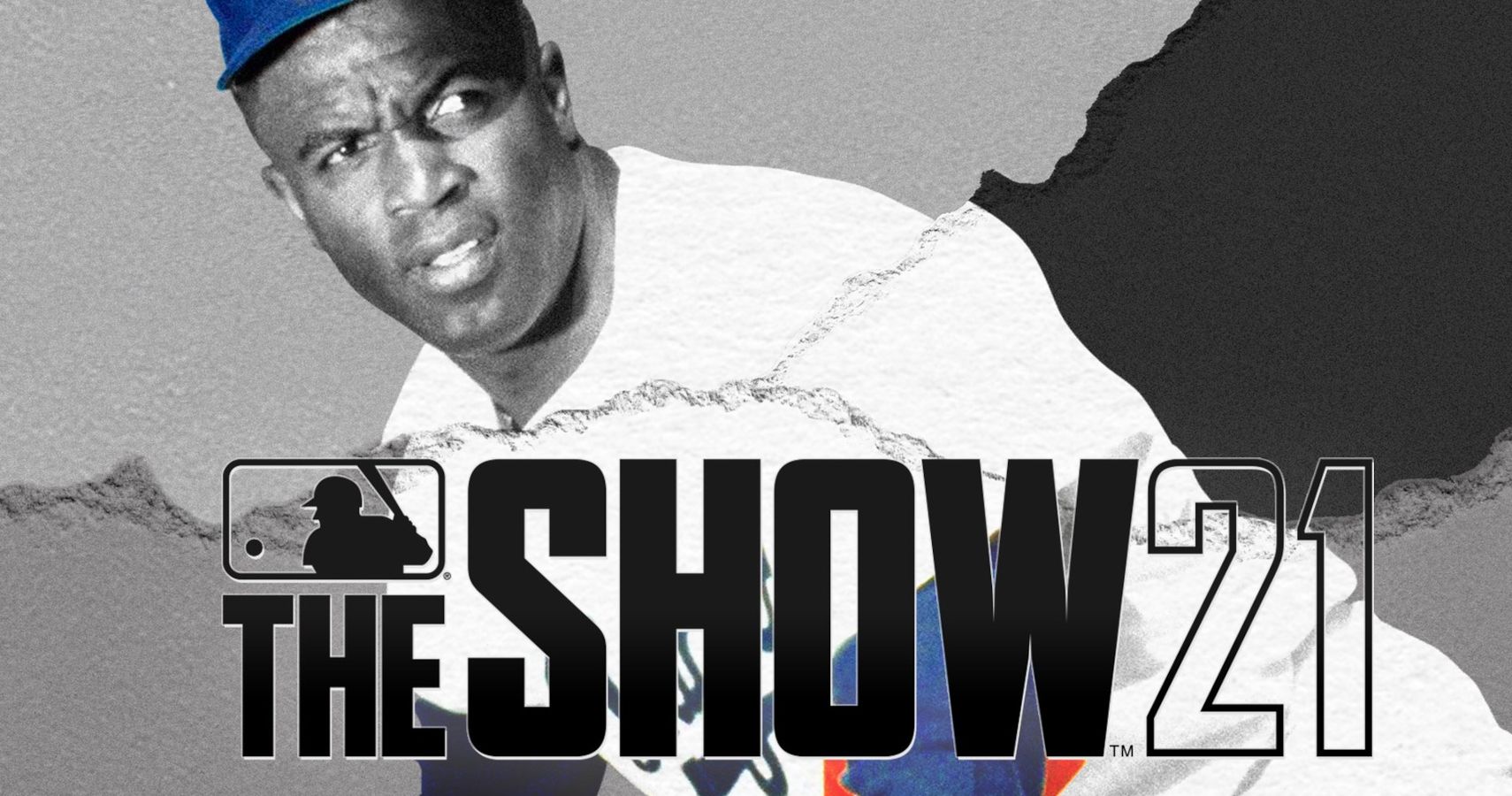 Guides
PC
Mobile
Ps5
ps4
Genshin Impact
Jess has been writing for clients all around the world for years. From companies in Japan to being featured on The Kim Komando Show, Jess has prided herself in expressing her love for gaming. Her favorite console is the Nintendo 64 and she revels in replaying through Paper Mario and Megaman Legends. When not fighting Reaverbots she can be found gushing over the newest JRPGs or watching seasonal anime with her furless cat Noko.
Source: Read Full Article