Season seven is here, and so are a bunch of aliens! You heard that right, the new Fortnite season just dropped. We've officially entered Chapter Two's Season Seven — and it's alien-themed.
The Battle Pass now works a bit differently. Before, you'd unlock the rewards once you reached a certain battle pass tier or level. Now, however, as you progress through the season and reach a higher level, you unlock battle pass pages.
Each page has new rewards you can claim by spending Battle Stars. You can also unlock pages by claiming more rewards on a lower-tier page. We've written a guide on how Battle Stars work so you can understand it better — but for now, let's check out the new Battle Pass skins.
Kymera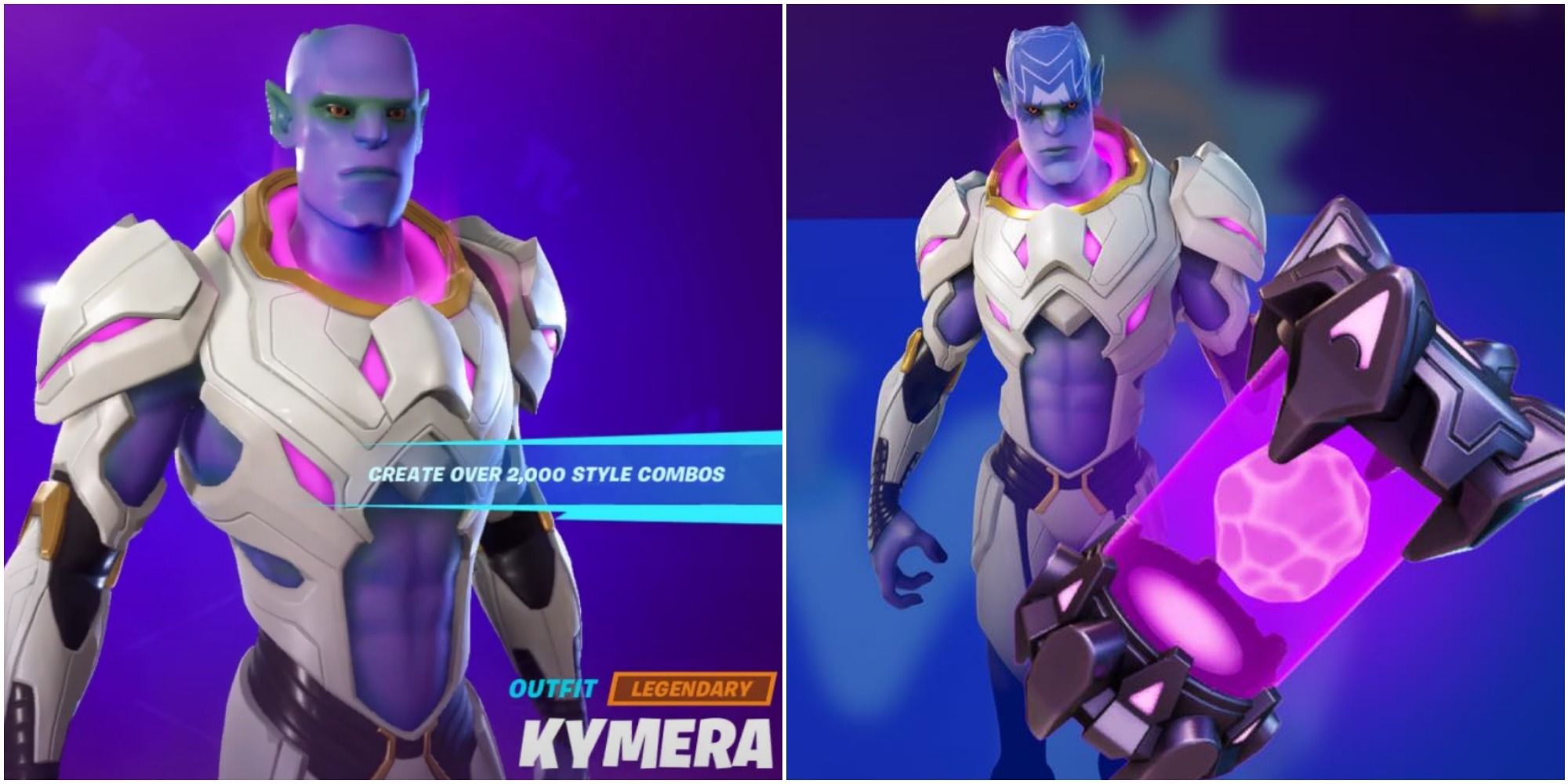 Kymera is automatically claimed as soon as you purchase the Battle Pass. Each player can customize their own Kymera however they please. There are over 2,000 unique combinations.
You can collect Alien Artifacts throughout the island and then trade them for styles for your Kymera.
Sunny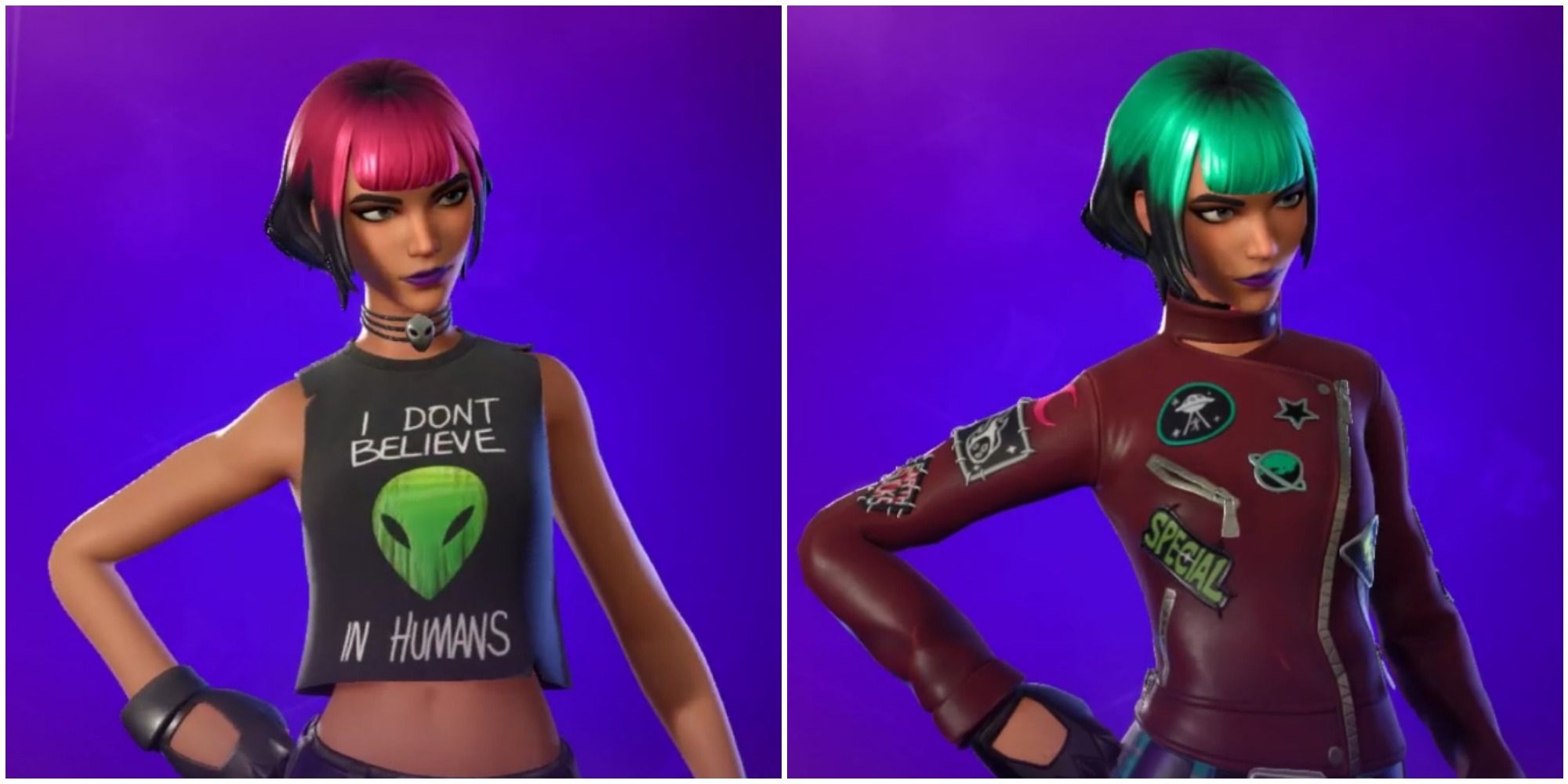 The next skin you can buy with Battle Stars is Sunny. She becomes available once you either reach level ten or claim five rewards since these are the requisites to unlock page two of the Battle Pass. One of her alternative styles, Voyager Sunny, becomes available on page three.
Guggimon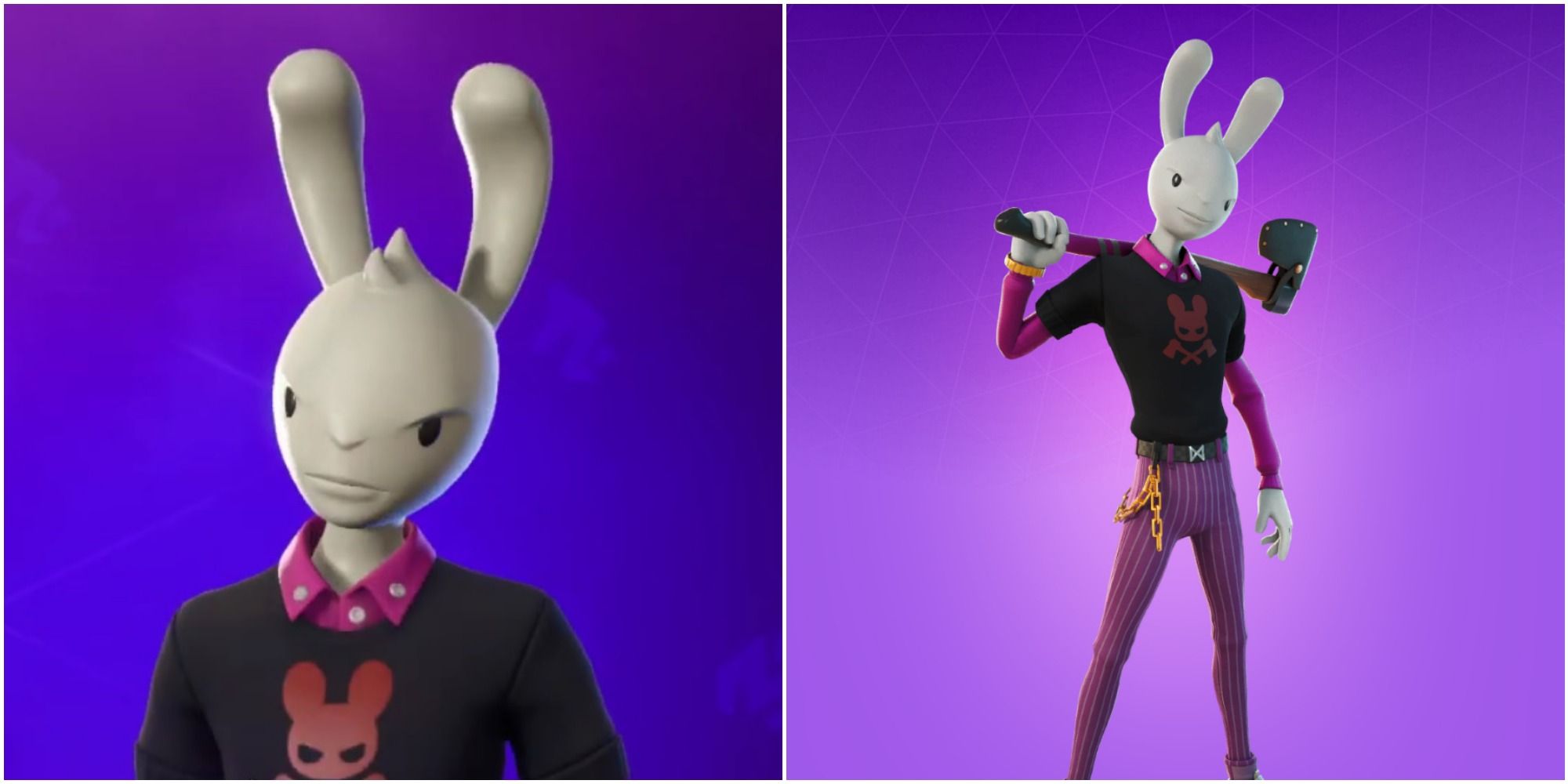 You need to reach page five of the Battle Pass in order to unlock Guggimon. To do this, all you need is to claim 18 Battle Pass rewards or reach level 30. The page is also filled with other items from the same cosmetic set as Guggimon.
Joey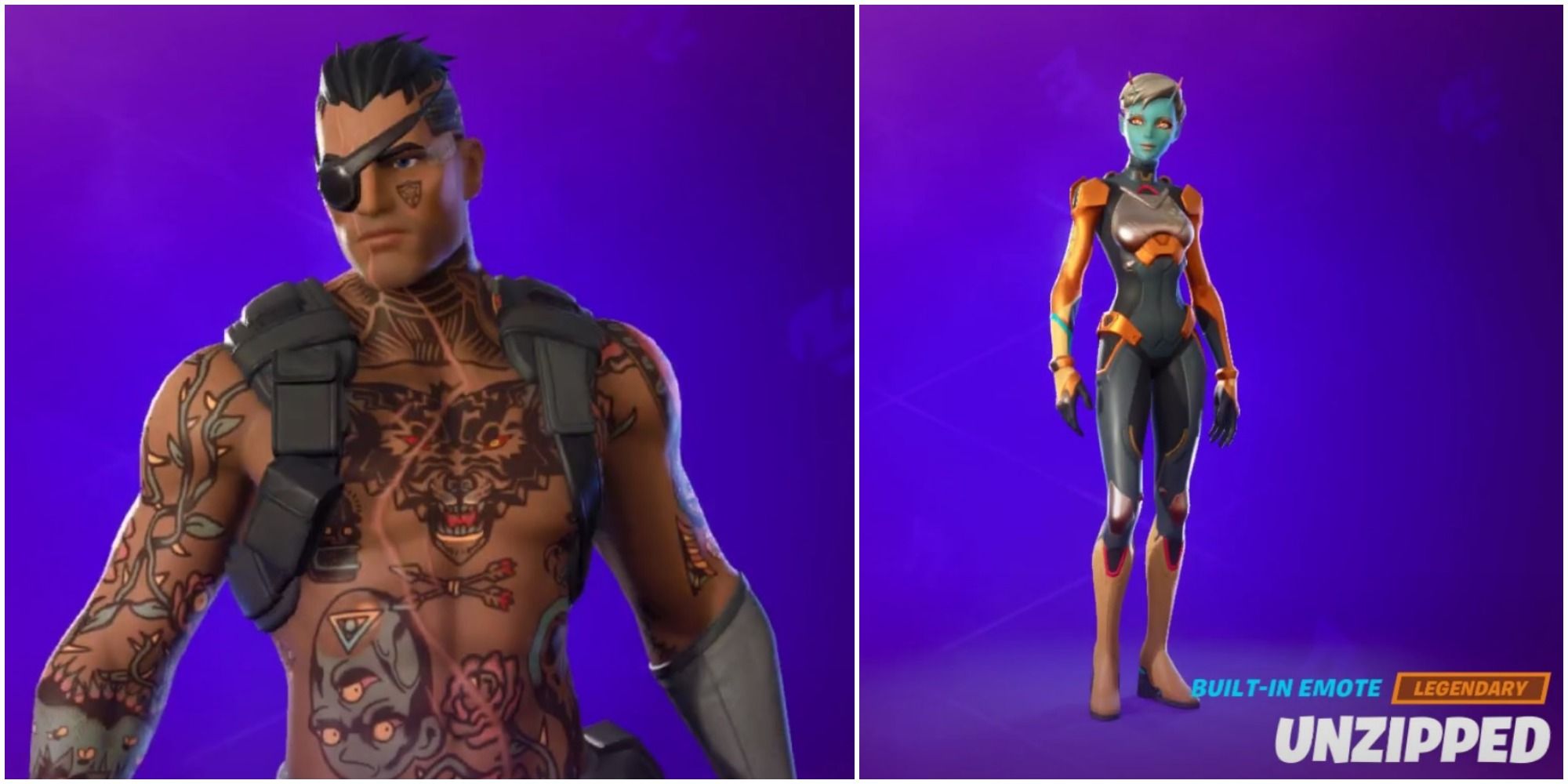 Joey is one of the most interesting skins in this Battle Pass. Once you reach page five by either reaching level 40 or claiming 26 rewards, you'll be able to unlock the skin. But, there's a twist.
On the sixth page of the Battle Pass, there's an emote called Unzipped you can unlock that's built into the skin and transforms it into an alien — possibly Joey's true form.
Zyg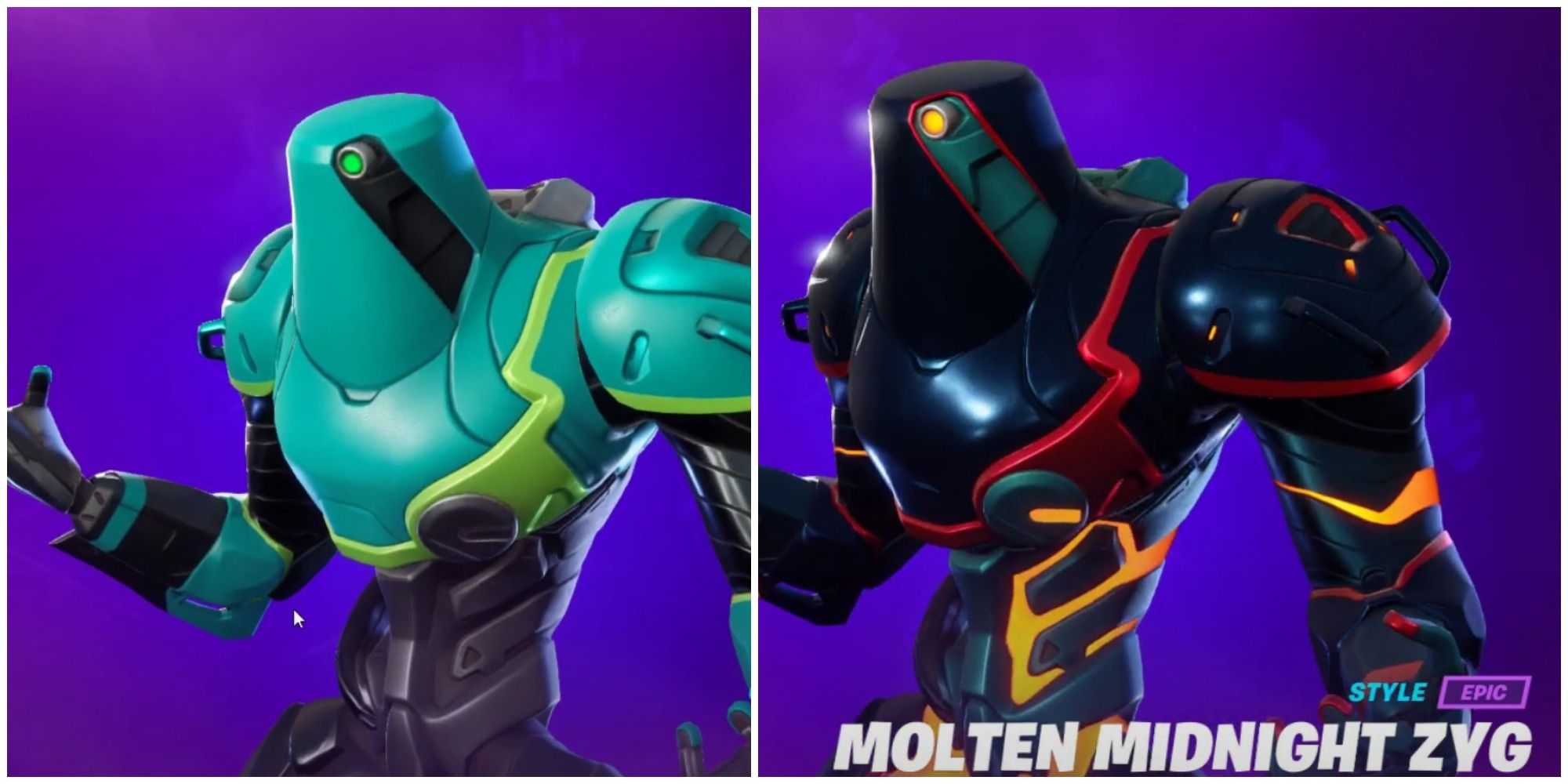 Unlock Zyg by reaching page seven. You can either do this by claiming 48 different rewards or reaching level 60. The Molten Midnight Zyg style can be found on the ninth page.
Doctor Slone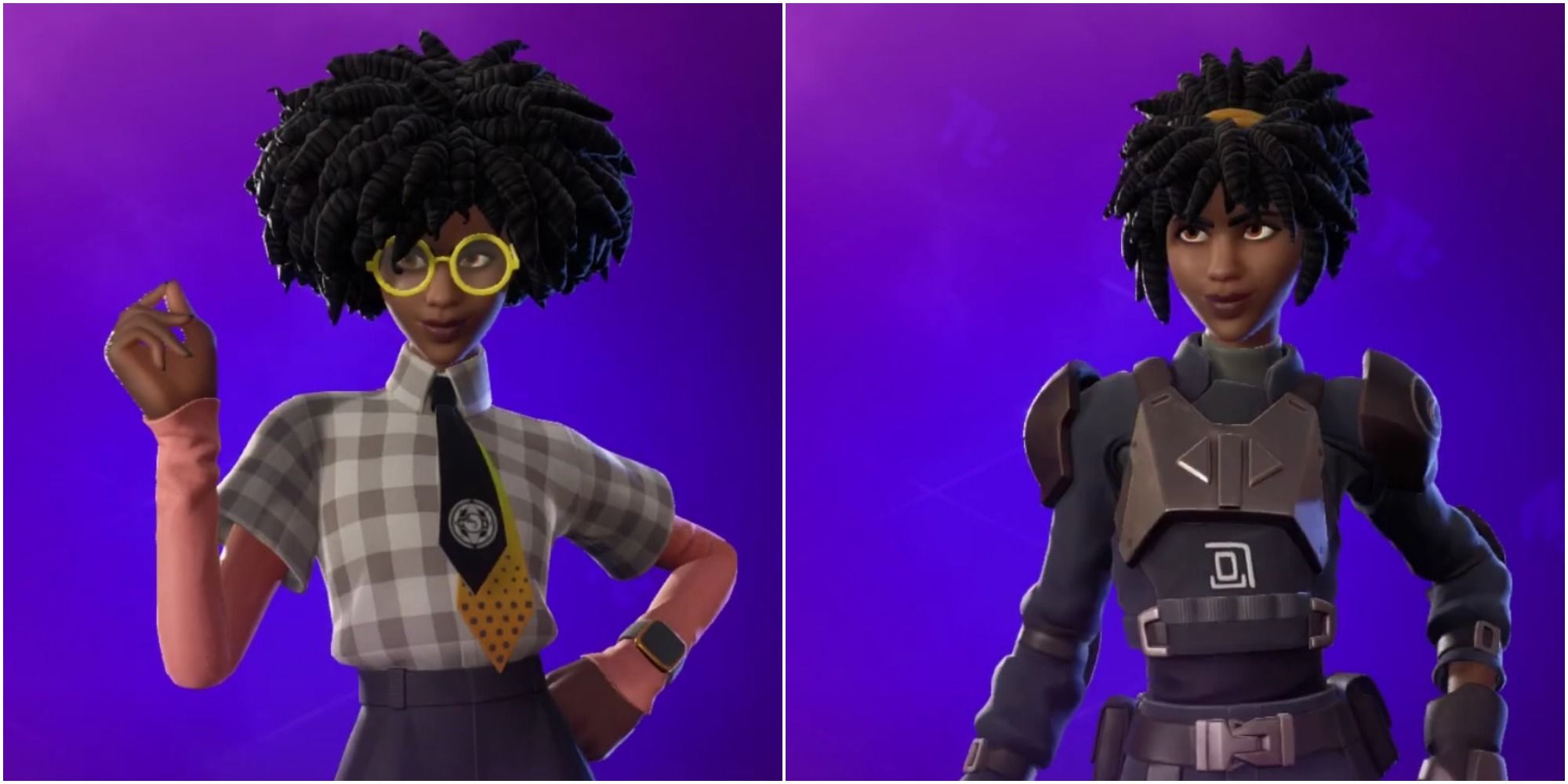 Doctor Slone is one of the best-looking skins in this season's Battle Pass. You can claim her as a reward with Battle Stars once you get to page eight, which means you have to reach level 70 or claim 61 rewards. Her Battlesuit Slone style is available on page nine.
Rick Sanchez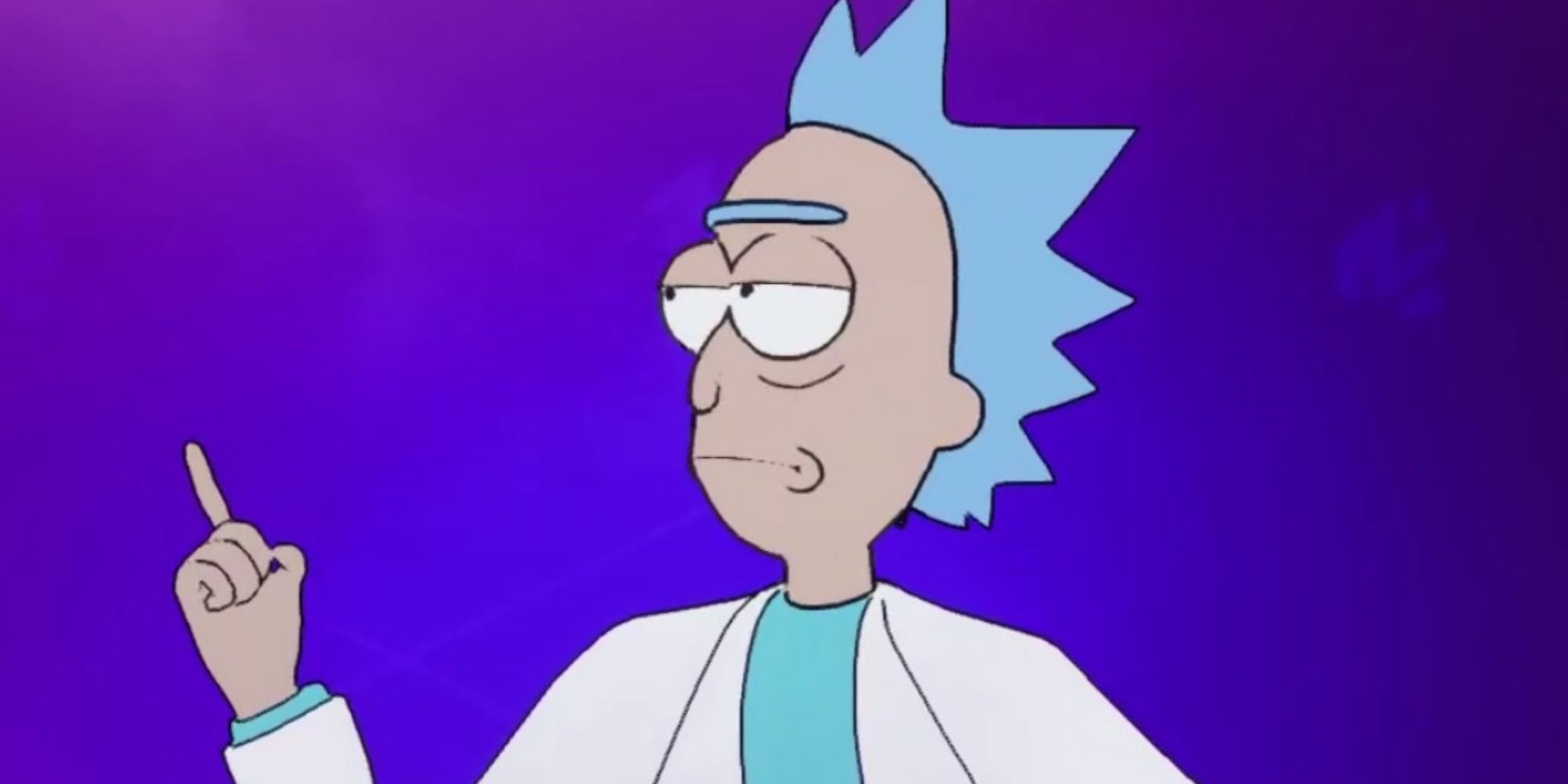 Rick Sanchez, a familiar face for Rick and Morty fans, is now part of Fortnite. As part of his set, players can also unlock the Hammerhead Morty harvesting tool.
The Rick Sanchez skin can be unlocked on page ten, so once you've reached level 90 or claimed 90 Battle Pass rewards.
Once you're done with the Battle Pass pages, you can continue leveling up and claiming more rewards to receive additional styles for some of these skins. Superman will also be unlocked further on in the season — but not just yet.
Source: Read Full Article