Season 6 brought us a new set of bosses to defeat — and in return, we get their sweet, sweet loot. Fortnite bosses are especially strong hostile AIs. They will drop a weapon once defeated to reward the player that eliminates them.
These AIs are particularly strong so they must be approached with caution. Our guide lists every Fortnite boss available this season so you won't accidentally stumble upon them and be forced to leave the match earlier than expected.
During Season 5 we had incredibly threatening bosses with an intimidating arsenal. Players had to face Ruckus, the Predator, and the Mandalorian. But this season there are even more bosses scattered around the map.
Blackheart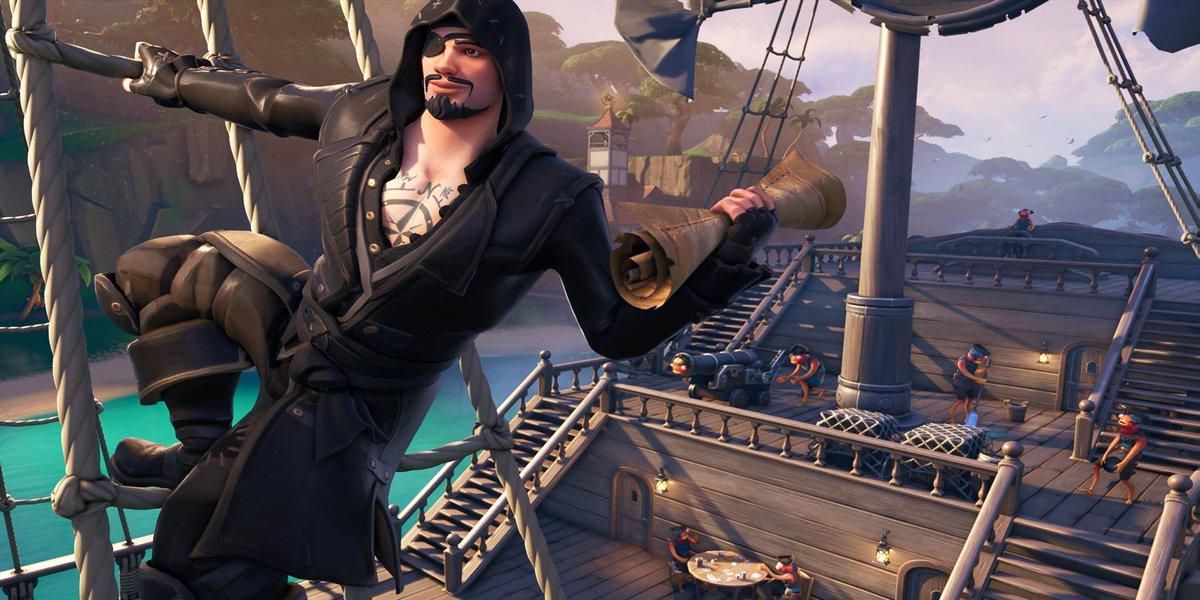 Before becoming a character in the game, Blackheart was a Legendary skin, part of Chapter 1 Season 8's Battle Pass.
You can find Blackheart at the Viking Vessel landmark, west of Holly Hedges. He walks around the large viking ship on top of the building. Approach him carefully and try not to get spotted before you're on the ship — otherwise, he will have the high ground and you won't have much time to react.
Once defeated, Blackheart will drop a Rare (blue) Primal Shotgun.
The Good Doctor (Jekyll)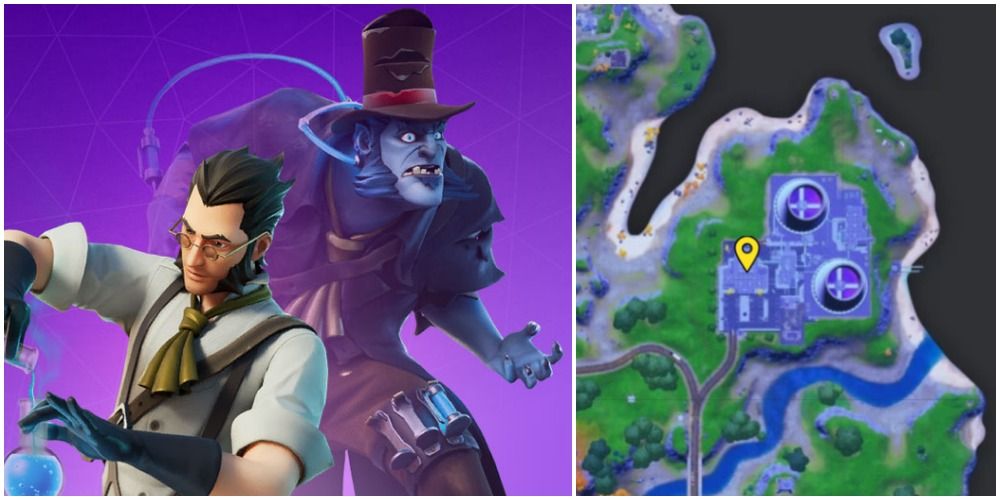 The Good Doctor, also known as Jekyll, is a hostile NPC that inhabits the northeastern corner of the Battle Royale map. You can encounter Jekyll in Steam Stacks' main building.
This location makes it easier to defeat this boss since there are a lot of doors around, making it easier to find cover and defend yourself. The Good Doctor drops a Rare Primal Shotgun once it's eliminated and then becomes a ghost-like NPC, meaning you can interact with him normally.
Raptor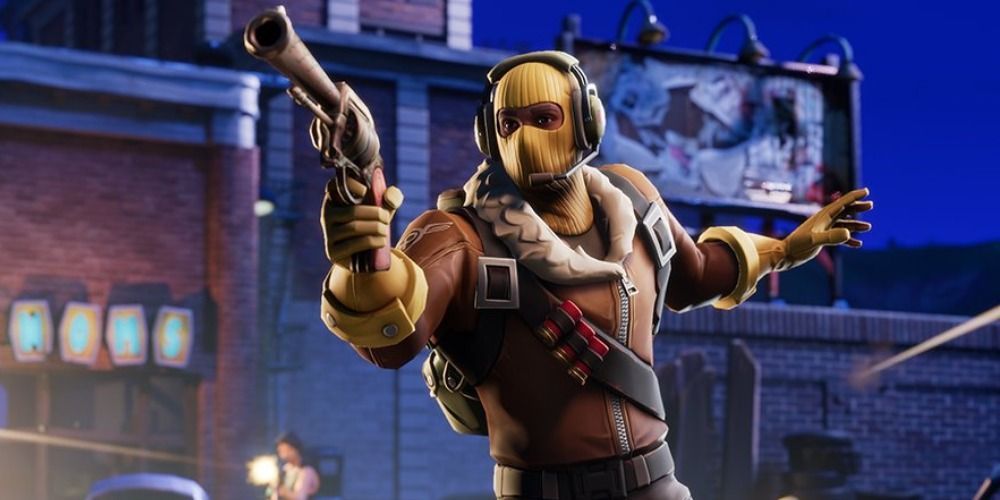 If you want to defeat Raptor you'll have to head to the Crash Site landmark, east of Coral Castle, north of Sweaty Sands.
He is one of the most threatening bosses this season — not only because he carries an SMG on him, but also because will continuously throw grenades. Raptor will drop a Rare Primal SMG if defeated.
Zenith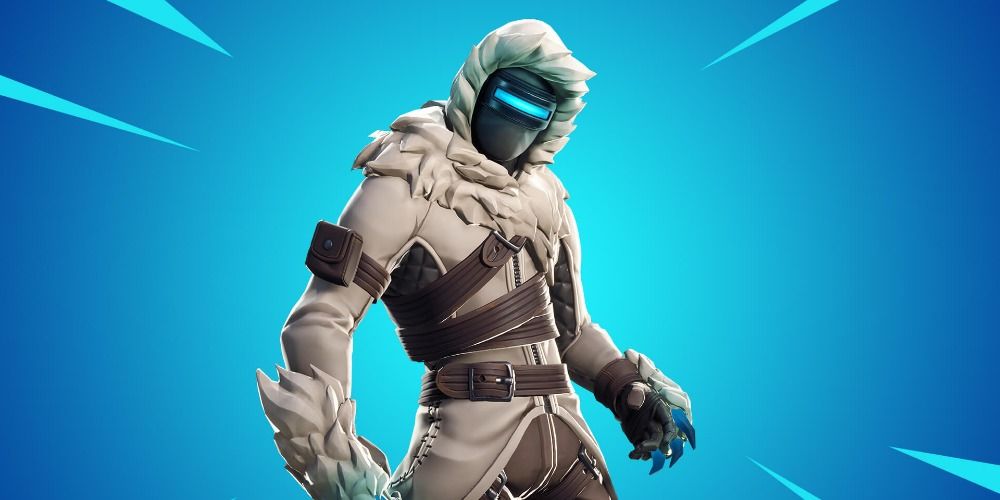 Zenith is a great boss to defeat if you prefer mechanical assault rifles over primal assault rifles since he will actually drop an Epic Mechanical Assault Rifle if defeated by a player.
You can find Zenith at the Weather Station, a landmark south of Catty Corner.
Spire Guardians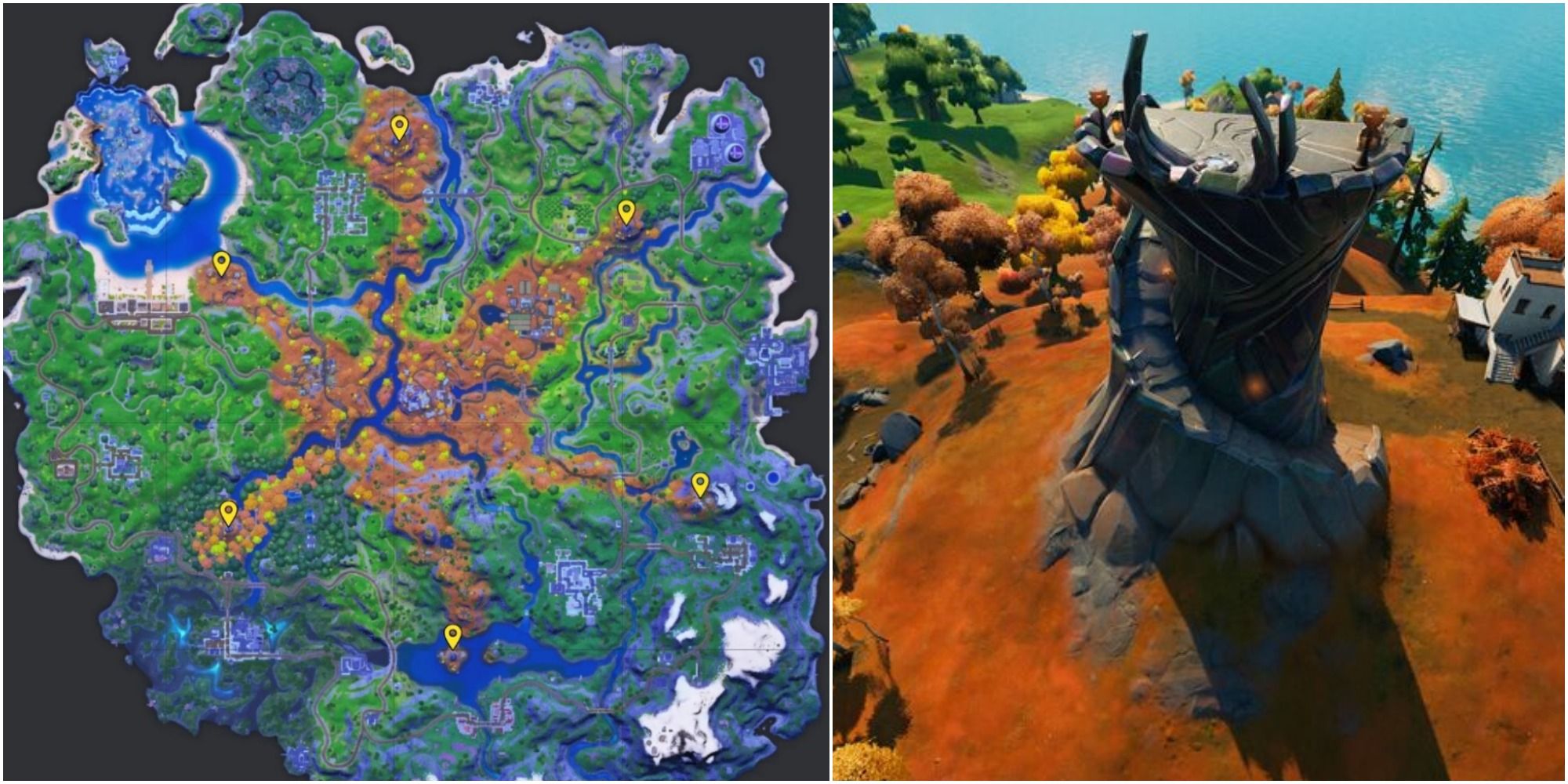 There are several Spire Assassins around the map. There are six Guardian Towers on the map, each tower has a Spire Assassin that will be hostile towards you and attack you on sight.
They are particularly dangerous due to their strong weapon and the fact that they can teleport. The Spire Assassins drop a Mythic Primal Assault Rifle, they also drop a Guardian Orb. You can attempt to carry the Guardian Orb to the Spire in order to acquire the Spire Jump Boots.
Glyph Master Raz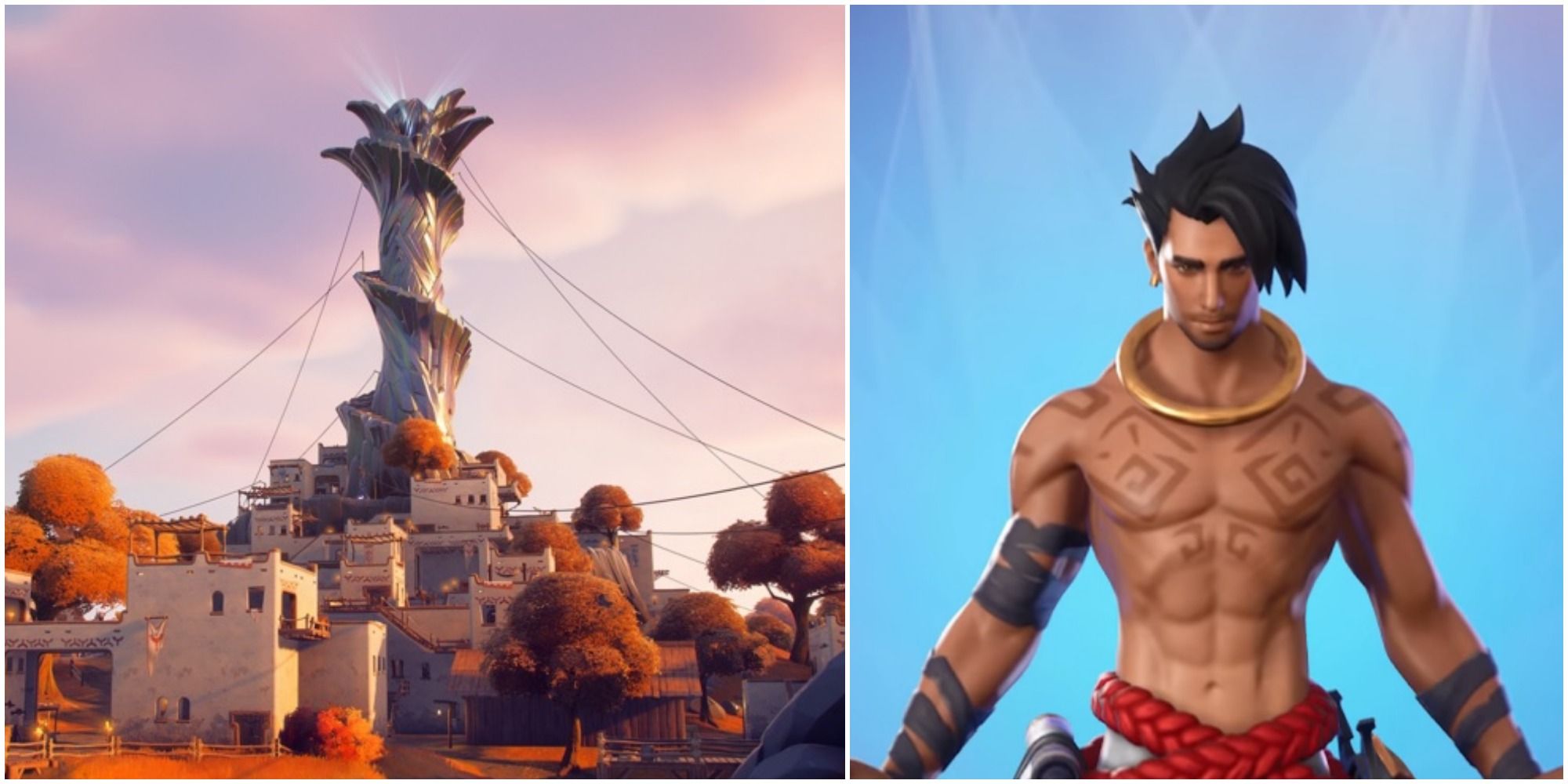 The most recently added boss was Glyph Master Raz. He wanders The Spire, right in the center of the map. You can defeat Raz and receive Raz's Explosive Bow as a reward for your efforts.
Source: Read Full Article