Fortnite's new portal has players thinking someone from Tron is about to arrive in-game, and it's easy to see why.
Fortnite is still the undisputed leader of the battle royale game for a number of reasons. Two of the reasons at the top of the pile include its multiple crossovers, and also the threads it applies to all of its seasons. Season five has focused around a portal through which various hunters have been arriving for weeks. Dataminers have now discovered what that portal will soon look like, and the image is incredibly reminiscent of something out of Tron.
The likeness is uncanny, in fact, as you can see in the comparison images below. The image on the left is from the movie, while the one on the right is the Fortnite portal that has been leaked. The only missing piece at the moment is linking Tron to what has been happening in Fortnite this season. It isn't exactly a franchise famed for its hunters.
Then again, neither is The Flash. It was revealed earlier this week that the Justice League member will be the next hero to become a part of the Fortnite universe. The Flash will debut during his very own cup. That cup will likely follow the same pattern as season four's Marvel series. Winners will get The Flash for free and a few days before the skin goes live in the in-game store.
Even though a Tron crossover doesn't really make much sense, it certainly wouldn't be the strangest franchise to become a part of Fortnite lore. Both Predator and Terminator 2's T-800 have been added to the game this season. While more in-keeping with the hunter theme, neither is all that appealing to Fortnite's younger demographic.
Epic appears to just want as many major franchises in Fortnite as possible at this point. Perhaps the end goal is to give its players the option to take the form of just about any major character from TV, movies, and video games by the time it's done. It's already the only place where you can legitimately pit Master Chief against Black Panther or The Mandalorian against Batman. That already massive roster is only going to keep getting bigger.
NEXT: Super Mario 3D World + Bowser's Fury Review – Wii U Redemption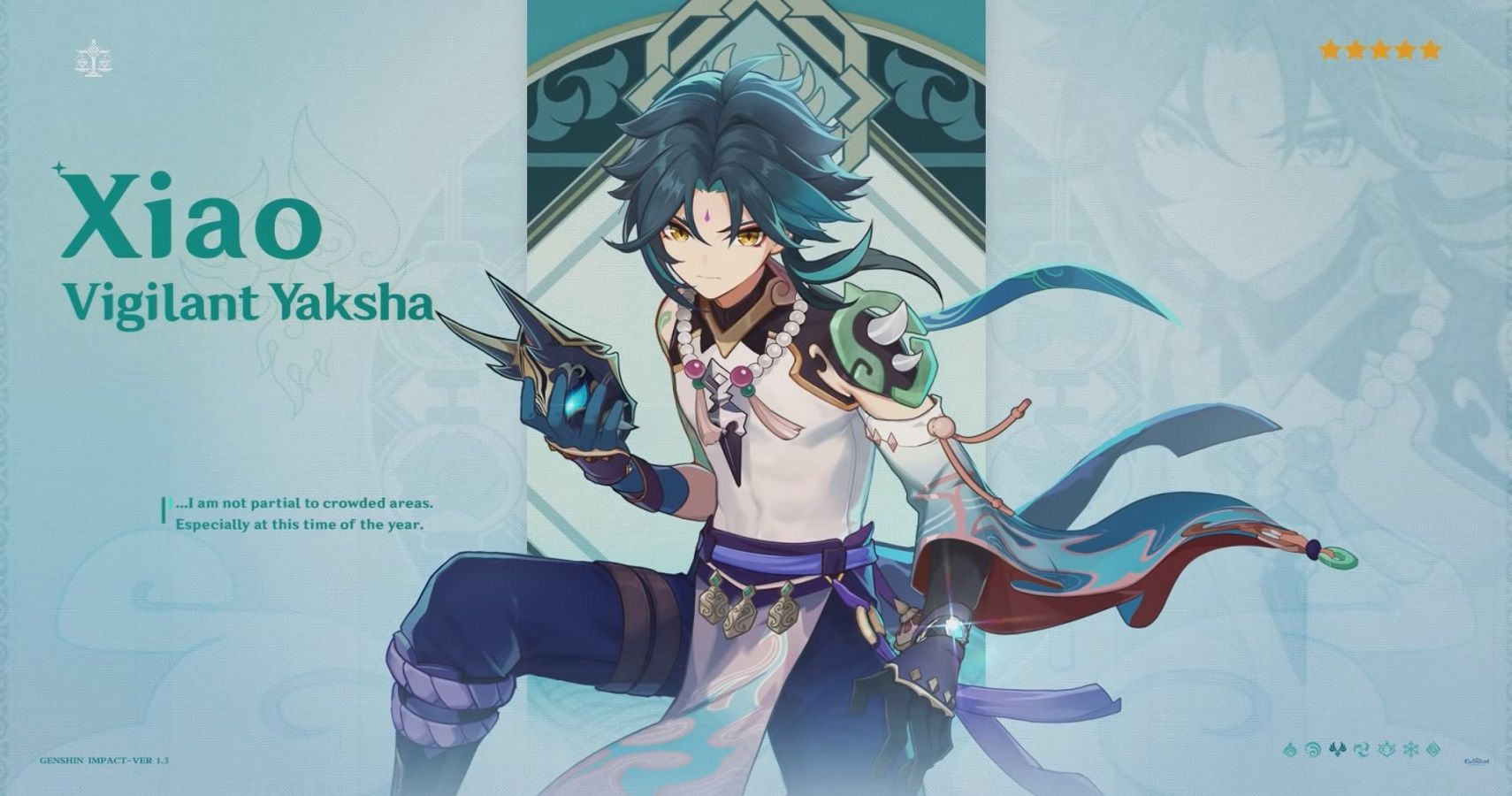 Josh has been gaming for as long as he can remember. That love began with a mild childhood addiction to the Sega Genesis, or Mega Drive since he lives in the UK. Back then, Sonic 2 quickly became his favorite game and as you might have guessed from his picture, the franchise has remained close to his heart ever since. Nowadays, he splits his time between his PS4 and his Switch and spends far too much time playing Fortnite. If you're a fan of gaming, wrestling, and soccer, give him a follow on Twitter @BristolBeadz.
Source: Read Full Article