As always, Epic Games keeps dropping new Fortnite content with weekly updates. Update v16.40 was no exception and added two new weapons to the game.
Fortnite fans are happy to keep receiving all sorts of different content, be it challenges, weapons, or new skins. It keeps the game fresh and it also mixes up fans' gameplay. Just a few days ago, a new Batman skin was added to the game. For 1,500 V-bucks, you can get yourself a Batman skin and for 3,500 V-bucks you can grab the entire set.
This week two new weapons were added to the already wide variety in the game. There's a new Mythic Assault Rifle and a new Exotic Pistol. Our guide will give you all the details you need to know about these two guns and explain how you can get them both.
Mythic Spire Guardian's Primal Assault Rifle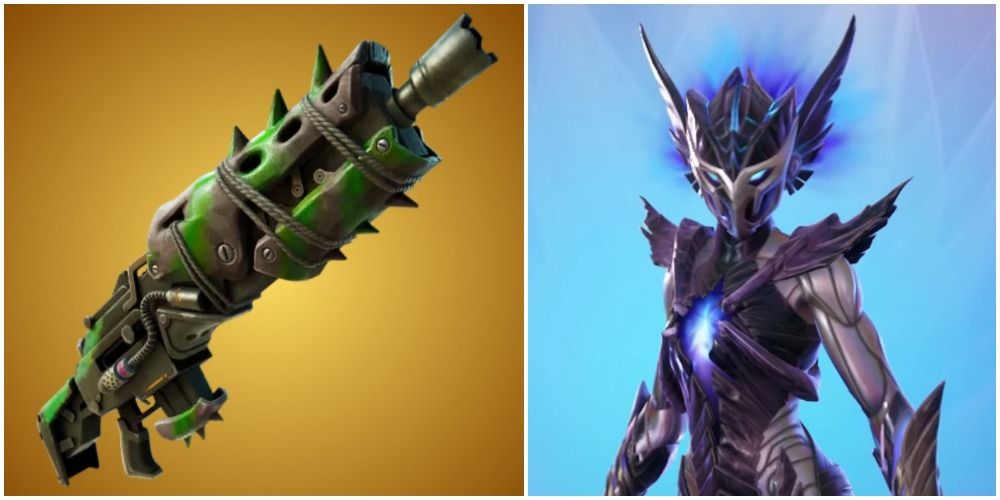 The Mythic Assault Rifle added to the game is called the Spire Guardian's Primal Assault Rifle.
You can get your hands on the Spire Guardian's Primal Assault Rifle by defeating a Spire Guardian. Alternatively, you might stumble upon a player who has gotten one, and eliminating them will also grant you the weapon.
Previously, there was a Spire Assassin and if defeated it would drop a Spire Assassin's Primal Shotgun which was then vaulted and replaced with the Spire Assassin's Recycler.
Now there is no Spire Assassin in the game and there are only Spire Guardians.
There are six Spire Guardians in the game. Each one wanders and protects its own Guardian Tower. They can teleport and will attack as soon as they see you since they're hostile AIs.
They must be approached with caution, be sure to have full-shield before you attempt to take down one of these Guardians, especially if you're in a Solo match. Here are their locations: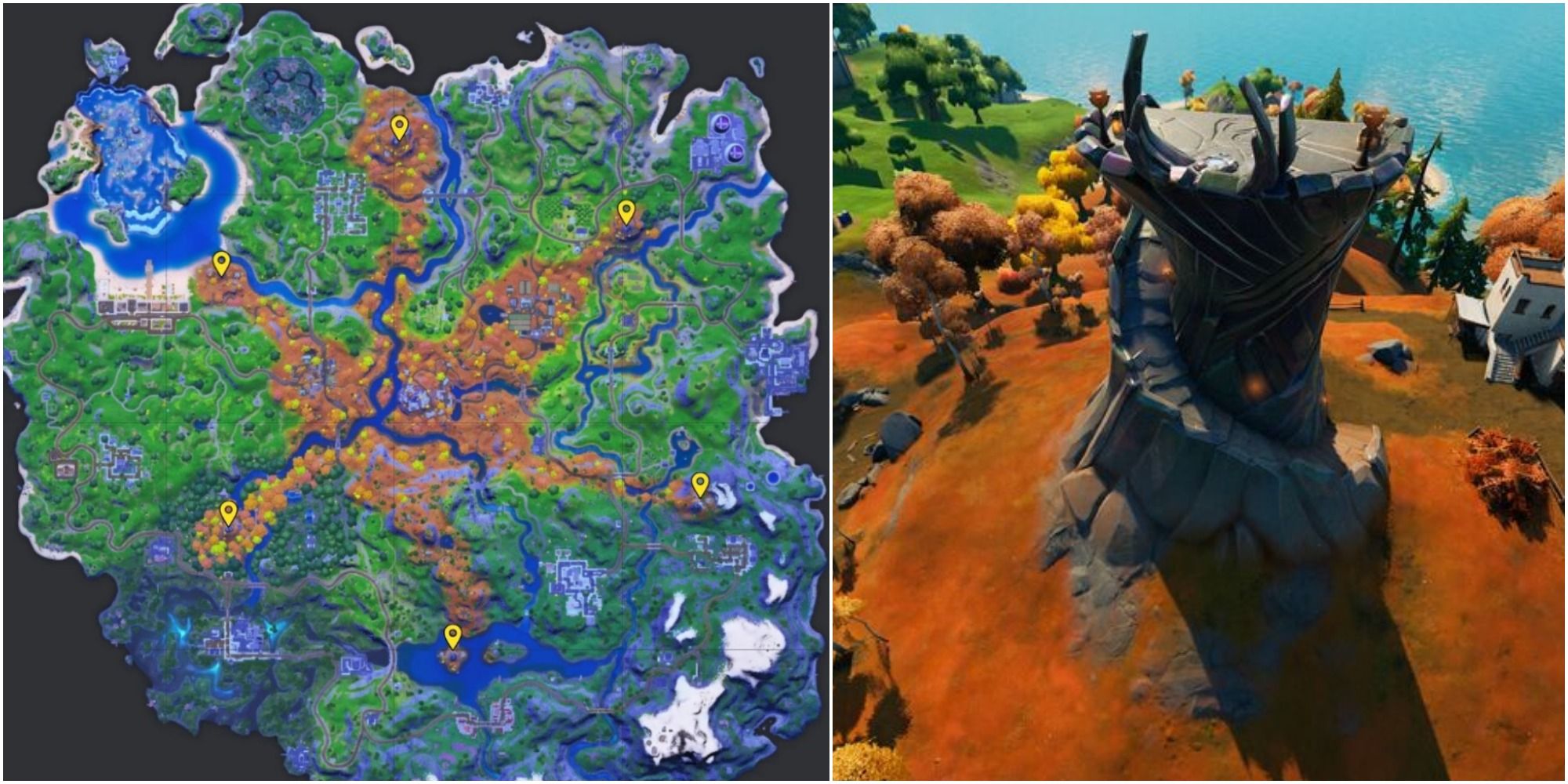 The Spire Guardian's Primal Assault Rifle has:
An improved reload time of only 2.1 seconds
A higher DPS of 218.5
Attempting to defeat a Spire Guardian to get ahold of this weapon is a high-risk high reward type of situation.
Exotic Marksman Six Shooter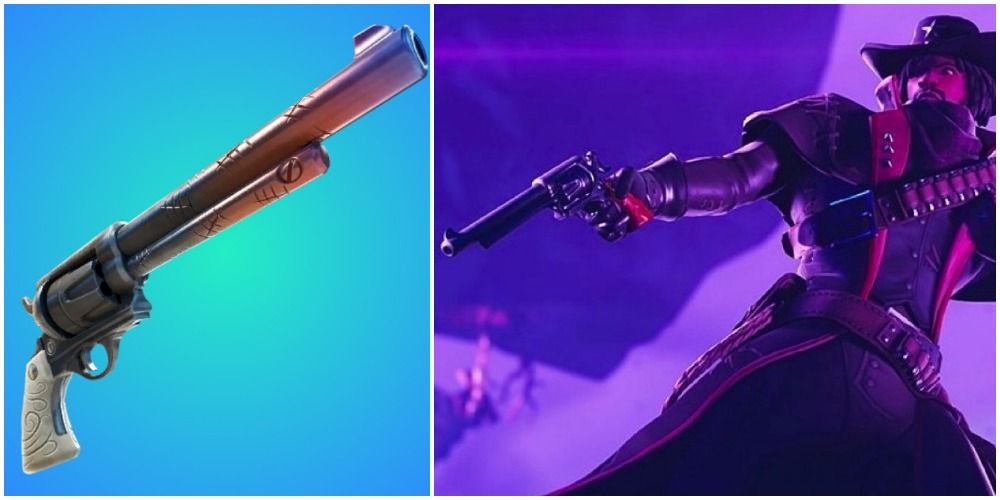 Some players will not be happy to know that The Dub Exotic weapon has been vaulted from the game. Epic might've vaulted another gun but they've also added a brand new exotic and it's called the Exotic Marksman Six Shooter.
You might remember the regular Six Shooter back when it was in the game a while ago. This is an Exotic version of that same weapon.
If you're wondering how you can get your hands on this beautiful-looking pistol, we've got you covered. However, keep in mind that it is a bit pricey, like any other Exotic rarity weapon.
You can purchase the Exotic Marksman Six Shooter from Deadfire for 400 Bars.
If you haven't crossed paths with this NPC or can't remember where he is, he can be found at the Sheriff's Office landmark, northwest of Lazy Lake.
Source: Read Full Article