The downtime is over and the update is complete. Fortnitemares is live for the third straight year, and it marks the return of Midas.
Battle royale games that are ever-changing and constantly updated have the advantage of being able to change as the real-world does. That includes celebrating various holidays. Players are likely doing other things during most of those holidays, which is why a lot of the time, the game is no more popular than any other time. Except for Halloween. Gamers love Halloween, and devs love helping them celebrate the spookiest holiday of the year.
Unlike Thanksgiving and Christmas, people don't tend to travel for Halloween. Nor will their homes be descended upon meaning they are unable to game as much. That's why more effort is put into celebrating this time of year by devs. Warzone has added horror movie-themed skins to its in-game store. Epic has demonstrated its love of Halloween for the third straight year as once again, for the next two weeks, Fortnite will become Fortnitemares.
Fortnitemares is live right now and has ushered in the return of Midas. Midas was the Fortnite villain responsible for flooding the island during season two. However, during the trailer for season three, that plan backfired as he was eaten by a shark. An undead Midas has now returned to celebrate Halloween and he appears to be held up in The Authority.
Midas has not come alone. The once-gold Bond-esque villain has returned with an army of shadows. The purple ghosts will do his bidding and attempt to keep players at bay. In addition to Midas's return, there's also a new LTM that will allow eliminated players to become shadows and continue playing. Shadows cannot use weapons, but have supernatural abilities and can possess vehicles.
The third edition of Fortnitemares is live now and will run through Halloween and end on November 3, 2020. Dataminers have also discovered that at some point during that two-week period, Ghostbusters skins will be made available via the in-game store. Lots to get excited about in Fortnite this Halloween, and it starts right now. Plus, a reminder that life will go on once this Marvel season comes to an end, even though it may have done the game more bad than good in the long-run.
NEXT: Xbox Releasing Two Next-Gen Consoles At The Same Time Is A Bad Idea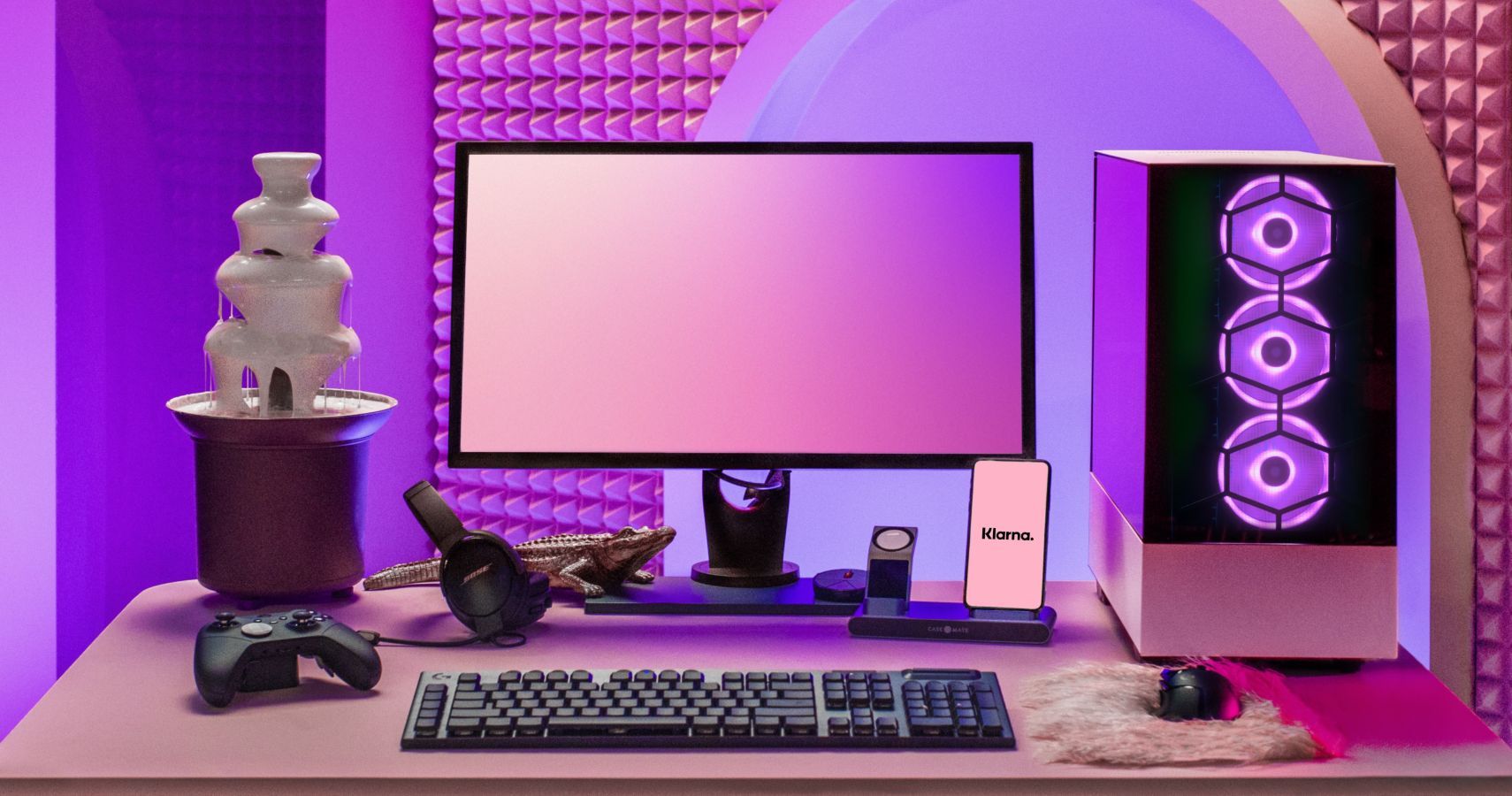 Josh has been gaming for as long as he can remember. That love began with a mild childhood addiction to the Sega Genesis, or Mega Drive since he lives in the UK. Back then, Sonic 2 quickly became his favorite game and as you might have guessed from his picture, the franchise has remained close to his heart ever since. Nowadays, he splits his time between his PS4 and his Switch and spends far too much time playing Fortnite. If you're a fan of gaming, wrestling, and soccer, give him a follow on Twitter @BristolBeadz.
Source: Read Full Article