One young Fortnite player has felt the wrath of his mom after they used her card to buy almost 50,000 V-Bucks.
Gone are the days when the transaction during which you bought a game started and ended with one visit to the store. Between DLC and in-game currency, most games have us on the hook for more money for months, if not years after they're released. That makes the waters incredibly hard to navigate for non-gaming parents who are trusting their children to do the right thing.
Some games require card details even if you don't plan on spending extra money. Even though pretty much all platforms and titles include parental controls that can be tweaked, in most cases they're not easy to navigate for those who they are intended for. TikTok user ksmashipper seems to fall into that category as she discovered her child had spent a lot of money on V-Bucks.
Be warned before you check out the clip, it features language some might find offensive. We also hope whoever is filming didn't follow through with the threats she's making to her Fortnite-playing child. She notices the account being used has 49,300 V-Bucks available. The virtual currency can be purchased via Fortnite's in-game store and that amount equates to about $300.
A follow-up video features the mom asking how many times their child must have hit the $80 worth of V-Bucks option. $80 gets you 13,500 V-Bucks and is the highest option available on the in-game store. Depending on how much was already in the account before the kid went on their spending spree, they may have hit up their mom's credit card as many as three times before either being busted or deciding to ease off.
While buying V-Bucks doesn't fall into the ongoing loot box controversy, acts like this aren't going to help the overall outlook on in-game spending going forward. Earlier this week, Germany moved one step closer to passing a law that will require all games featuring loot boxes to carry an 18+ warning. There was also a case of a six-year-old using his mom's credit card to spend $16,000 on video games in 2020.
NEXT: Avengers Superfan Has Seen Endgame At The Cinema 191 Times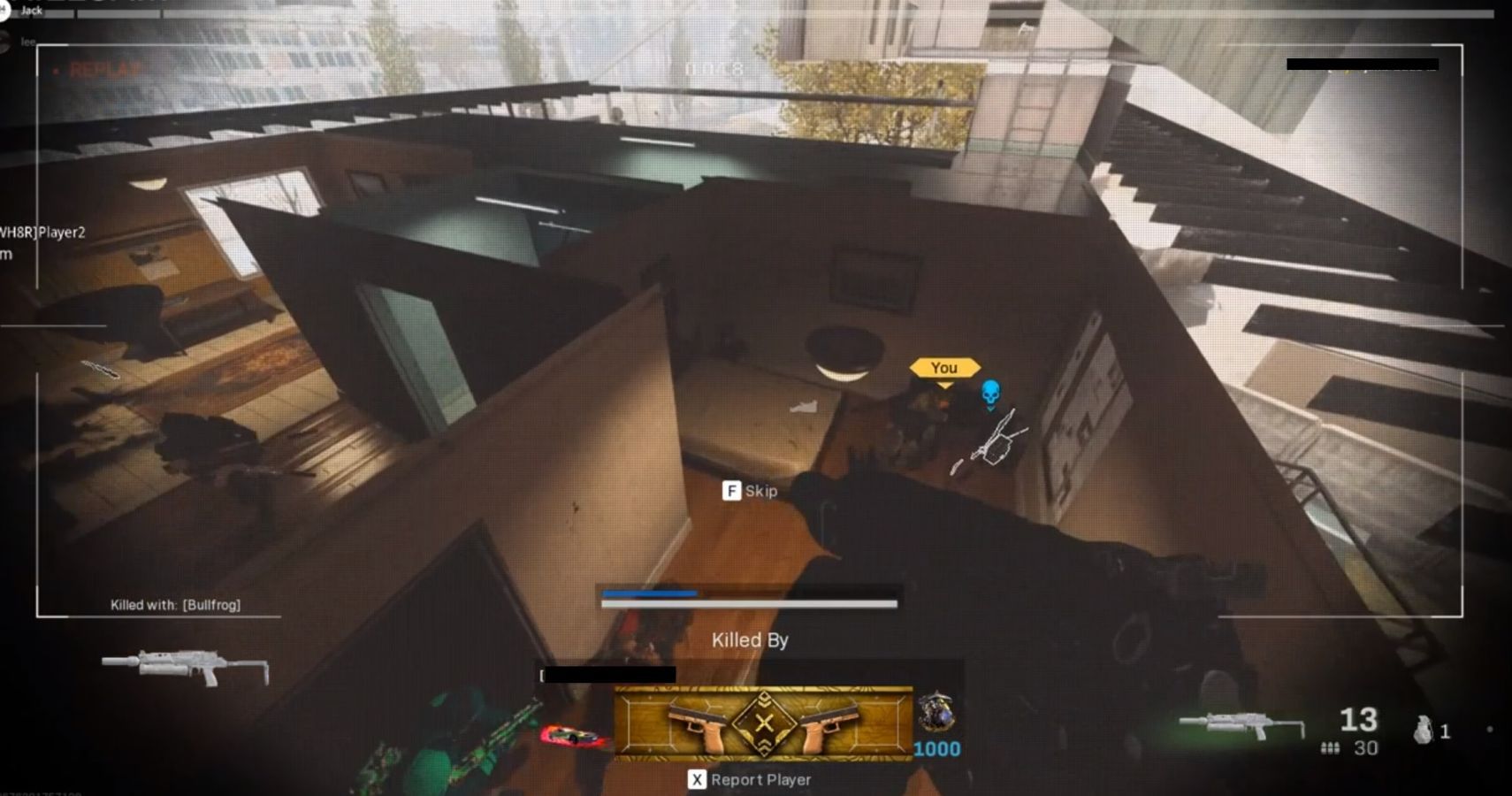 Josh has been gaming for as long as he can remember. That love began with a mild childhood addiction to the Sega Genesis, or Mega Drive since he lives in the UK. Back then, Sonic 2 quickly became his favorite game and as you might have guessed from his picture, the franchise has remained close to his heart ever since. Nowadays, he splits his time between his PS4 and his Switch and spends far too much time playing Fortnite. If you're a fan of gaming, wrestling, and soccer, give him a follow on Twitter @BristolBeadz.
Source: Read Full Article