After appearing at the start of season six and slowly cracking, today's update has resulted in Fortnite's mysterious eggs hatching.
Season six of Fortnite is in full swing at this point and has brought with it a Primal theme. One of the new elements brought with it is the ability to track down and tame wolves and wild boars. It was quickly discovered via data miners that there also appeared to be a plan for dinosaurs to be added to the mix. Today's 16.10 update has made that a reality.
The eggs have been slowly hatching since they were discovered. Last week, some players even discovered that if you listened closely, you could hear noises and a heartbeat coming from inside the eggs. Once the servers came back online this morning, a number of players rushed to the nest to see what state the eggs were in. They discovered they had hatched, and the island is now littered with raptors.
Fortnite's new dinosaurs are no joke either. As you can see in the clip below, the raptors are both fast and deadly. Running from them probably isn't going to cut it, and unless you have some heavy artillery to hand, neither is fighting them. It's unclear from the clip whether they can be tamed or not. It will take some doing if they can, but you'll have quite the ally should you pull it off.
The hatching of Fortnite's raptors isn't the only thing added via the update, of course. A bunch of new cosmetics including skins and emotes have also been added. An Easter egg consumable has also been added to the game. Unlike a regular old chocolate egg, Fortnite's sweet treats will give you shield and have an anti-gravity effect.
Fortnite appears to be going all-in on Easter this year. It has also added Easter-themed skins in preparation for its Spring Breakout event. Season six is proving to be pretty popular thus far. Its opening cinematic featured all of the crossover characters introduced during season five, and added The Foundation, the fourth member of The Seven to be revealed. The Rock remains tight-lipped on whether he provided the voice for the new character.
NEXT: PS5 Stock Could Be Affected By The Ship Blocking The Suez Canal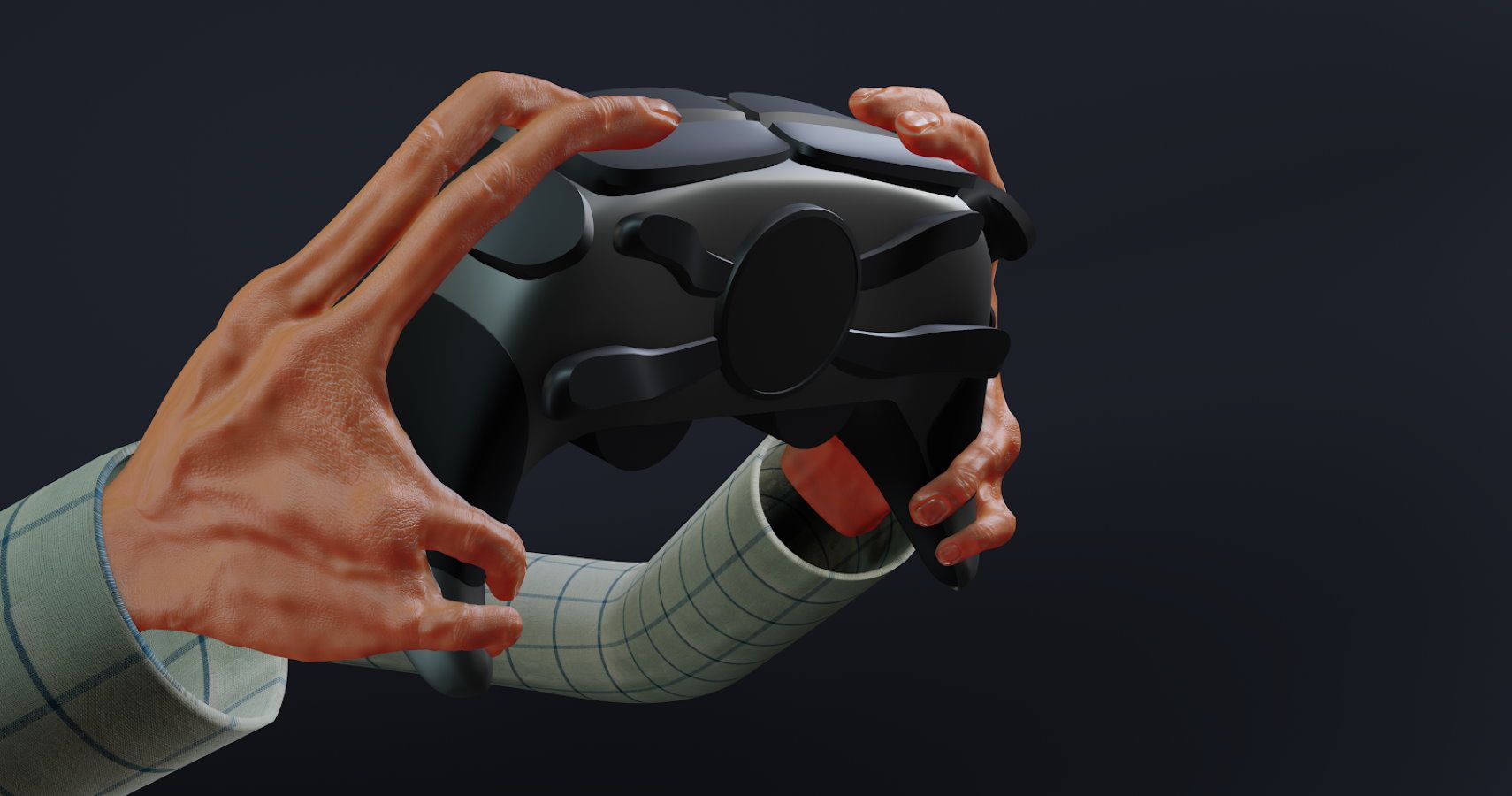 Josh has been gaming for as long as he can remember. That love began with a mild childhood addiction to the Sega Genesis, or Mega Drive since he lives in the UK. Back then, Sonic 2 quickly became his favorite game and as you might have guessed from his picture, the franchise has remained close to his heart ever since. Nowadays, he splits his time between his PS4 and his Switch and spends far too much time playing Fortnite. If you're a fan of gaming, wrestling, and soccer, give him a follow on Twitter @BristolBeadz.
Source: Read Full Article