Xbox announced the next wave of titles coming to Game Pass this week. A handful of those games are available right now, a couple more will be here before the end of the week, and then Inside will round out the latest batch on July 29. Perhaps most exciting of all is seven months into the year, Xbox has finally added its first exclusive of 2022 to Game Pass.
That's right, it has taken more than half the year for Game Pass to get its first day one exclusive of 2022 (via Kotaku), something that is arguably one of the service's biggest selling points. That exclusive is As Dusk Falls, developed by Interior Night and published by Xbox Game Studios. It's available to subscribers right now along with Watch Dogs 2 and Ashes Of The Singularity: Escalation.
As Dusk Falls is the first Xbox exclusive to launch on Game Pass day one since Halo Infinite which arrived on the service in December 2021, just a month after Forza Horizon 5. In Xbox's defense, it likely expected Infinite to occupy more players for longer. However, its delayed modes and long seasons have resulted in people leaving it behind, at least temporarily, faster than Xbox and 343 would have expected.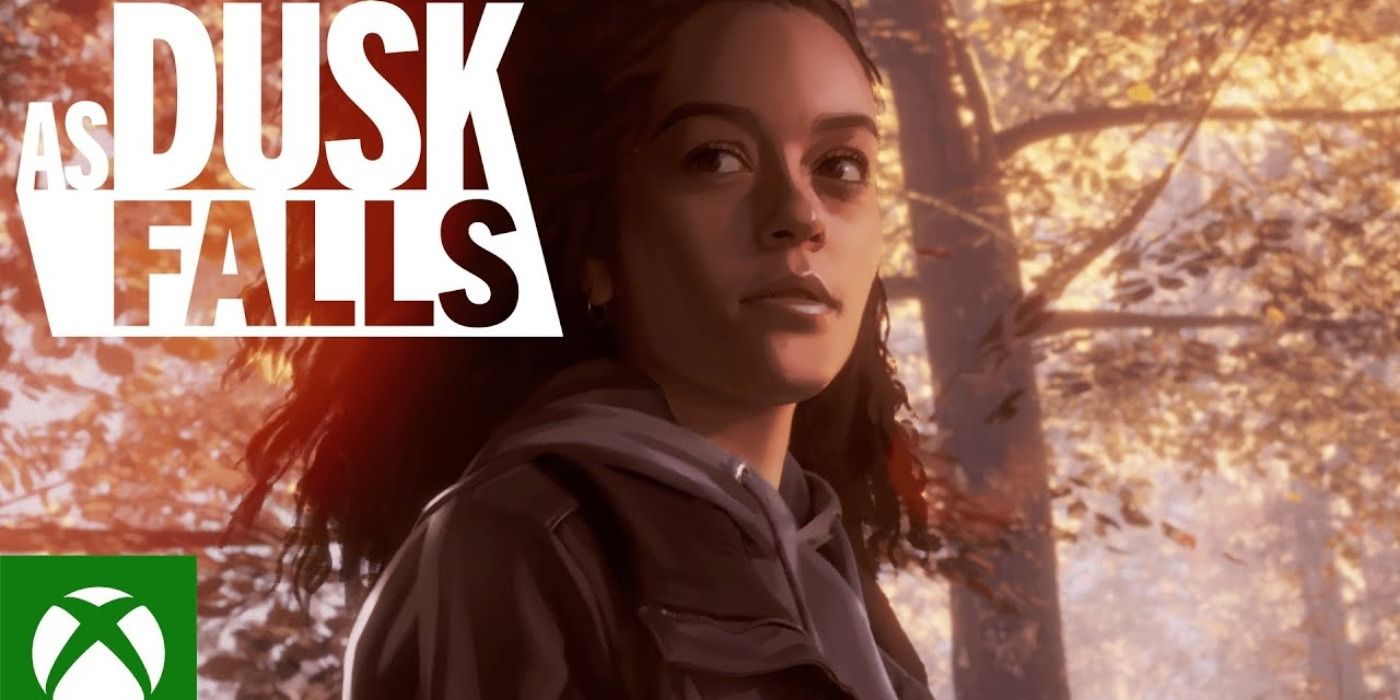 As Dusk Falls might not have the pull of a Forza or a Halo, but it's a lot of fun if you have other people to play it with. While its single player mode is somewhat lacking, others in the room only need a smartphone if they want to play along. Up to eight people can vote on what happens next as you work through the game's narrative, with each getting a limited number of opportunities to override the vote and force their own vision to unfold.
As well as the three titles added to Game Pass today, Moto GP 22 and Torment: Tides of Numenera will be playable starting this Thursday. PlayStation has also gotten in on the day one launch exclusives this week. Stray has officially arrived on PlayStation and PC, and if you have an Extra or Premium PS Plus subscription, you can play it at no additional cost right now.
Source: Read Full Article