The recent gameplay showcase of Ratchet and Clank: Rift Apart was met with praise across the gaming community. With a detailed look at levels, items and gameplay modes, there was a lot to get excited about if you have your eyes on this next gen platformer.
Right at the end of the video, Insomniac also highlighted a wide range of accessibility features that will be in the game.
It's hardly common practice for a game showcase to mention video game accessibility, even though it is a subject that will affect thousands of players. This break with industry convention is being met with praise among accessibility advocates, who say that such segments should feature in more gameplay trailers.
"I have mobility issues so the use of my hands is a problem in games", explains Bobby, a freelance gaming and accessibility writer. "The toggle option will give me the ability to work the controls around my own ability level, such as toggling aim instead of being forced to hold it down to aim, using auto-aim features to help me when my hands become tired."
Bobby has raised awareness on video game accessibility in the past, particularly in Nintendo titles that fall short. Despite the industry taking progress slowly, he tells TheGamer he's incredibly happy with what was seen at the showcase. "This to me was very meaningful as I felt considered and seen as a disabled gamer. This does appear to be more inclusive than most other AAA games on the market right now".
Sharing this sentiment is fellow accessibility advocate, Laura Kate Dale. After the showcase, she tweeted "I am so, so glad this is becoming a Sony first party game staple. Other developers, take notes on this. Such a great accessibility feature."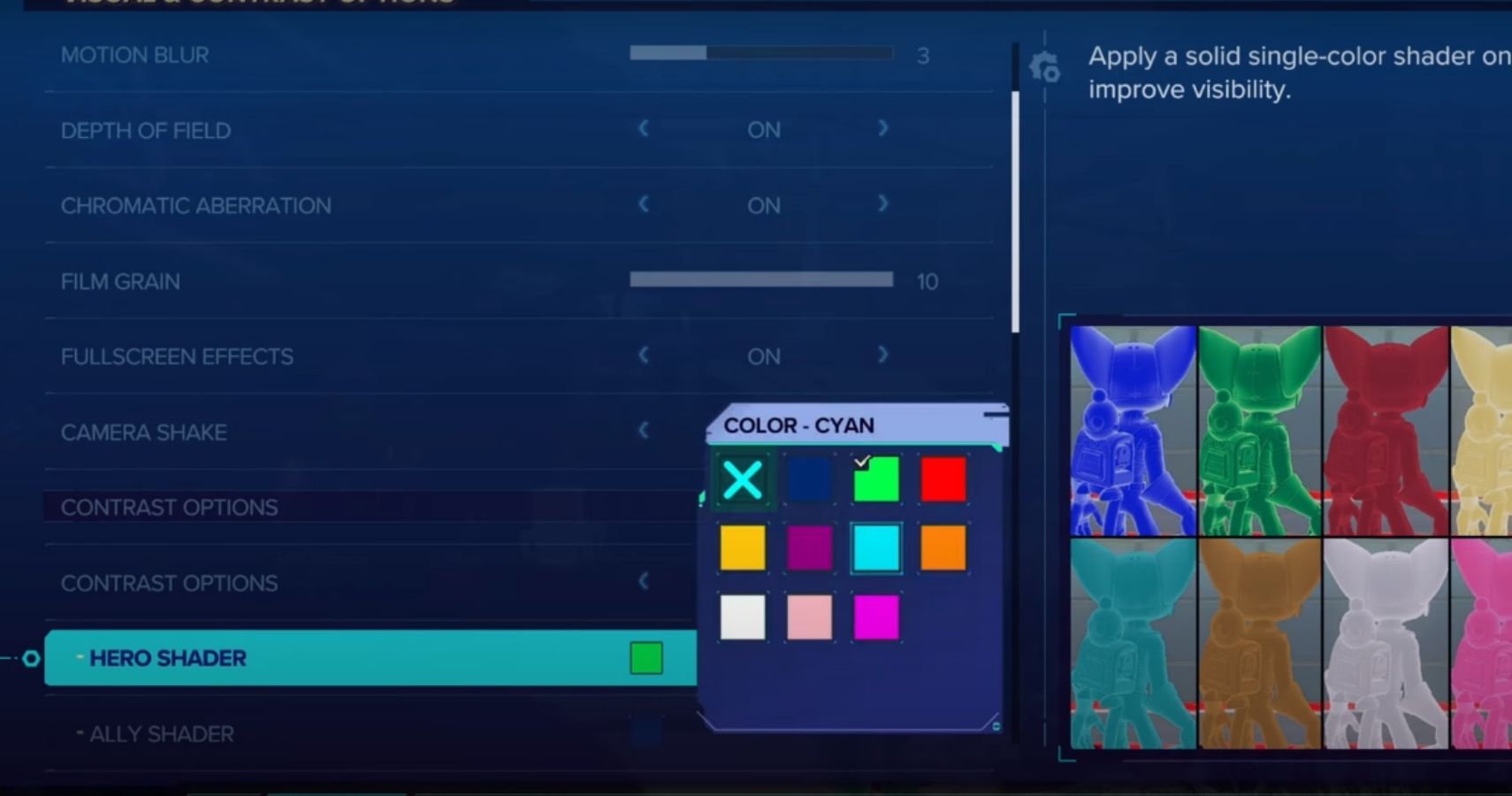 Both Laura and Bobby allude to The Last of Us Part 2 in their praise of Sony. It was lauded for its accessibility last year, which was so well designed that a sightless player was able to complete the game multiple times.
Speaking to members of r/disabledgamers on Reddit, others were also happy to see Sony platform the topic in this manner. User tysonedwards shared that they would benefit from the visual accessibility features, as Rift Apart allows for extensive changes to the shades used in-game. The user says this will allow many with low vision to play what would otherwise be an "unapproachable game". u/chaZ04 agrees, sharing that everything seen so far looks promising.
However, Sony hasn't always got accessibility right. Despite the praise, u/tysonedwards also commented: "given Sony's overall aggressive stance towards accessibility features within the hardware and operating system like screen reader support, text-to-speech, reduce motion, system wide subtitle toggle, combined with their policy of issuing PSN bans under a Code of Conduct Violation for use of modified controllers in 'competitive games', I won't be buying."
Indeed, it isn't all good news from Sony. While the features in Rift Apart sound like they will go a long way to ensure many can play, accessibility website Can I Play That? echoed many concerns in the community around the PS5 controller itself. Their accessibility guide on the console lists the DualSense Controller as an issue, due to the weight, shape, and the analogue sticks still presenting issues, even with haptic feedback turned off.
Many were also frustrated that the PS4 controllers could not be used for PS5 titles. This is a stark contrast to the Xbox Series X/S, which allowed all last gen controllers from launch, including the highly praised Xbox Adaptive Controller.
Ratchet and Clank: Rift Apart releases June 11, 2021, exclusively for PS5.
Next: Returnal's Adrenaline System Is Too Clever For Its Own Good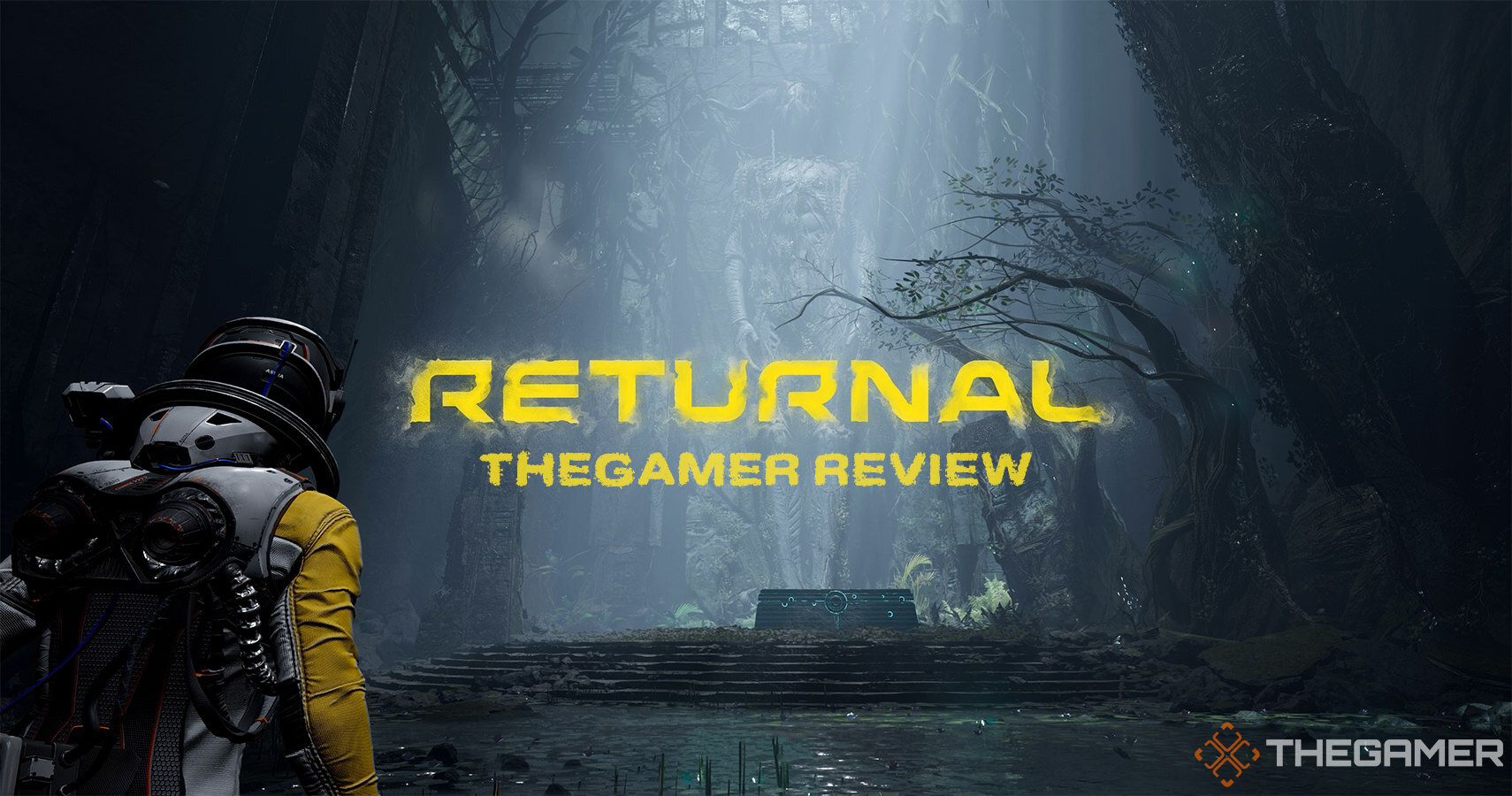 Game News
Accessibility
Ratchet And Clank: Rift Apart
Rhiannon spends her time writing, podcasting, and crying about how good Star Wars: Knights of the Old Republic II -The Sith Lords is online. She's worked in games media since 2019, and graduated from the University of Essex in 2020. You can find her on twitter @rhi_bevan for puppy pics and occasionally funny content.
Source: Read Full Article