GameStop just held its Q4 2020 earnings call yesterday, and it was a mixed bag. Overall sales were down, but e-commerce sales were up. And perhaps best o fall, GameStop CEO George Sherman said that the company has a plan that will continue to pivot hard into the digital marketplace.
Part of that pivot will involve getting into PC gaming, apparently. During the packed earnings call (something that's usually a rarity for these sorts of boring corporate events), Sherman said that GameStop will grow its offerings "across PC gaming, computers, monitors, game tables, mobile gaming, and gaming TVs, to name only a few."
These are typically segments that GameStop has avoided even though they're very much part of the wider gaming market. GameStop has historically relied on consoles and gaming paraphernalia, but pivoting to PC games would help "reduce [GameStop's] reliance on the cyclicality of the console-based gaming market."
It's rare these days to find a physical release for a PC game, but selling "computers" might mean that GameStop will get into the hardware business, either selling PC components or prebuilt machines.
GameStop's Q4 earnings didn't exactly impress, but there were a few notable numbers tossed around. Sales decreased 9.5% compared to the same quarter last year, with net sales for 2020 down to $5.090 billion compared to $6.466 billion in 2019. Store volume decreased 12% as GameStop continues to pursue a de-densification strategy.
On the plus side, overall operating expenses went down from $1.9 billion to $1.5 billion, and e-commerce sales jumped 191%, contributing 30% to overall sales. New console sales were also quite strong and are expected to remain so for the rest of 2021.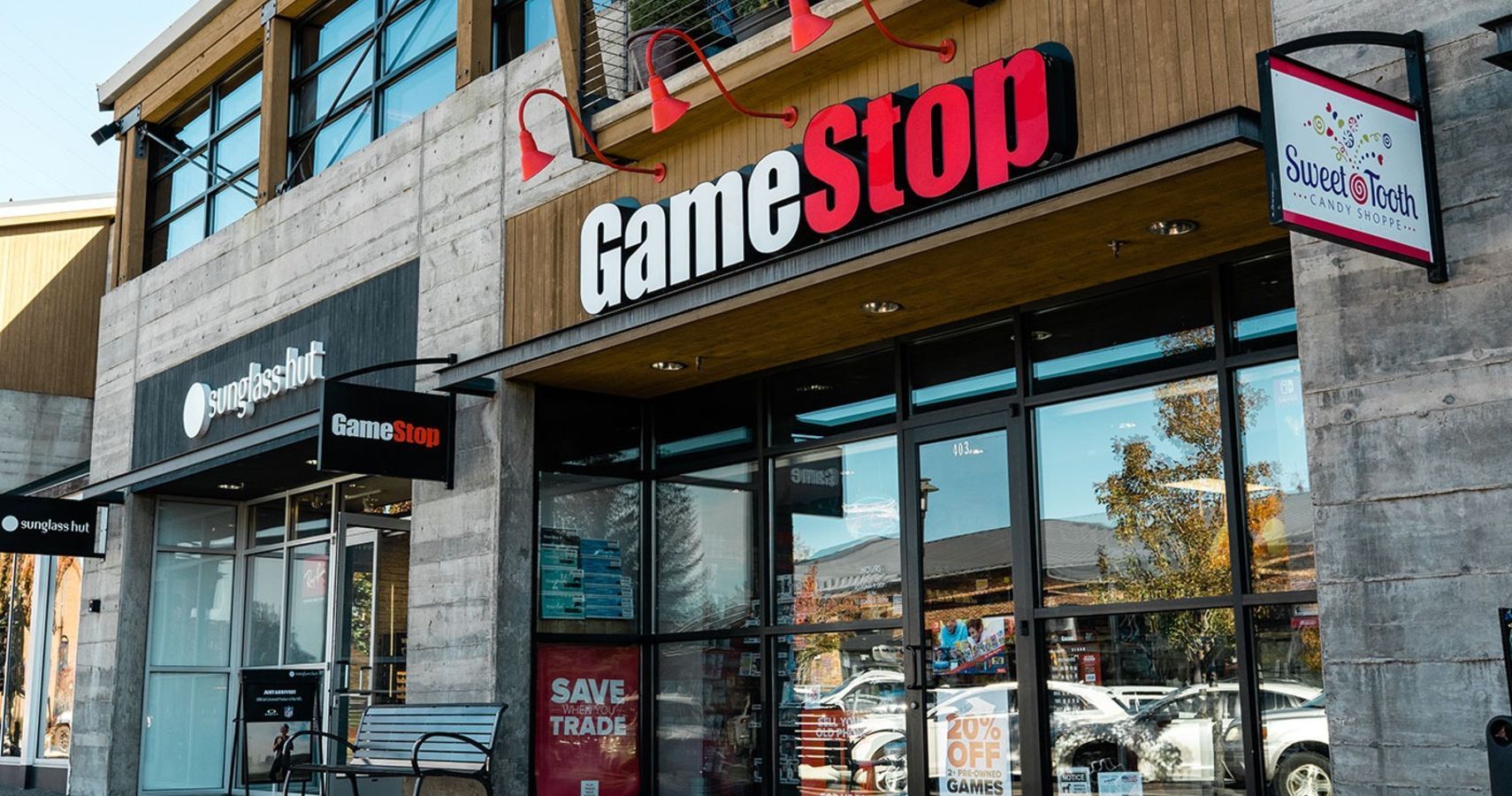 There was no mention of GameStop's January stock rally that saw the company's share price valued at an all-time high of $480 before crashing back down to each some days later. GameStop stock continues to remain volatile in the weeks since then, with some members of WallStreetBets cashing in their big wins while others slinked away with big losses.
But with the GameStop stock craze calming down, some Redditors have taken to adopting gorillas, which is nice.
Next: Amanita Design Celebrates Samorost 3's 5th Anniversary With New Documentary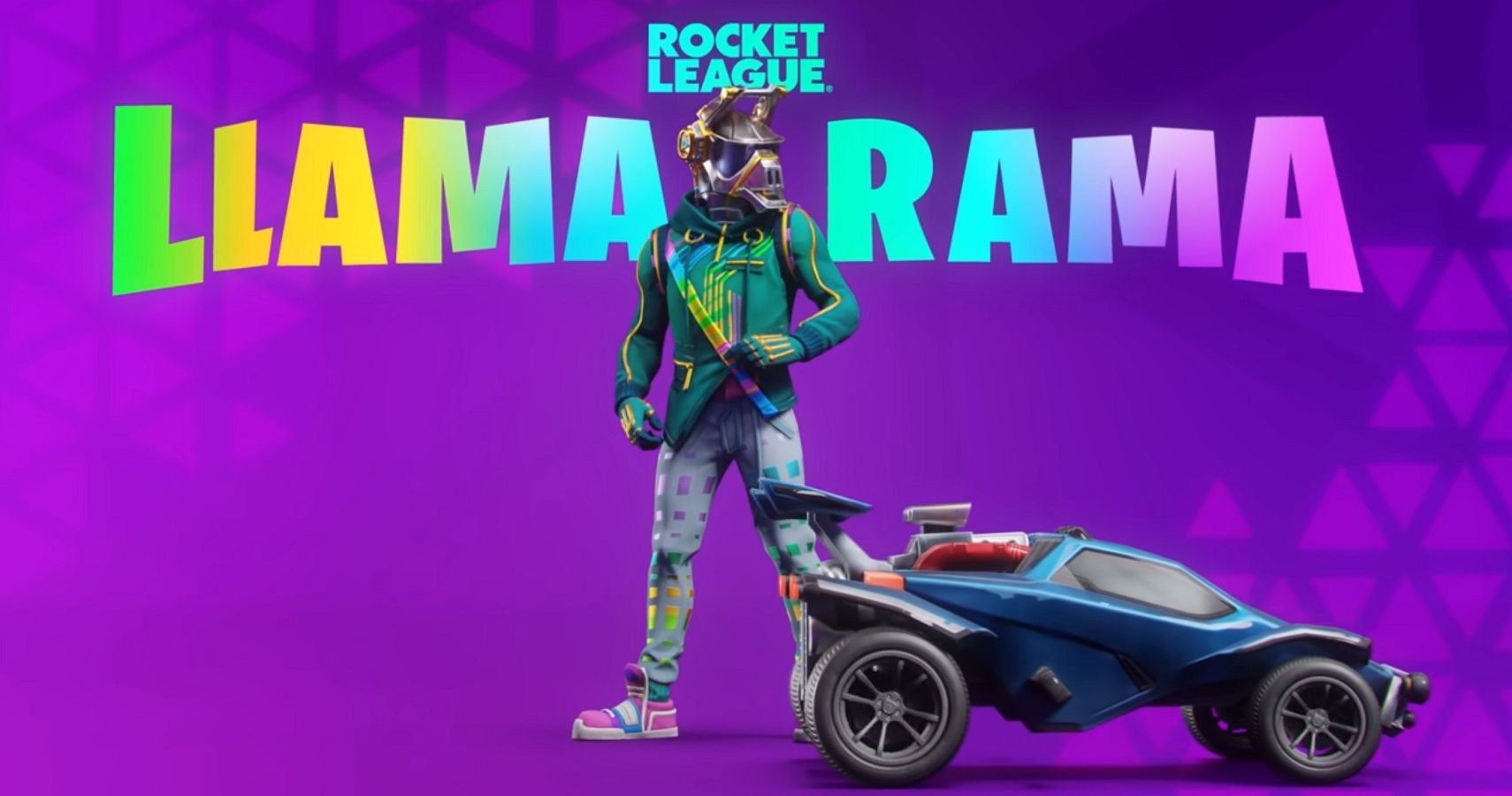 Actually a collective of 6 hamsters piloting a human-shaped robot, Sean hails from Toronto, Canada. Passionate about gaming from a young age, those hamsters would probably have taken over the world by now if they didn't vastly prefer playing and writing about video games instead.
The hamsters are so far into their long-con that they've managed to acquire a bachelor's degree from the University of Waterloo and used that to convince the fine editors at TheGamer that they can write "gud werds," when in reality they just have a very sophisticated spellchecker program installed in the robot's central processing unit.
Source: Read Full Article