Many may have missed out on getting a pre-order in for the PlayStation 5 or Xbox Series X, but all hope isn't lost just yet. As part of its Black Friday deals flyer, GameStop has confirmed that it will have stock of both next-generation consoles available on this retail holiday…with one caveat. Both devices will only be available in-store with the expected "limited availability" descriptor attached.
"GameStop will also have limited stock, in-store only, of the new PS5 and Xbox X|S consoles available for purchase on Black Friday, while supplies last," reads a press release from the company. This goes against launch day plans, which see GameStop limiting sales of the PS5 to online only. Sony, itself, has also taken the same policy and will not be selling PS5's at retail outlets on launch.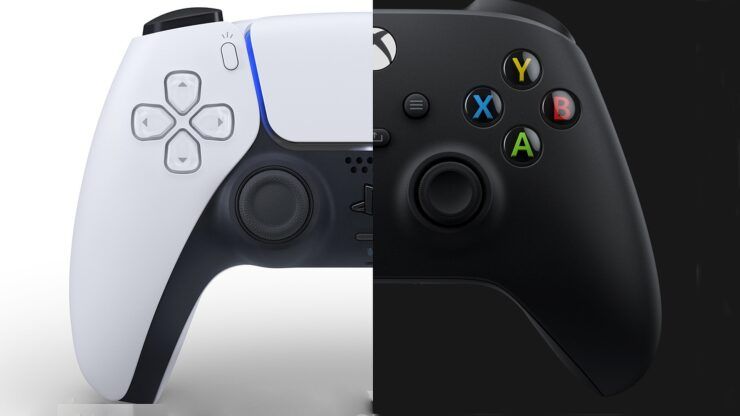 Maybe the only way to ensure stock was by having people brave the wilds to secure one, but I'm not sure I really follow that logic. This seems more like some ill-advised way to get people into stores so they can buy other useless garbage. Most of GameStop's gameplan is to upsell you on warranties and used games in addition to new stuff so that it can maximize profits. It hardly cares about your health (or its employees).
If you want to risk your health to get one, then make sure to mark November 27 off on your calendars. It might also be wise to call your local GameStop ahead of time to make sure they will be receiving any stock. I know that most employees won't have that information, but it's better than lining up out in the cold only to be turned away because your store received a single PS5.
Source: Read Full Article