Quick Links
Shikanoin Heizou's Ascension Phases
Where To Find Shikanoin Heizou's Ascension Materials
Hoyoverse released Shikanoin Heizou as the 25th four-star character in Genshin Impact, alongside a much-awaited Kaedehara Kazuha re-run. Heizou is a detective from the Tenryou Commission. Kujou Sara likes everything to be disciplined, and this character is the farthest from that. While he doesn't prefer violence, he can land a punch if he needs to, literally.
Shikanoin Heizou is one of the best four-stars released in the game, as he has everything you could possibly ask for. He is an Anemo Catalyst user who is amazing as an on-field DPS (Damage Per Second), AND he punches and kicks people! He is also the first male character released in Genshin Impact who wields Catalyst as a weapon.
Shikanoin Heizou's Ascension Phases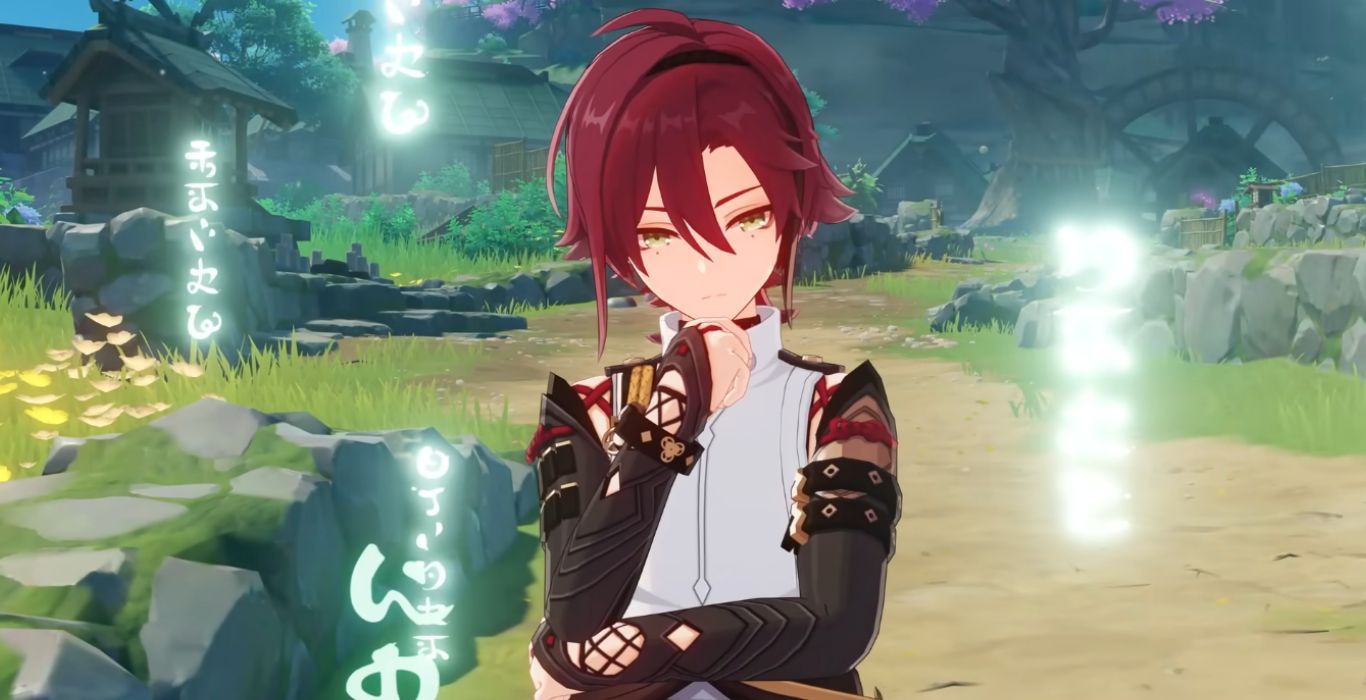 Here's a list of all the materials you require to fully ascend Heizou and the stats that you can expect afterward.
Ascension Phase
Required Materials
Max Level
Base HP (At Max Level)
Base ATK (At Max Level)
Base DEF (At Max Level)
Base Anemo DMG Bonus
0
20
2,296
48
147
N/A
1

20,000 Mora
1x Vayuda Turquoise Sliver
3x Onikabuto
3x Treasure Hoarder Insignia

40
4,438
94
285
N/A
2

40,000 Mora
3x Vayuda Turquoise Fragment
2x Runic Fang
10x Onikabuto
15x Treasure Hoarder Insignia

50
5,651
119
363
6%
3

60,000 Mora
6x Vayuda Turquoise Fragment
4x Runic Fang
20x Onikabuto
12x Silver Raven Insignia

60
7,021
148
451
12%
4

80,000 Mora
3x Vayuda Turquoise Chunk
8x Runic Fang
30x Onikabuto
18x Silver Raven Insignia

70
8,233
174
528
12%
5

100,000 Mora
6x Vayuda Turquoise Chunk
12x Runic Fang
45x Onikabuto
12x Golden Raven Insignia

80
9,445
200
606
18%
6

120,000 Mora
6x Vayuda Turquoise Gemstone
20x Runic Fang
60x Onikabuto
24x Golden Raven Insignia

90
10,657
225
684
24%
The materials listed in the table are specific requirements for each level. For the total requirement, you simply have to add them up. However, reaching max ascension will cost more, since you'll also have to level Heizou up after every ascension to be able to unlock the next one.
Where To Find Shikanoin Heizou's Ascension Materials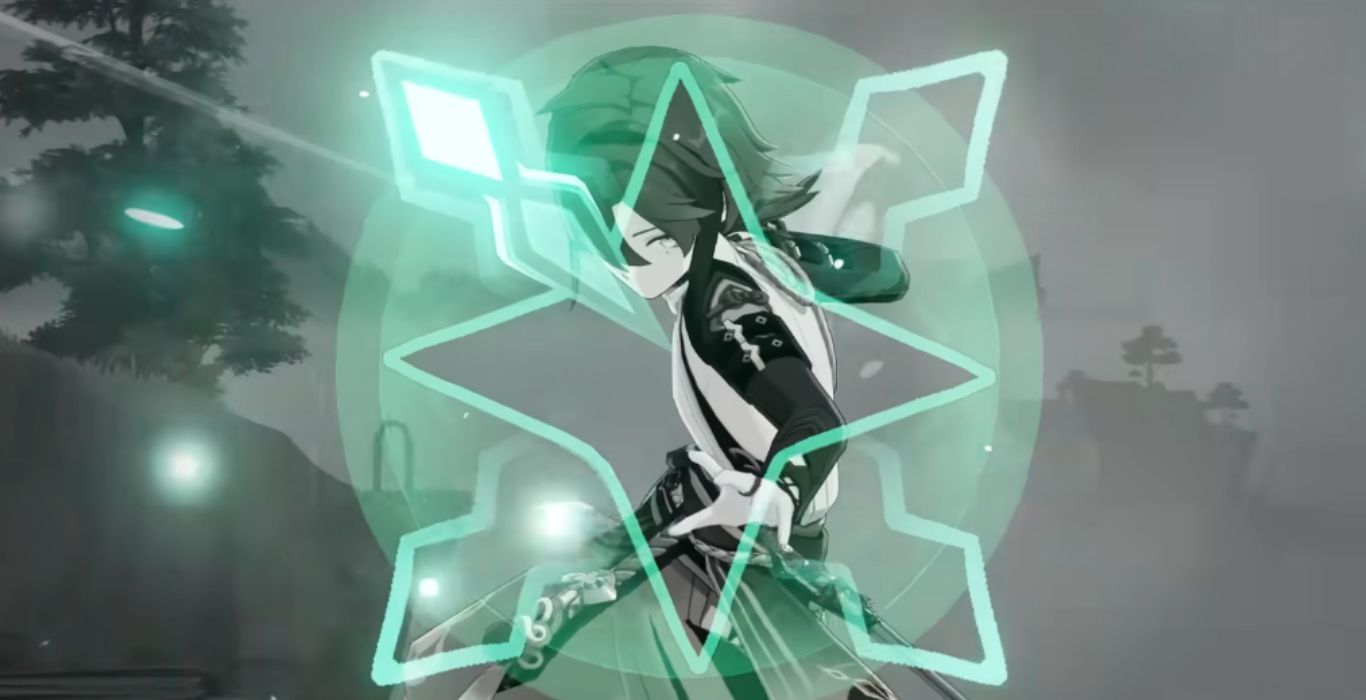 Vayuda Turquoise
Vayuda Turquoise is the Anemo version of crystals in Genshin Impact, and are required to ascend every Anemo character in the game. You can stumble upon this crystal by doing certain normal and weekly bosses, and Hoyoverse also gives them out as a reward during some in-game events. The bosses that can give you this crystal are:
Anemo Hypostasis (Normal Boss)
Maguu Kenki (Normal Boss)
Stormterror (Weekly Boss)
The best way to get a ton of Vayuda Turquoise is to farm Anemo Hypostasis, as it has a guaranteed chance to drop some. Furthermore, you can also convert other crystals into this one using Dust of Azoth at the Alchemy Table.
Onikabuto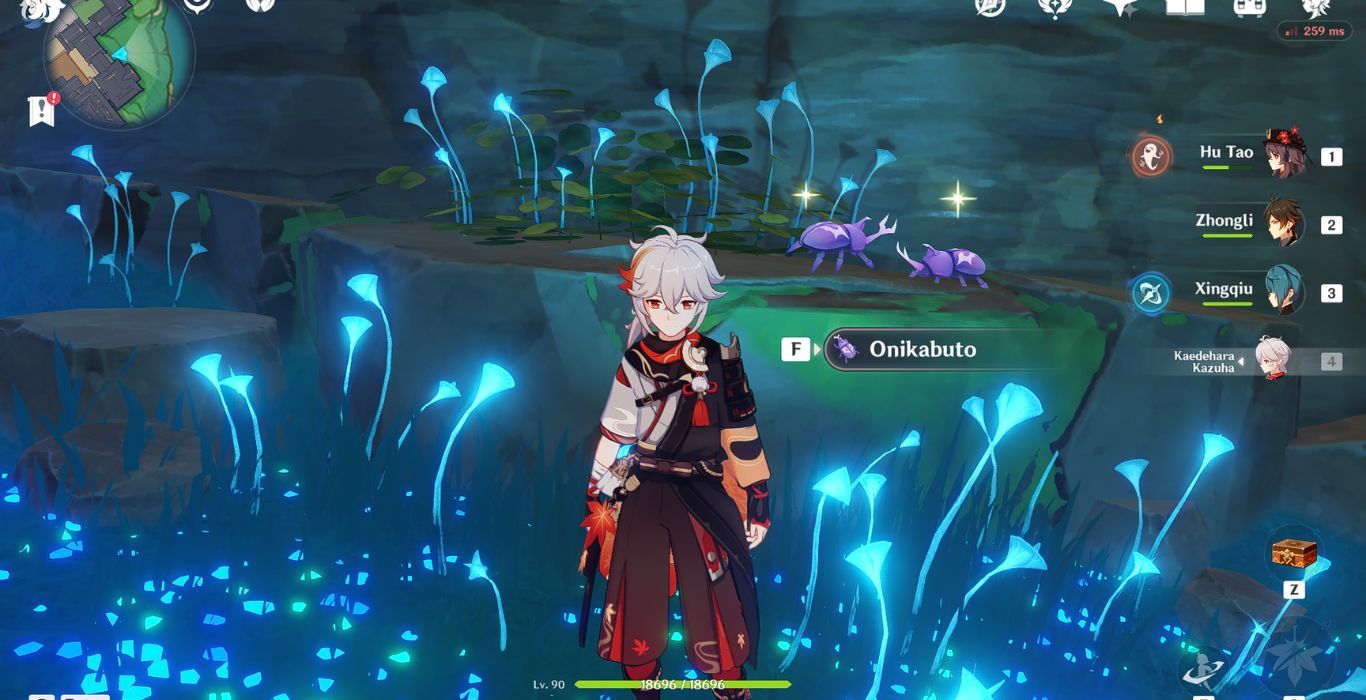 Onikabuto is one of the most annoying and difficult regional specialties to farm in the game. It can be compared to Dandelion Seeds in Mondstadt or Horsetail in Liyue. These are scattered all across Narukami Island, Kannazuka, Yashiori Island, and Seirai Island. Some of the best places to find these are below the Grand Narukami Shrine and Tenshukaku.
Runic Fang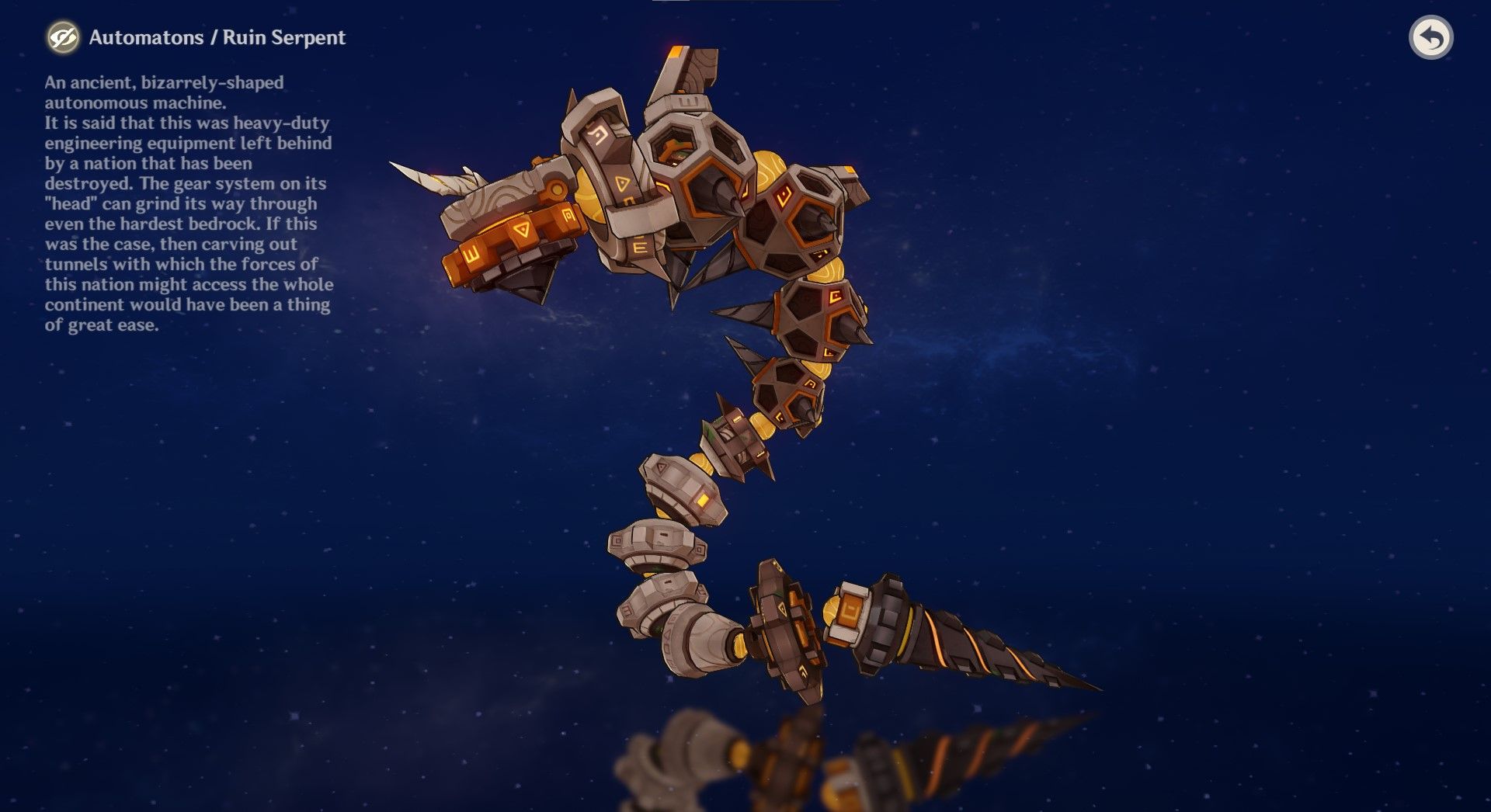 The Ruin Serpent is a Normal Boss that is exclusively found in the Chasm. After defeating this boss, you can reap your rewards which include a chance of getting two or three Runic Fangs. You require a total of 46 of these to fully ascend a character, so it can be quite a challenge.
Ruin Serpent is also an annoying boss to fight, as it can dive underground and become completely invincible. You only have a short window to attack this boss while it is on the surface, so make sure you take hard-hitting characters along with you. You also require the Lumenstone Adjuvant in this fight, which is a gear that you can acquire from Chasm's main World Quest.
Source: Read Full Article