Genshin Impact's Dragonspine region brought with it loads of new things to discover in Mihoyo's premier gacha title, and the Ancient Stone Carvings are no different. There are eight of these littered around the Dragonspine region's massive mountain, and if you want to discover each one of them then you might need some help, as they're not too easy to find.
The first of the stone carvings should be simple, you can find it just to the South of the Statue of the Seven in Dragonspine, which you can access using this guide here. Once you've found that it's simply a case of finding the other (checks notes) seven stone carvings, which, of course, will be much easier if you have a guide. Or, how about a full map?
You can also quite easily get a new weapon as you're dealing with all of this, the Snow-Tombed Starsilver, which can be quite helpful depending on the character build you're aiming for. Regardless, you should make sure to check our guide to everything you need to know about Star Silver for more weapons like that.
And with all of that out of the way, it's time to break down those Ancient Stone Carving Locations…
Dragonspine Ancient Stone Carving Locations In Genshin Impact
The map below, handily created by /u/Shxtgun on Reddit, outlines where you can find seven of the eight ancient stone carvings hidden away in the Dragonspine region. As mentioned higher up in this post, if you want to find the eighth not listed here, then you should look just to the South of the Dragonspine Statue of the Seven, which you can learn more about right here.
Each of these ancient stone carvings includes some text, and that then relates to the three boxes you must also collect in this area. Put them all together and you'll get a handy chunk of Dragonspine lore to go along with your adventure through the area. Definitely make sure read through all of the text available if you're doing a deep dive with all of your Teyvat knowledge.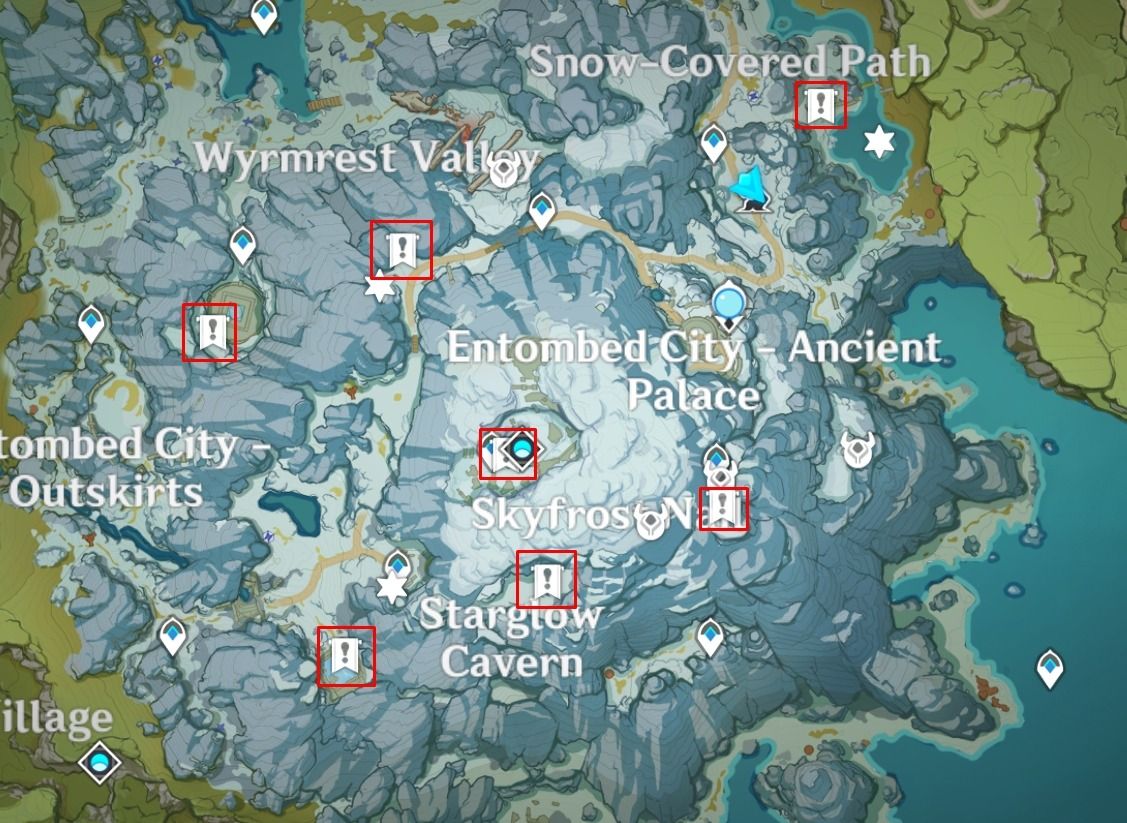 Getting The Snow-Tombed Starsilver Weapon In Genshin Impact
Once you have viewed all of the carvings in the local area you will be gifted with the recipe for the Snow-Tombed Starsilver, but you can also get the weapon given to you during this quest. Once you view all of those carvings, this should open up a door to a treasure room on the mountain, and once inside make sure to investigate the four corners of the room. This should grant you this sword.
The best part of all of this is that you do also have the recipe, of course, meaning upgrading this weapon will be a much easier task than many of the weapons available in Genshin Impact.
Next: Genshin Impact Complete Guide And Walkthrough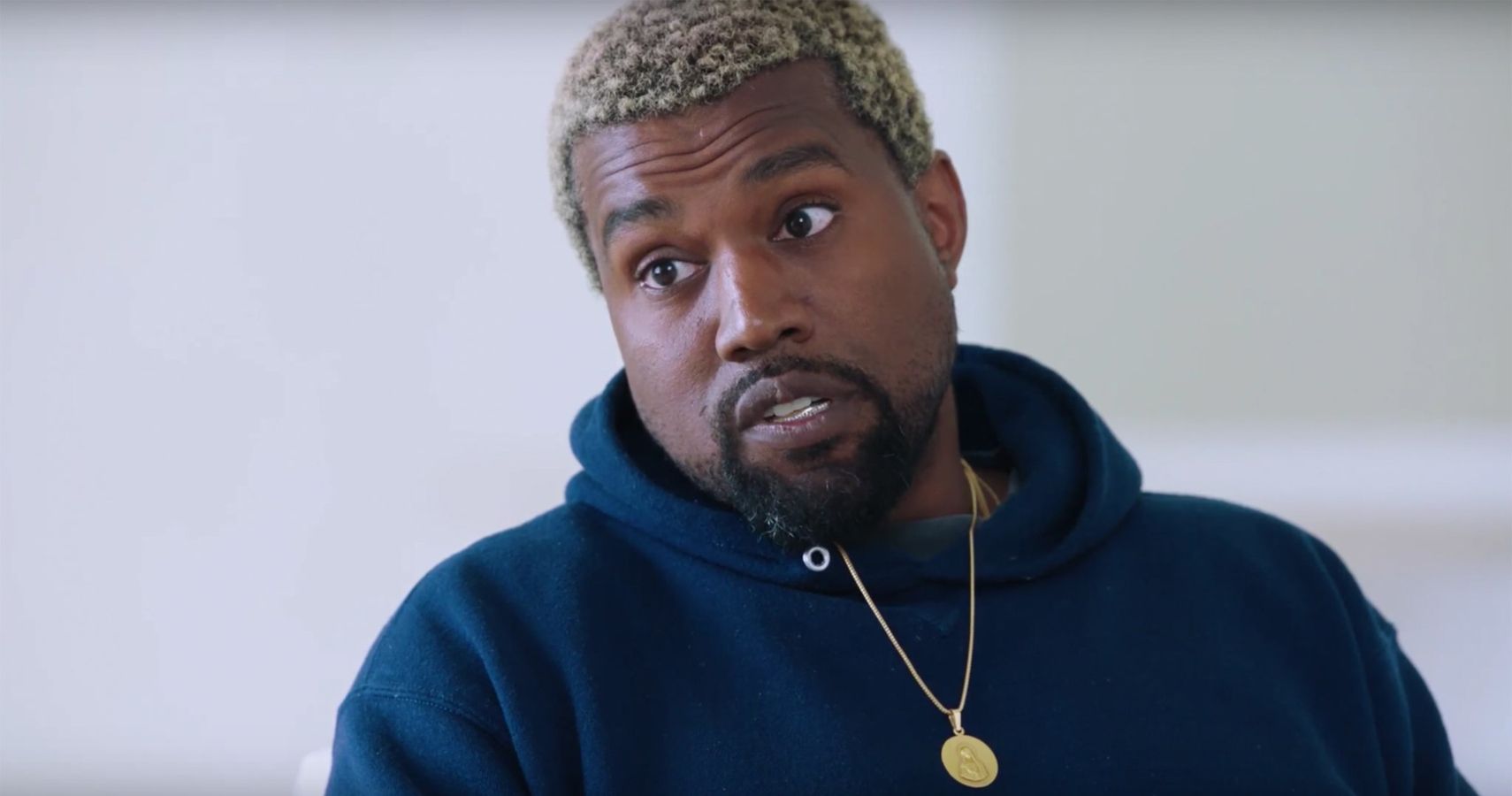 TheGamer Guides Editor. Opinionated about Nintendo.
Source: Read Full Article