Mihoyo is giving you another chance to line your pocket with Genshin Impact currency. The developer's next event, A Thousand Questions With Paimon, will make its return this week on April 6.
This isn't the first time we've seen the challenge in Genshin Impact, so don't worry, there aren't really a thousand questions to answer all asked by Genshin Impact's mischievous mascot. Back in December, Paimon made her rounds with questions from categories you may encounter while exploring Teyvat. There was no penalty for guessing wrong, but you could score 5,000 Mora for every right answer – earning 150,000 in total.
Mihoyo shared the latest announcement for Paimon's quiz challenge on its official blog, only noting that you'll need to be Adventure Rank 10 to take on the task and its start date this Tuesday. We don't have an idea just yet of what sort of questions and answers will return but take comfort in knowing Mihoyo gives you another shot, even when you guess the wrong answer on Paimon's test.
If it's anything like last time, Primogems won't be up for grabs in this event, but the Mora is more than welcomed. If you're working on saving up for the Childe banner rerun and a chance at the new four-star, Rosaria, there are still plenty of other chances to score Primogems through the Slime Paradise Web Event or other activities in Invitation of Windblume, like the community snapshots event.
Childe and Rosaria's banner is just around the corner on April 6, so make sure you're ready with Primogems and other currency for speedy leveling. Until then, you can check out new goodies at to Genshin Impact, like the brand new Hangout Event system.
Next: Final Fantasy 14's Live Letter Shares Footage From New Nier Raid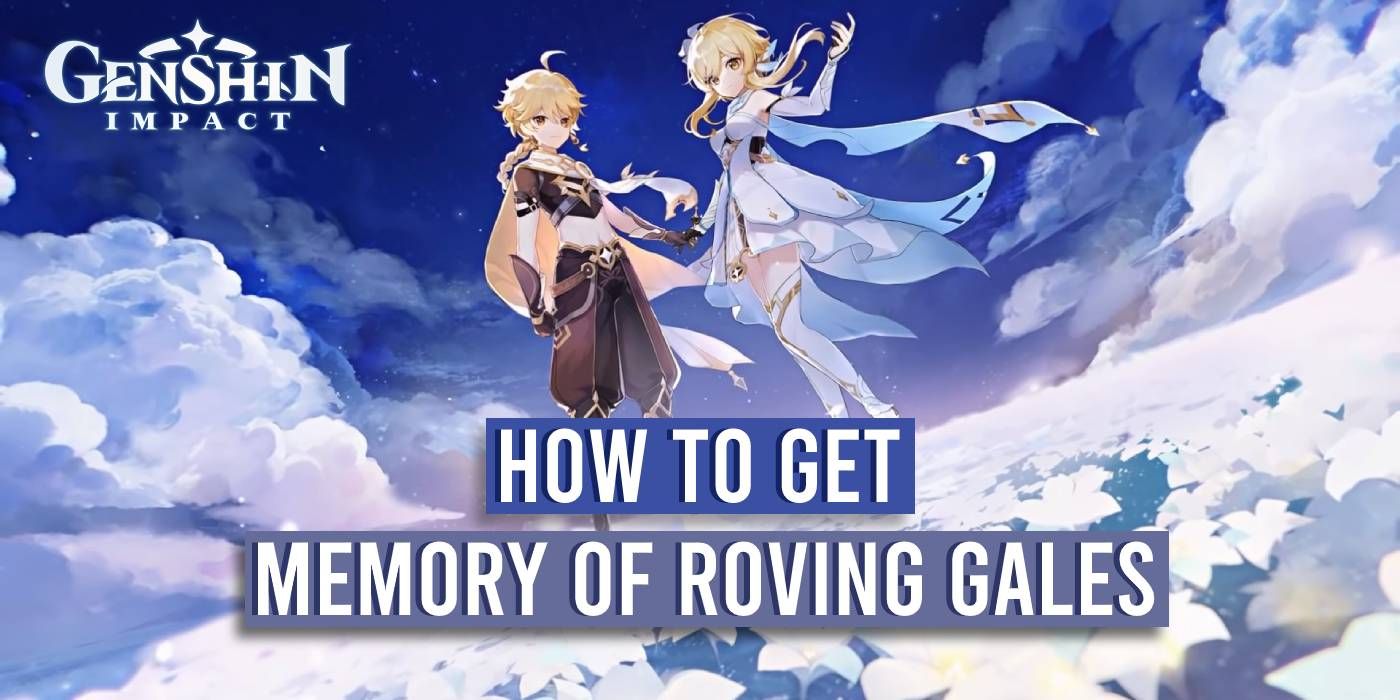 Game News
PC
Mobile
Ps5
ps4
Genshin Impact
Andrea Shearon is a news editor at TheGamer who loves RPGs and anything horror related. Find her on Twitter via @Maajora.
Source: Read Full Article