If you tuned into Mihoyo's Genshin Impact 1.4 special live stream, then you may have already heard the news – Venti is coming back to the game. Ahead of his banner rerun, Mihoyo has released an updated trailer for the powerful Anemo five-star hero.
If you didn't play Genshin Impact at launch, then you, unfortunately, missed out on Venti. Regarded as one of the most powerful characters in the game, Venti provides valuable utility in the form of his Anemo swirl ability that many of Genshin Impact's best players would regard as a must for your party. His banner hasn't had a rerun just yet, so for those of us that didn't pull for him, like me, we'll have our chance in version 1.4.
In Venti's new trailer, we get a peek into the life of the Anemo Archon. In his latest video, we see Venti's tale unravel over a summary of the last 1,000 years – after Mondstadt's rulers collapsed. We then see Venti reuniting with powerful figures from the area again, as he cutely narrates the scenario. You can check out the new video from Mihoyo on YouTube.
Thankfully, when it comes to preparing for Venti's banner rerun, we don't have to speculate on what to farm or his best weapons and team compositions. Since Venti has been in the game for months now, that information is readily available. If you want to hit the ground running with Venti, make sure you have a supply of Slime Condensate, Cecilias, Hurricane Seeds, and Turquoise Slivers. Of course, some of those ascension materials can be combined for higher-ranking ingredients.
Venti should be out with Genshin Impact's 1.4 update. He won't be the only banner returning, either, as Childe's banner will rerun and include the new four-star character, Rosaria.
The next content drop from Mihoyo will also include plenty of other changes. The special program revealed Genshin Impact will see new hangout events, festivities for the Windblume festival, banners, resin changes, and plenty of quality of life updates.
Next: Genshin Impact's Slime Paradise Web Event Is Coming To PS4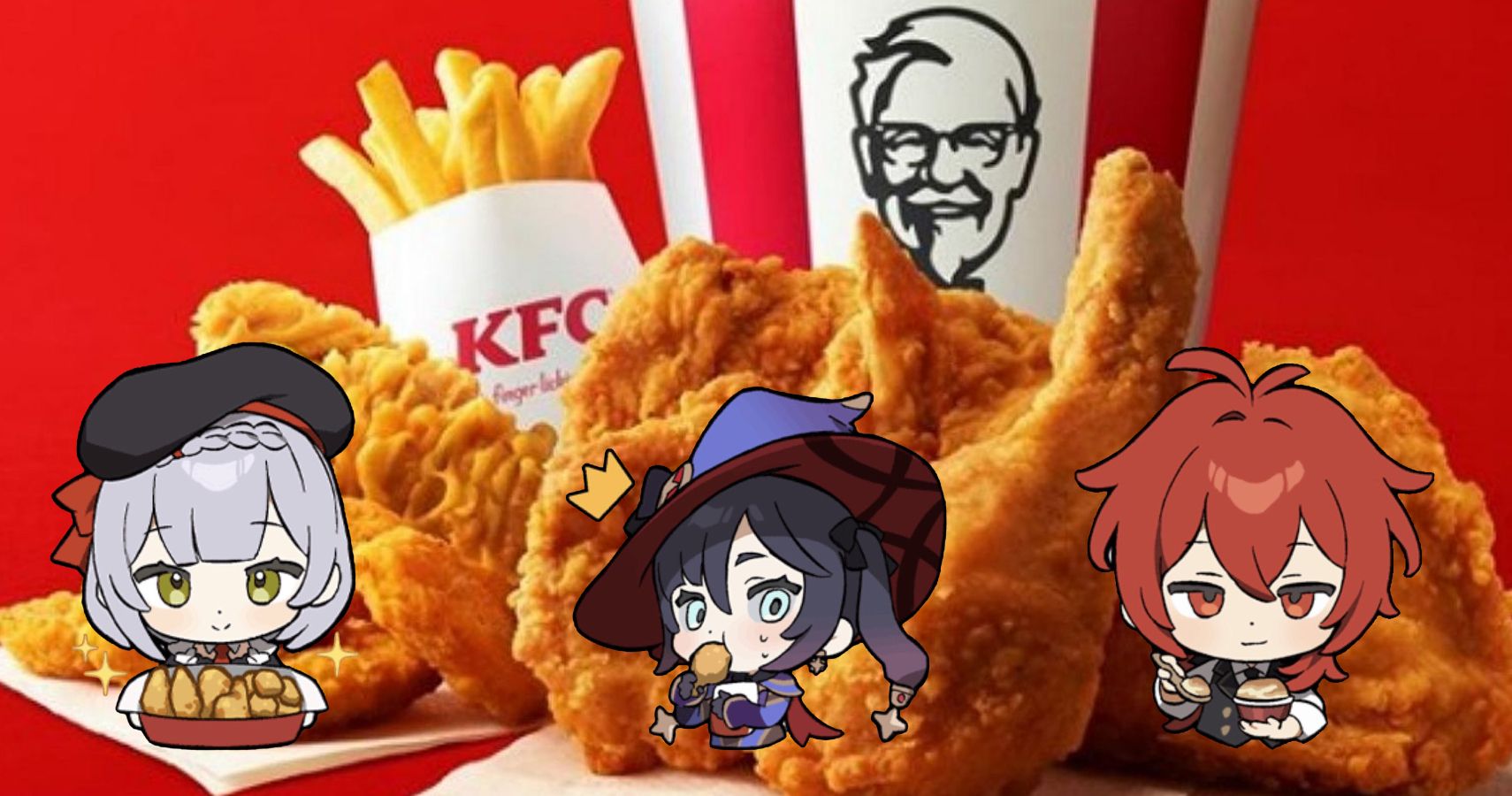 Game News
PC
Mobile
Ps5
ps4
Genshin Impact
Andrea Shearon is a news editor at TheGamer who loves RPGs and anything horror related. Find her on Twitter via @Maajora.
Source: Read Full Article