In an update from Mihoyo,  the studio revealed it will bring version 1.4 to Genshin Impact on March 17. The next update, Invitation to Windblume, will bring updates to the story, the new four-star character Rosario, and changes to Condensed Resin.
Genshin Impact 1.4's story will continue the investigation into Dainsleif, and Travelers will finally face the Abyss Herald. You'll also discover details on the fate of the Traveler's long-lost sibling after that devastating cutscene from the beginning of the story.
You'll also celebrate Teyvat's Windblume Festival, an occasion that marks the liberation of Mondstadt over 2,600 years ago. The festival will include new rewards for playing with friends, festival exclusive items – the Windblume Festival Commemorative Balloon and the Windsong Lyre, and a new four-star weapon. Characters Barbara, Noelle, Bennett, and Chongyun will join you in the celebration. 
Rosaria will also join the game as a new four-star character after her reveal in Dragonspine.  The Thorny Benevolence, Rosaria, will use polearms as a Cryo character. There are no details on her entire kit just yet, but you do get a brief look at her, and some of the other new details, in Mihoyo's latest trailer.
Changes to Condensed Resin will also accompany version 1.4. You'll now be able to hold up to five pieces of Condensed Resin, giving you a little more to work with when you're saving for farming with friends. You'll also be able to lower your World Level now, both in single-player and in co-op modes. This'll come in handy for those of you who may have progressed your world level too fast but aren't quite geared enough to handle it. (I'm talking about myself).
Genshin Impact's live stream event will also be held today at 11am EST. If you want to tune in for further information on version 1.4, you can tune in via Mihoyo's official YouTube channel for the game.
Mihoyo also just started a new login event for players to collect Primogems and other goodies, and we've got details on how you can collect on those daily. So, make sure you're saving up for Rosaria's big debut.
Next: Genshin Impact Earned $874 Million In Just Five Months On Mobile, Outperformed Pokemon Go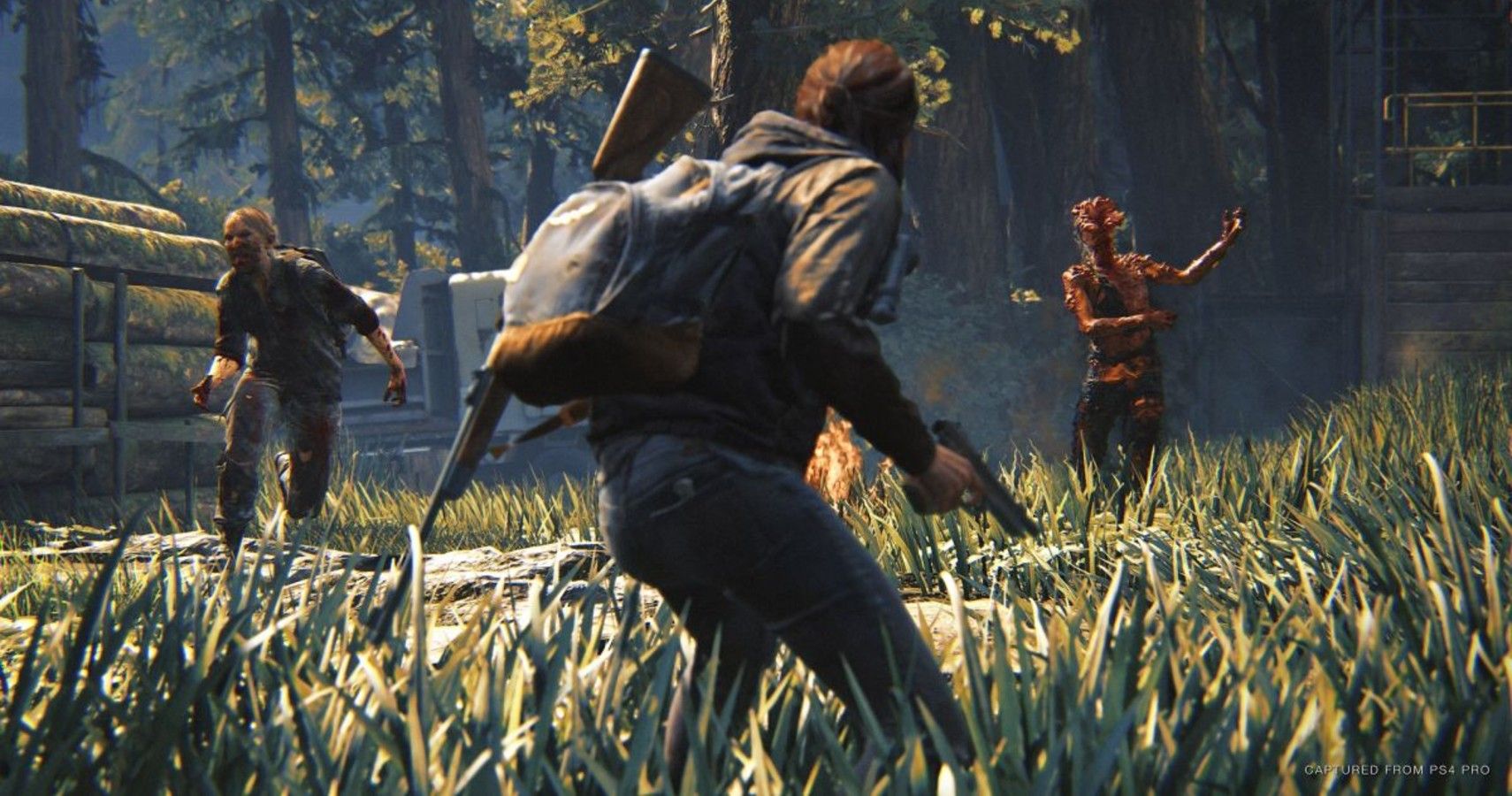 Game News
PC
Mobile
Ps5
ps4
Genshin Impact
Andrea Shearon is a news editor at TheGamer who loves RPGs and anything horror related. Find her on Twitter via @Maajora.
Source: Read Full Article