Mihoyo just launched the 1.2 update for Genshin Impact back in later December, unlocking the Dragonspire area and introducing us to Tevyat's most intelligent citizen, Albedo. While there are still plenty of unknowns surrounding the young man, one thing is certain, Albedo has secrets – and fans don't quite trust him at the point in the story.
Before you continue, please be warned that there are spoilers ahead for the most recent installment of Genshin Impact's story. You shouldn't continue if you haven't met Albedo yet.
For a little context, Albedo is the latest five-star banner character to meet Genshin Impact's Traveler. He's rumored to be the smartest person in all of Tevyat and also holds the positions of chief alchemist and captain of the Investigation Team of the Knights of Favonius. Albedo seems to like very few people outside of his assistant Sucrose, Klee, and the Traveler. When you meet up with him, another character, Rosaria, is quick to warn you not to trust him and is obviously very skeptical over the alchemist's intentions.
Thankfully, Genshin Impact is home to some very observant fans and one Redditor, Ellie_0_o, outlined all of the reasons you may should proceed with caution when it comes to interactions with Albedo. You can find the entire 3,823 word post on Reddit, but they've been kind enough to also present a TLDR for those of us who may not be able to wrap our brains around the lengthy Albedo essay.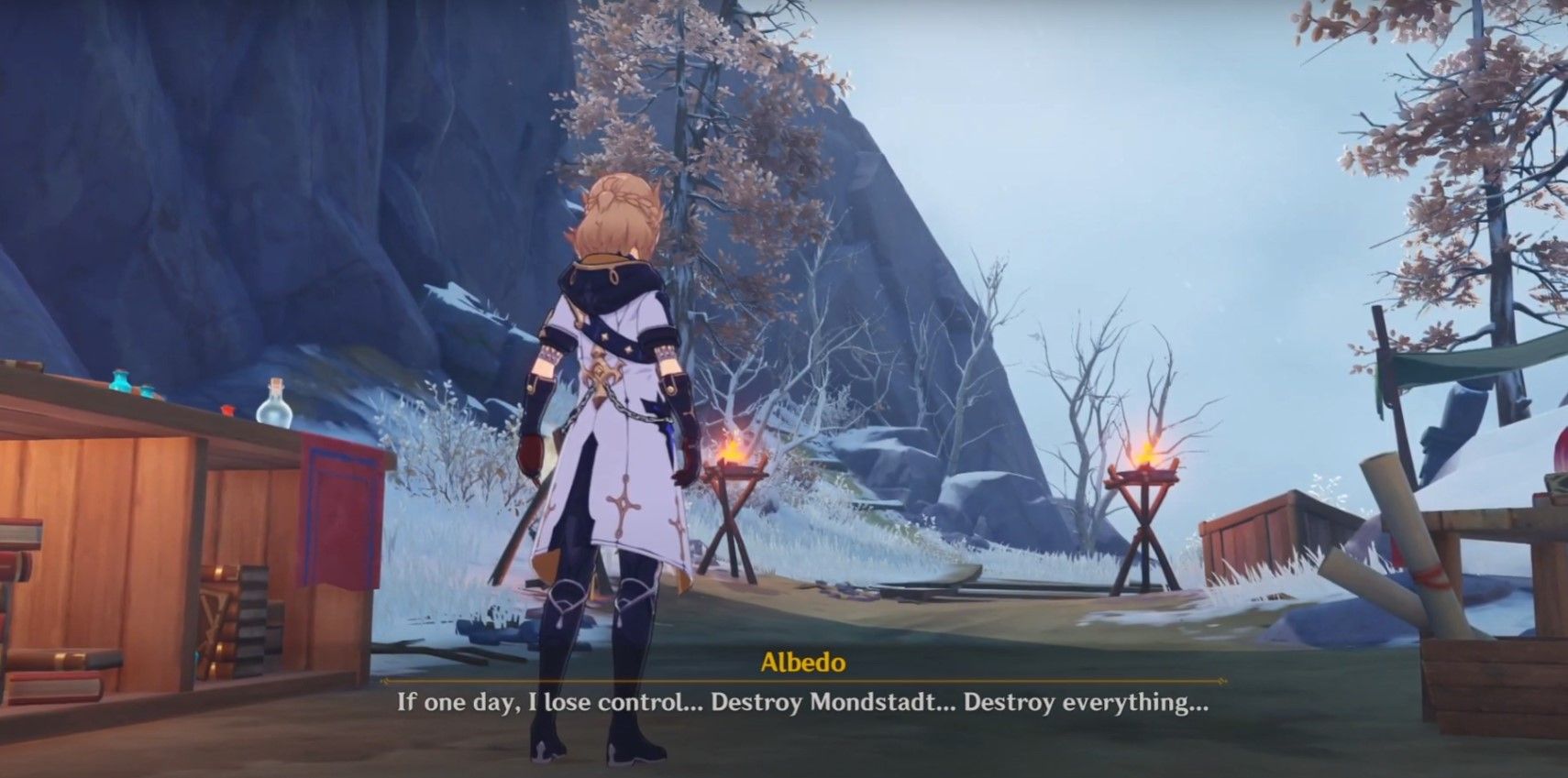 For starters, we know Albedo has some secrets he's keeping. He claims that one day he may "go out of control" and it's said that he has the powers to destroy all of Mondstadt. Also, it's rumored that Albedo is no ordinary young man. Folks seem to think he's a homunculus, and that's even alluded to in his abilities. The fan theory assumes it was his master, Rhinedottir, who created the homunculus that became Albedo using the Art of Khemia.
All of this alludes to the fact Albedo may not just be incredibly smart, but also dangerously powerful. It's all quite suspicious, and things are made more confusing since Albedo is just so hard to read. He's not emotional in the slightest and only seems to click with a handful of characters.
Regardless, Genshin Impact's 1.3 update should be out in the coming months, so perhaps we'll see then just where his motivations lay.
Next: Genshin Impact Player Tries To Take Wholesome Photo With Foxes, Accidentally Turns Them Into Steaks Instead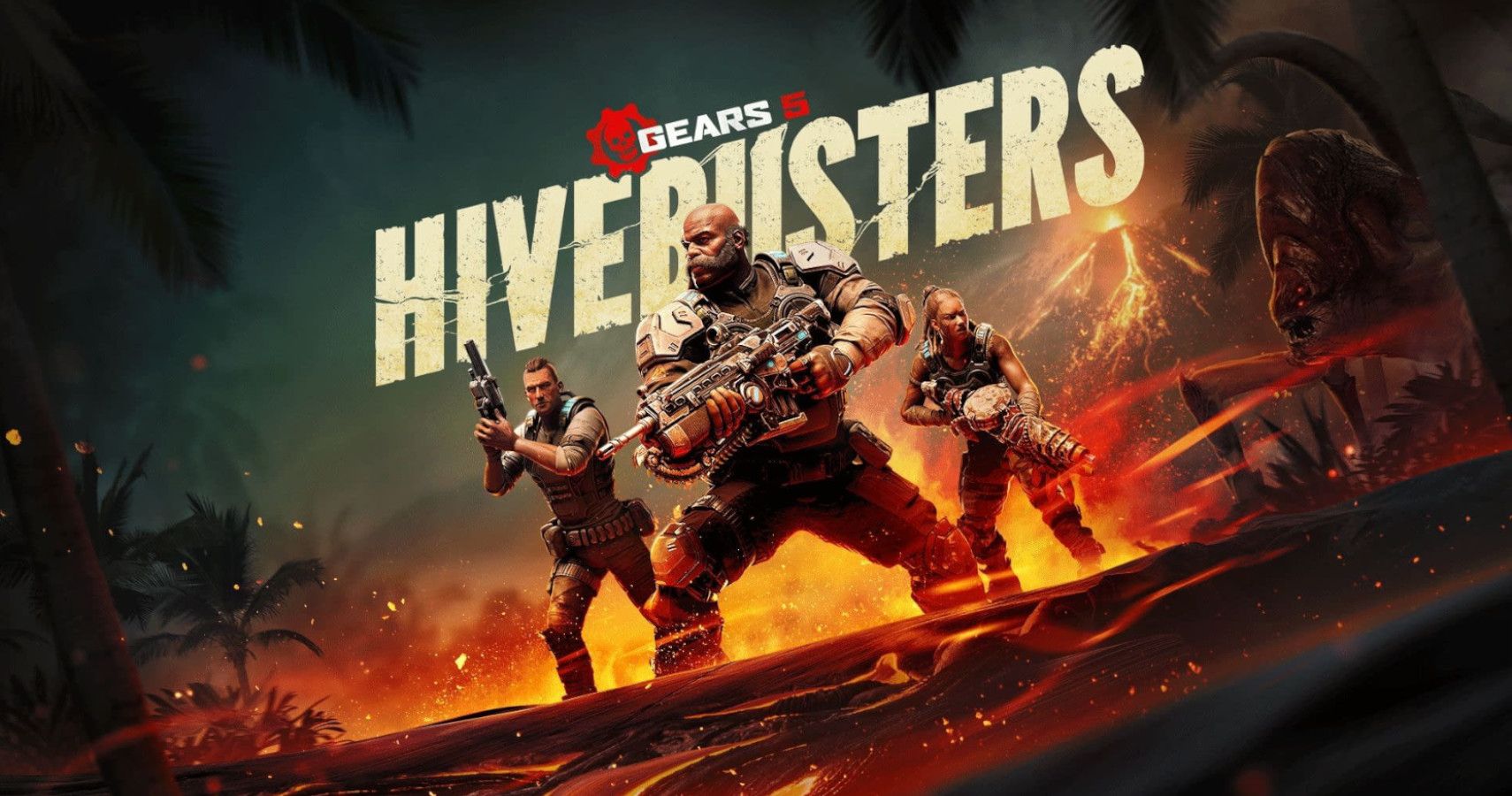 Game News
PC
Mobile
ps4
Genshin Impact
Andrea Shearon is a news editor at TheGamer who loves RPGs and anything horror related. Find her on Twitter via @Maajora.
Source: Read Full Article