Striking Distance CEO Glen Schofield said the crunch during the final months of The Callisto Protocol development is entirely his fault, and the same issue won't happen throughout the studio's future projects.
Schofield has made quite a fuss on social media this September, bragging about his team working on The Callisto Protocol six-to-seven days a week with close to 100 hours of work. He took his words back fairly quickly, releasing a company-wide apology, but since then several workers have admitted to "putting in nights and weekends" ahead of release.
Speaking to Inverse recently, The Callisto Protocol lead has agreed he "messed up" in this area, and promised the hard lessons will be learned when moving forward.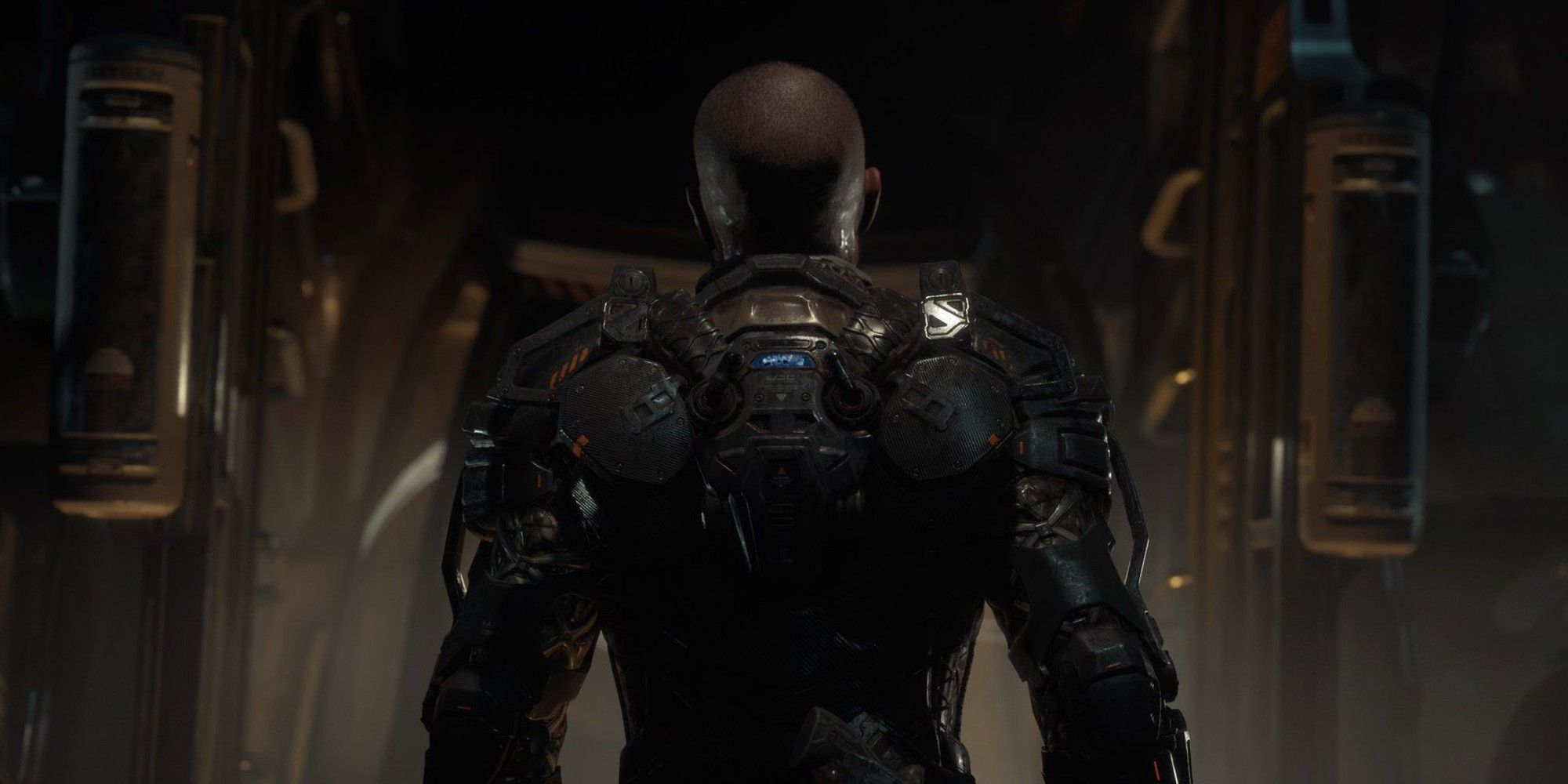 "We're a small-ish team and we were so good about it through the entire development, but at the end I messed up and we worked more than we should have," Schofield said. "That one got away from us. The social media backlash was educational and I hope it's a catalyst for change overall. This one was on me."
Schofield added that he is "going to make sure that's not a thing that happens in [their] next project or any future project" he will be involved with. While it sounds quite encouraging, it's a bit of a letdown that such a veteran developer with huge experience learns this valuable lesson only in 2022. The working culture in the industry has been a pretty hot topic for several years now, but it looks like there's still a room for improvement on the matter.
You may notice Schofield is already looking forward to Striking Distance's next projects, and The Callisto Protocol's direct follow-up could very well be one of them. The developer makes no secret he wants to develop a sequel, if the first entry proves to be a success. "This is a complete game, but there's a lot of ideas, cool ideas, we want to do next," he said.
As earlier announced by the team, The Callisto Protocol has already gone gold – more than a month before its official launch date of December 2.
Source: Read Full Article