A new, in-depth look at God of War: Raganrok's combat system reveals that players will be able to choose between three different shields and utilise a variety of new powerful moves.
Game Informer recently sat down with the game's lead combat designers Mihir Sheth and Denny Yeh, who showed off a new segment of gameplay which showcased some of Kratos' new combat abilities. According to Sheth, God of War: Ragnarok's combat was made in a way that lets Kratos "play with his food," letting players use new abilities and weaponry to toy with enemies, thus making fights much more creative.
We then get into the details, as Kratos will be able to use "Weapon Signature Moves" in Ragnarok that help him deal extra damage with a hint of frost or fire. These moves can be executed whilst pressing the triangle button with either the Leviathan Axe or Blade of Chaos equipped, as the developers wanted to introduce "a whole new suite of moves."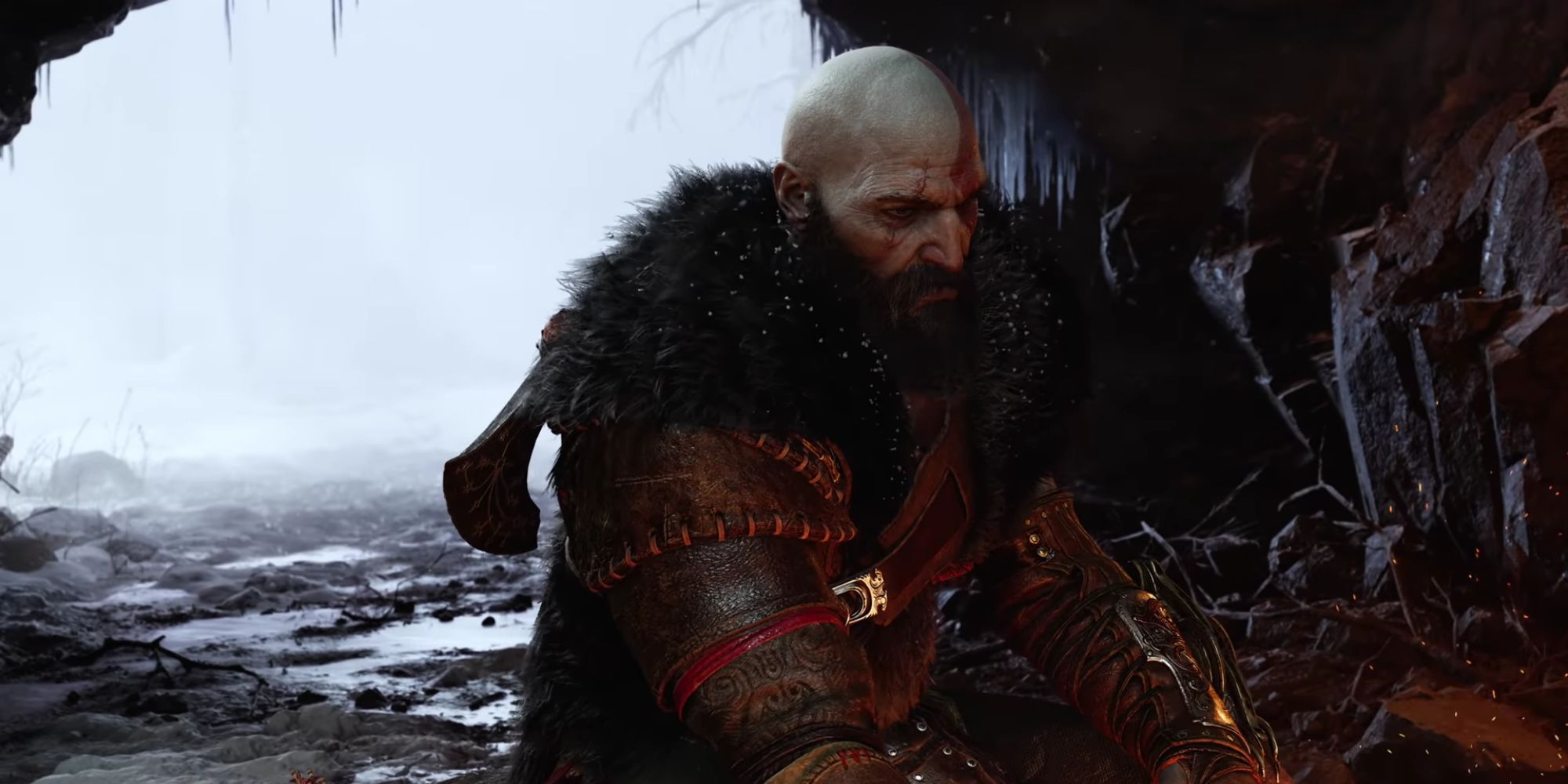 We then move onto the shields, as joining Kratos' standard arm shield will be two new additions for players to try out, each wth their own strengths and playstyles. The Dauntless Shield will reward players with the ability to deal massive damage with last-minute parries, while the Stonewall Shield will allow players to fire back absorbed damage at unsuspecting enemies with large ground pound, albeit at the cost of not being able to parry at all.
That's all the info shared during Game Informer's talk with the developers, but thankfully we won't have to wait too long to find out for ourselves. Despite multiple rumors suggesting that the game may have been delayed, Sony confirmed earlier this year that God of War: Raganrok will actually launch in 2022 on November 9 for both PS4 and PS5.
If you just can't wait that long for your God of War fix, then you may be interested to know that some concept art for the game seemed to have leaked recently, giving us our first look at Odin.
Source: Read Full Article