Godzilla vs. Kong is the latest entry in Warner Bros.' so-called the MonsterVerse, which started back in 2014. Many fans assumed Godzilla vs. Kong would end the universe with a full stop, but the film's director teased a potential sequel if the blockbuster will continue to dominate the box office.
Godzilla vs. Kong demonstrates films can still generate notable excitement and get people hyped to go to the theater in a new pandemic era. Despite Godzilla vs. Kong summing up several storylines in the MonsterVerse, so far Warner Bros. has not said whether it has plans for a sequel. Adam Wingard, the director of the last movie in the franchise, spoke to Collider about the chances of releasing a sequel.
According to Wingard, this probably depends directly on the viewer's interest in Godzilla vs. Kong, which is great so far. The director thinks the MonsterVerse is "at a crossroads where only the audiences need to vote that they want to see another one of these films." For now, the studio must figure out what people really like about this movie to choose the right approach for its continuation.
While it may sound like an easy task — we're talking about the Kaiju clash on the big screen here — previous entries showed Warner Bros. didn't fully understand how to build the exciting spectacle with giant Titans. Adam Wingard previously said he made his blockbuster runs under two hours only because "people were not going to get extra time of monsters fighting." They are going to get extra time of people talking about monsters, and that's a hard thing to deny.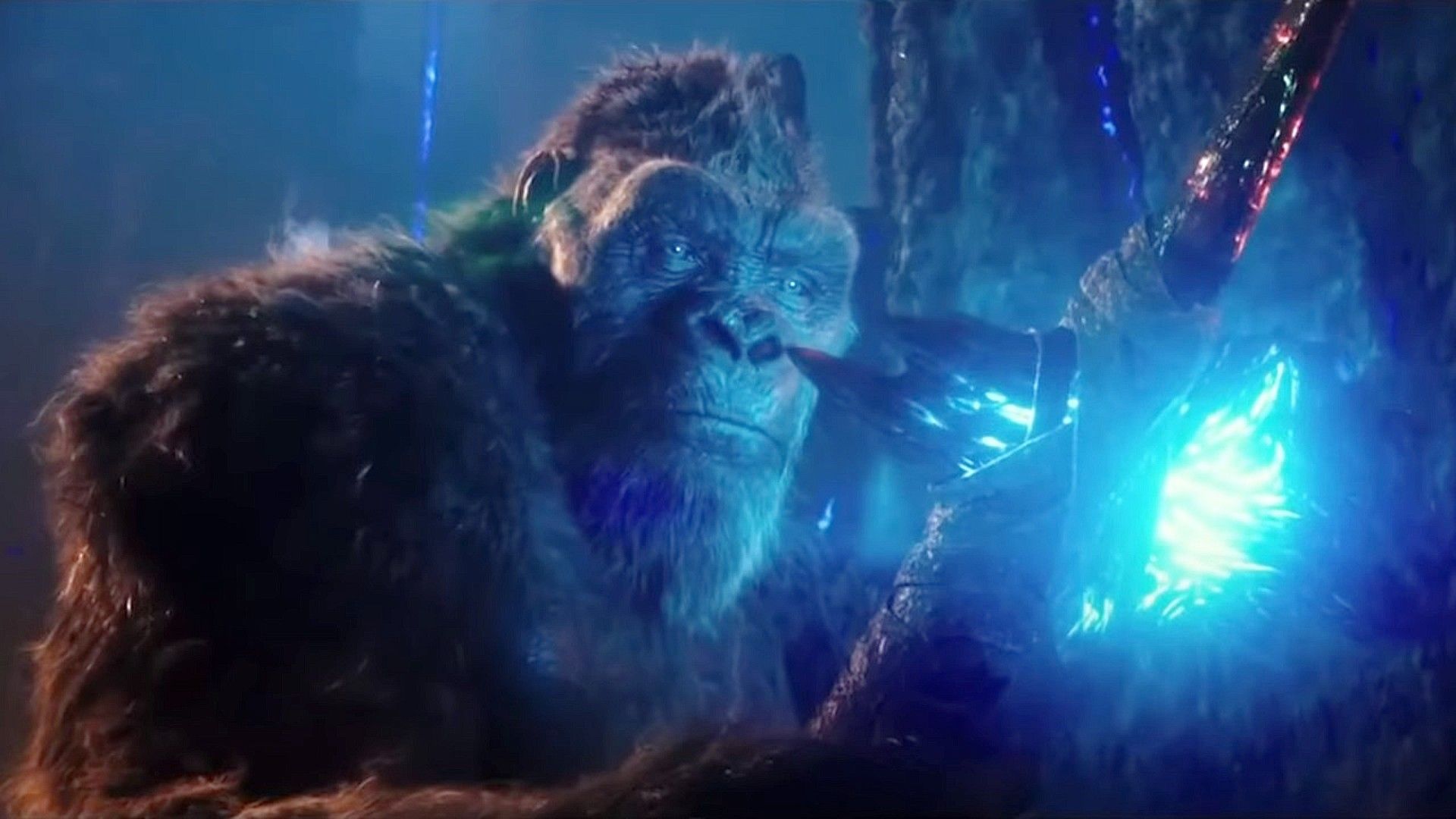 Godzilla vs. Kong's international debut has already exceeded expectations. The movie's global box office debut was about $123 million, with China alone taking in $69 million. It is unclear how much money Godzilla vs. Kong needs make for the studio to see the potential for a sequel. Back in 2017, Kong: Skull Island generated $567 million and is the most successful film in the MonsterVerse so far.
Source: Read Full Article