Google paid hundreds of millions of dollars to rival software developers to keep them from making their own mobile app stores. That's according to newly unredacted court documents from Epic's lawsuit against Google.
Epic filed suit against Google in 2020 using very similar language to its case against Apple. Epic alleged Google engaged in anticompetitive practices with the App Store, saying that the search giant prevented rival stores from operating and even paid other game developers to prevent them from creating their own app stores.
Last year, redacted documents revealed "Project Hug," a Google policy that paid game makers to keep their games on Play Store rather than move them to other storefronts or create their own. The documents alleged Google would "share its monopoly profits with business partners to secure their agreement to fence out competition," essentially ensuring that Google's Play Store would remain the only option for those looking to release new software on Android.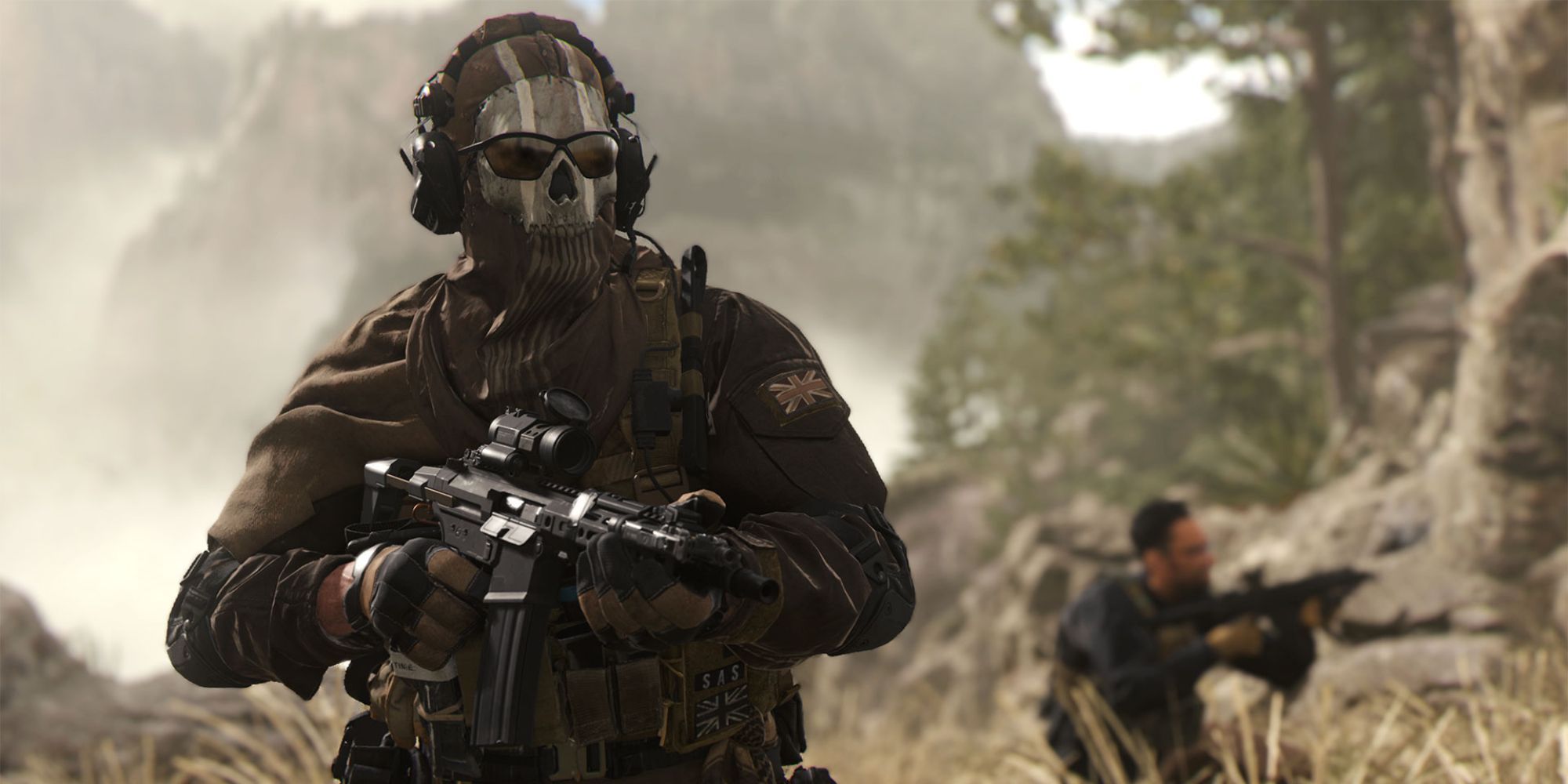 Reuters recently acquired unredacted versions of those documents that reveal just how much Google was willing to pay in order to prevent competition. According to those documents, Google paid Activision Blizzard $360 million to prevent it from creating its own rival app store. Google also paid League of Legends developer Riot Games $30 million for much the same thing.
The documents state Activision Blizzard announced the deal in January 2020 soon after telling Google of its plans to release its own App store. Epic alleges Google knew that these payoffs would decrease competition, increasing prices for consumers and lowering the quality of service. Google denied the accusations, saying that these payoffs reflect healthy competition in the market. Because paying someone to not compete is apparently healthy competition to Google.
This isn't the first time Google has been accused of stifling competition. Tim Sweeney stated last year that Google once attempted to purchase Epic Games just to keep Fortnite on its service and to prevent it from leaving the Google app store.
UPDATE: In a statement to VGC, Activision denied the court documents, writing, "Google never asked us, pressured us, or made us agree not to compete with them – and we've already submitted documents and testimony disproving this nonsense."
Source: Read Full Article