If you didn't already label the fictional city of Gotham as dark, bleak, and rather unwelcoming, then the upcoming Gotham PD will make it abundantly clear. Joe Barton's prequel series to Matt Reeves' The Batman will extend a new, grittier branch within the DC Universe, but how different will it be to the five seasons of Fox's Gotham?
Gotham PD will serve as an HBO Max spin-off show to The Batman, the latter of which is due to release in March, 2022. Reeves' project wrapped filming last month, presumably opening up Jeffrey Wright's schedule to star in the series centering around his character. James Gordon will head up investigations within the police department once again, however Wright's name remains unattached to the show for now. Gotham PD's promotion as a prequel sparked confusion within the DC fandom over its differences to Fox's 2014 series, but Barton was on hand to offer some reassuring words.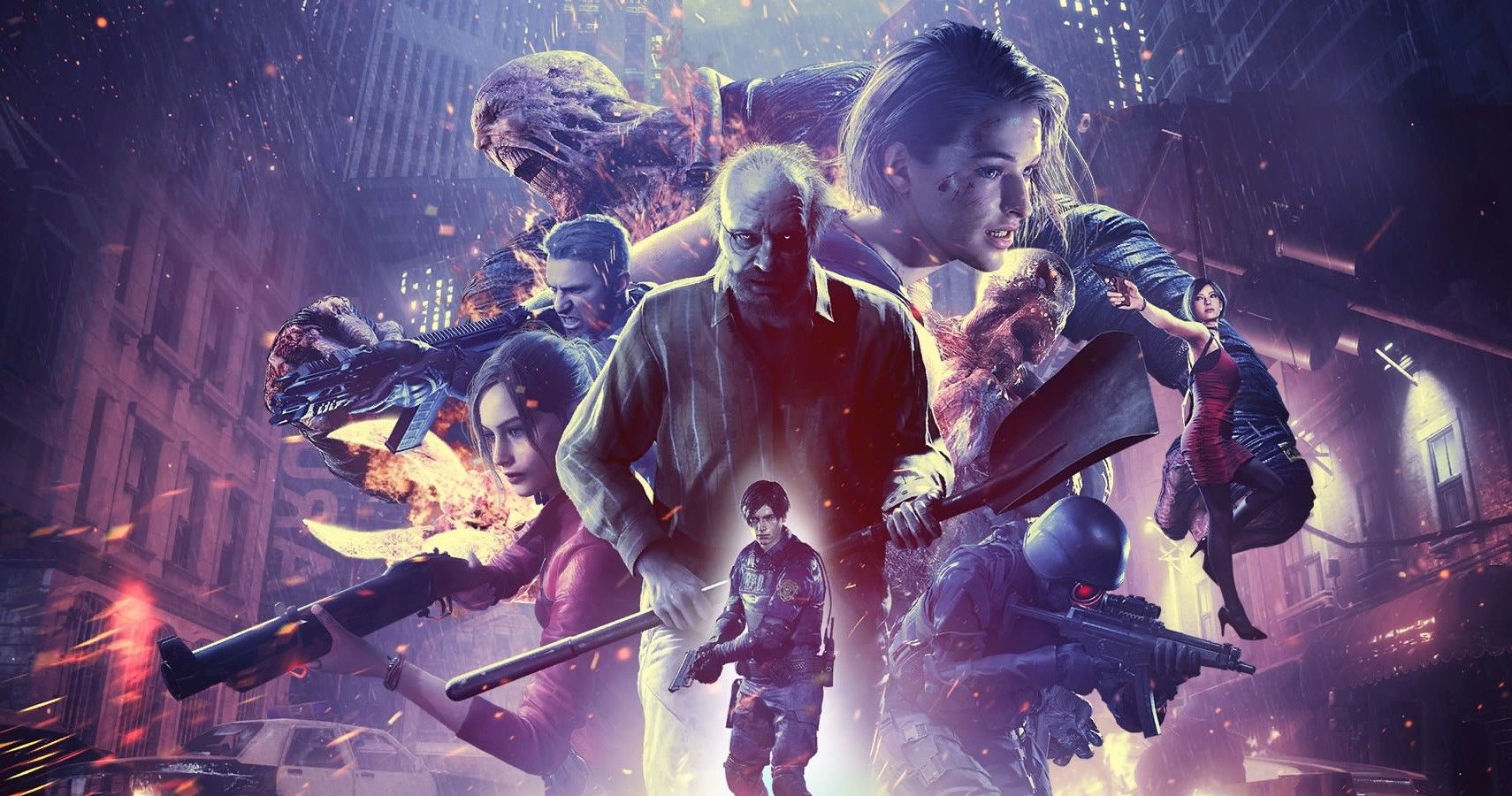 Jo recently got served a nostalgia trip playing Sony's Spider-Man, as it brought back the exhilarating feeling of web-slinging from the PS2 days. While the giddiness of gaming still remains, Jo has put the adult brain to good use by spending the last few years dissecting the games industry and marveling at its insides.
Source: Read Full Article