It's been known for some time now that Grand Theft Auto 5 was getting a next-gen upgrade for newer hardware at some point in 2021. That now has a concrete release date of November 11.
This was initially announced solely for PlayStation 5 last September, but now it is confirmed that this upgrade will also be available for those on Xbox Series S/X, bringing forth "new features and more."
To boot, the standalone GTA Online will be launching as well. For the first three months, PlayStation users can download this to play and keep it for free. While, as of now, on PS4 – if you have PS+ – you can get yourself $1,000,000 every single month you play until its arrival on next-gen.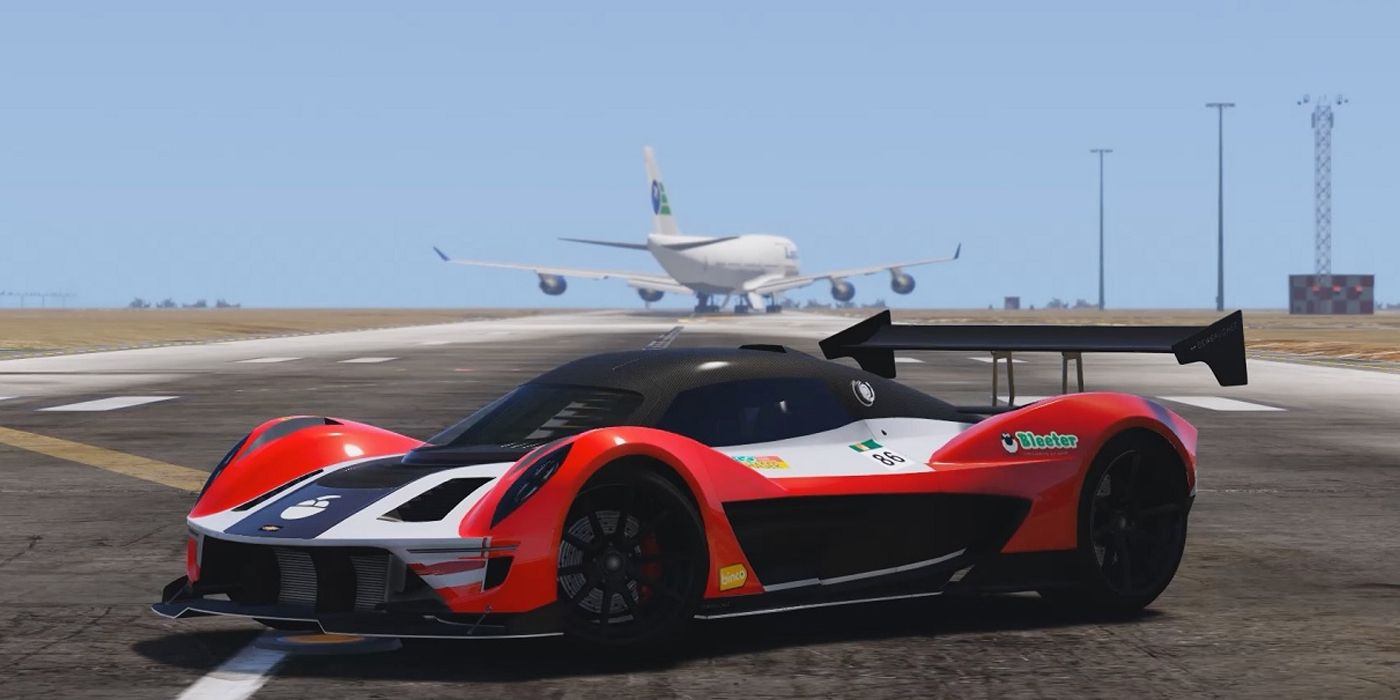 Rockstar stated: "The new generation versions of GTA 5 will feature a range of technical improvements, visual upgrades, and performance enhancements to take full advantage of the latest hardware, making the game more beautiful and more responsive than ever."
This marks the second generational leap for the game as Grand Theft Auto 5 initially launched on the PS3 before getting an upgraded remaster for the PS4. What the specific changes will be is currently unknown, but it is possible that certain exclusive next-gen features beyond just utilizing hardware capabilities will be made use of.
This could envelop things such as ray-tracing, adaptive triggers, the inevitable faster loading times due to the SSD's capabilities, etc. With loading times being one of the main criticisms that GTA 5 regularly faces, even in lieu of a user-found fix, the PlayStation 5's SSD could prove invaluable for players.
Source: Read Full Article