Grand Theft Auto 5 modder t0st managed to discover a CPU bottleneck in the PC version of the game's multiplayer mode which slows down loading screens to such an extent that it became a running joke in the community. Their fix got them a $10,000 reward from Rockstar Games itself.
The modder claimed that the loading screen wait reduction was by a staggering 70% and went as far as to say, "[It] shouldn't take more than a day for a single [developer] to solve."
Turns out that they were right – or, at least partly – as Rockstar confirmed this fix worked, although it didn't specify if the 70% number was accurate. The developer is now set to launch this fix in an official capacity in a future update, hence the pay-out to the modder who discovered the solution six years after GTA5's launch. Now seems like the perfect time to give it another whirl since you'll probably spend more time in-game than in loading screens once the bug-fix is live.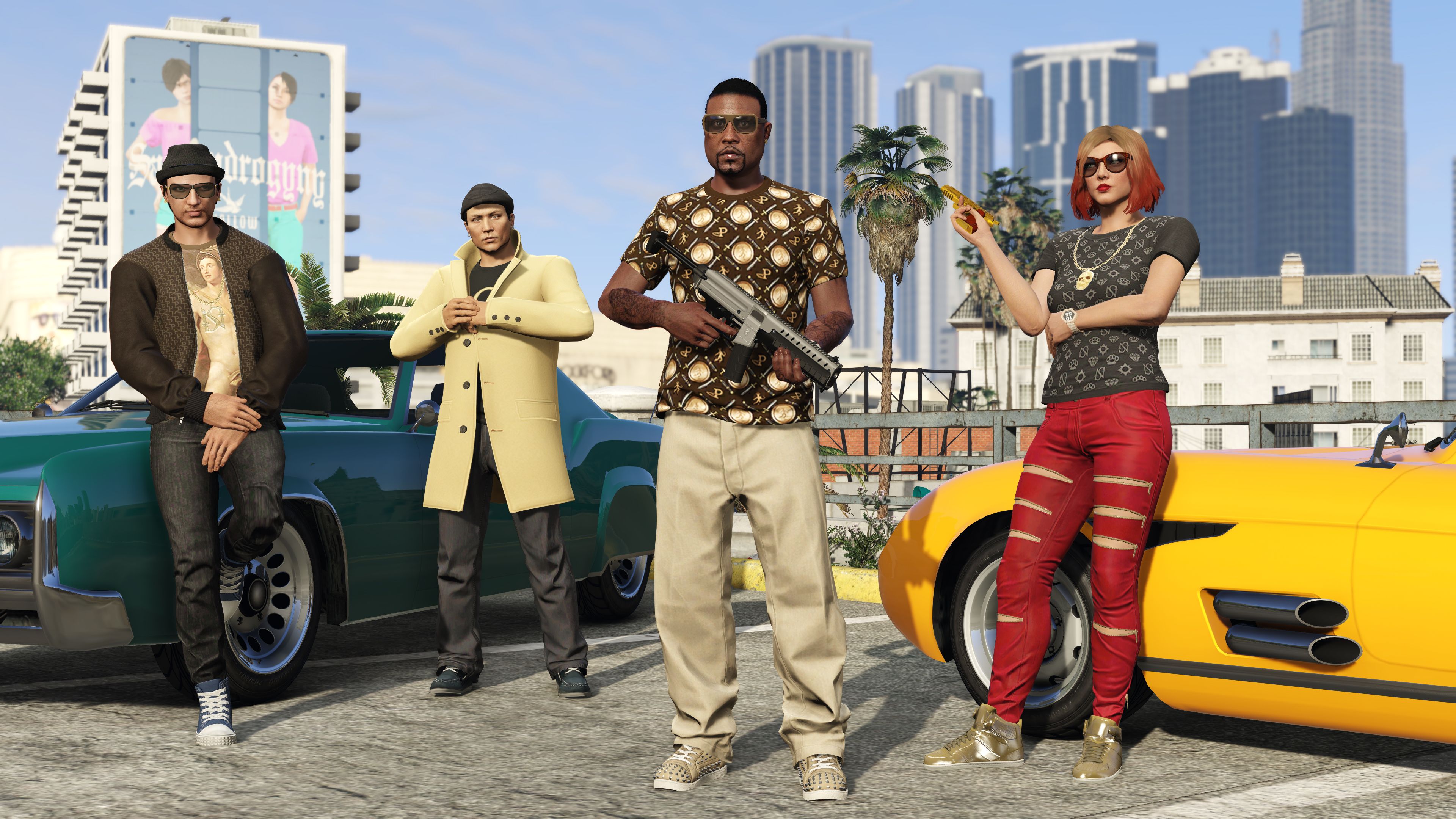 The $10,000 pay is part of Rockstar Games' Bug Bounty program but this is usually centered around security issues, not actual in-game glitches such as the one t0st found. That being said, Rockstar made an exception to the rule in this case.
Speaking to PC Gamer, Rockstar stated, "After a thorough investigation, we can confirm that player t0st did, in fact, reveal an aspect of the game code related to load times for the PC version of GTA Online that could be improved. As a result of these investigations, we have made some changes that will be implemented in a forthcoming title update."
For now, until the fix is live in GTA5, t0st has uploaded their own patch that can be downloaded separately, but – be warned – t0st stated, "Not for casual use – the instructions below are for developers. This is a proof of concept, not meant for casual use." Perhaps it's best just to wait for the official update, then.
Next: Xbox May Be Getting A VR Headset, According To Update Message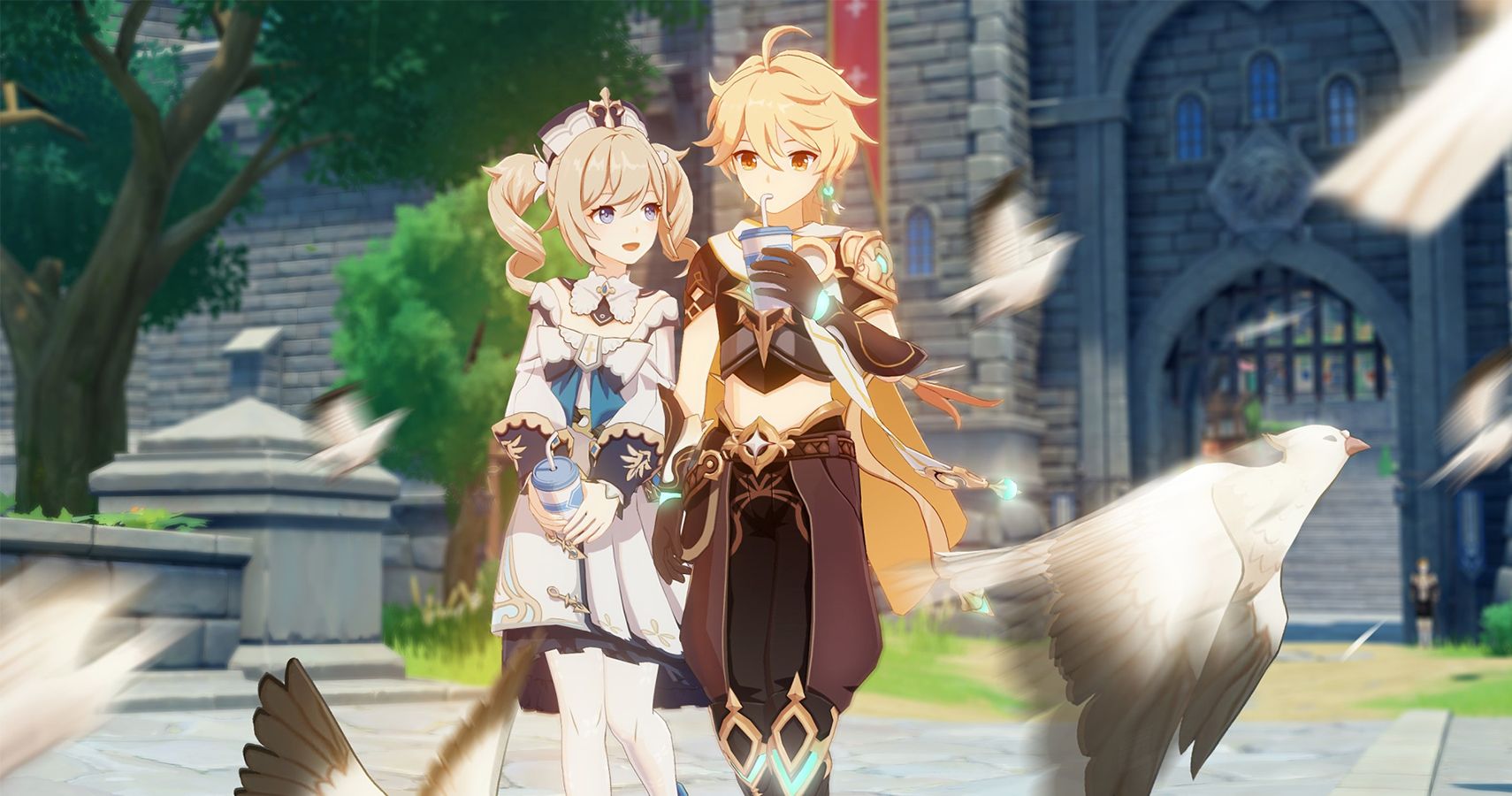 James Troughton is a writer at TheGamer. He's worked at the Nintendo-based site Switchaboo and newspaper TheCourierOnline and can be found on Twitter @JDTroughton.
Source: Read Full Article