Halo: The Master Chief Collection on PC has been played by 10 million people since it launched on the platform's version of Xbox Game Pass.
Xbox Game Pass continues to be one of the very best deals out there in the video game world. Something Xbox appears to have doubled down on since the launch of the Xbox Series X/S last year. Its work to bolster the service dates back long before that, though. In 2019, Game Pass was made available on PC too, allowing subscribers to play a variety of Xbox games on an entirely different platform.
To make sure players knew how serious Xbox was about Game Pass's expansion to PC, it added Halo: The Master Chief Collection at the tail end of 2019. Head of Xbox Game Studios Matt Booty revealed today via Xbox Wire that since the game launched on Xbox Game Pass for PC, it has attracted 10 million players, most of which appear to be dipping their toe into the iconic franchise for the first time.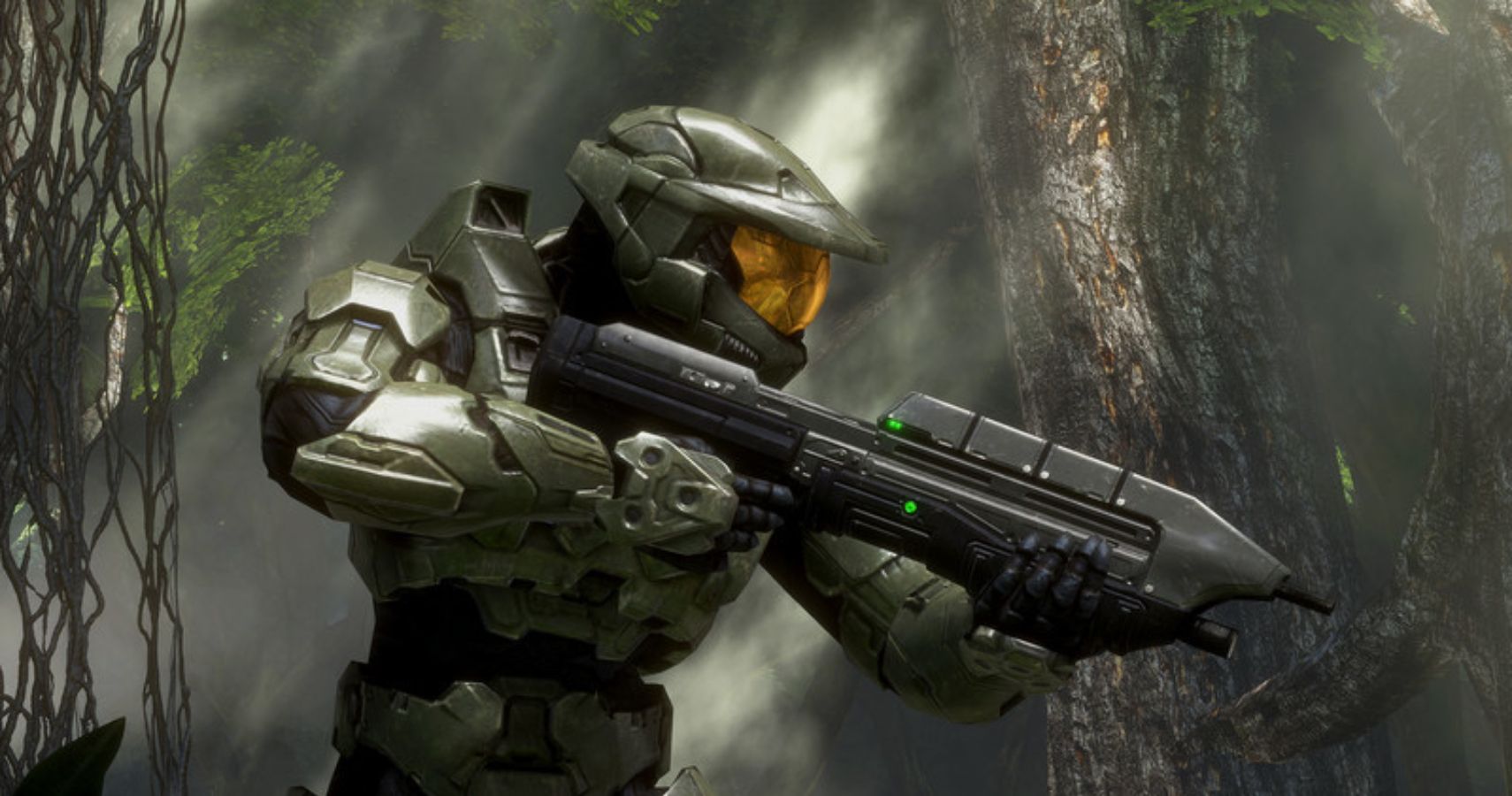 "We're encouraged by the community's response, and we continue to bring more games from publishers and developers across the industry into the Xbox Game Pass for PC library," Booty wrote. Even though the year is only four months old, Xbox has already added 100 titles to Game Pass, some of which continue to arrive on a game's release day.
The other big news to come out of camp Xbox, and camp Halo, today was the reveal that Halo Infinite will support cross-play and cross-progression across both Xbox and PC. That means you'll be able to leave the game on your Series X and pick up right where you left off on your PC should you choose to do so. Not to mention the ability to play Infinite with others regardless of which platform they choose to play on.
The only bad news on the Infinite front is the continued lack of release date. Like so many other games being developed over the course of the past year, the release date of the next chapter in the Halo franchise has been continually pushed back. Here's hoping it arrives before the end of 2021.
NEXT: "Impossible" Joke Track In Guitar Hero Has Finally Been Beaten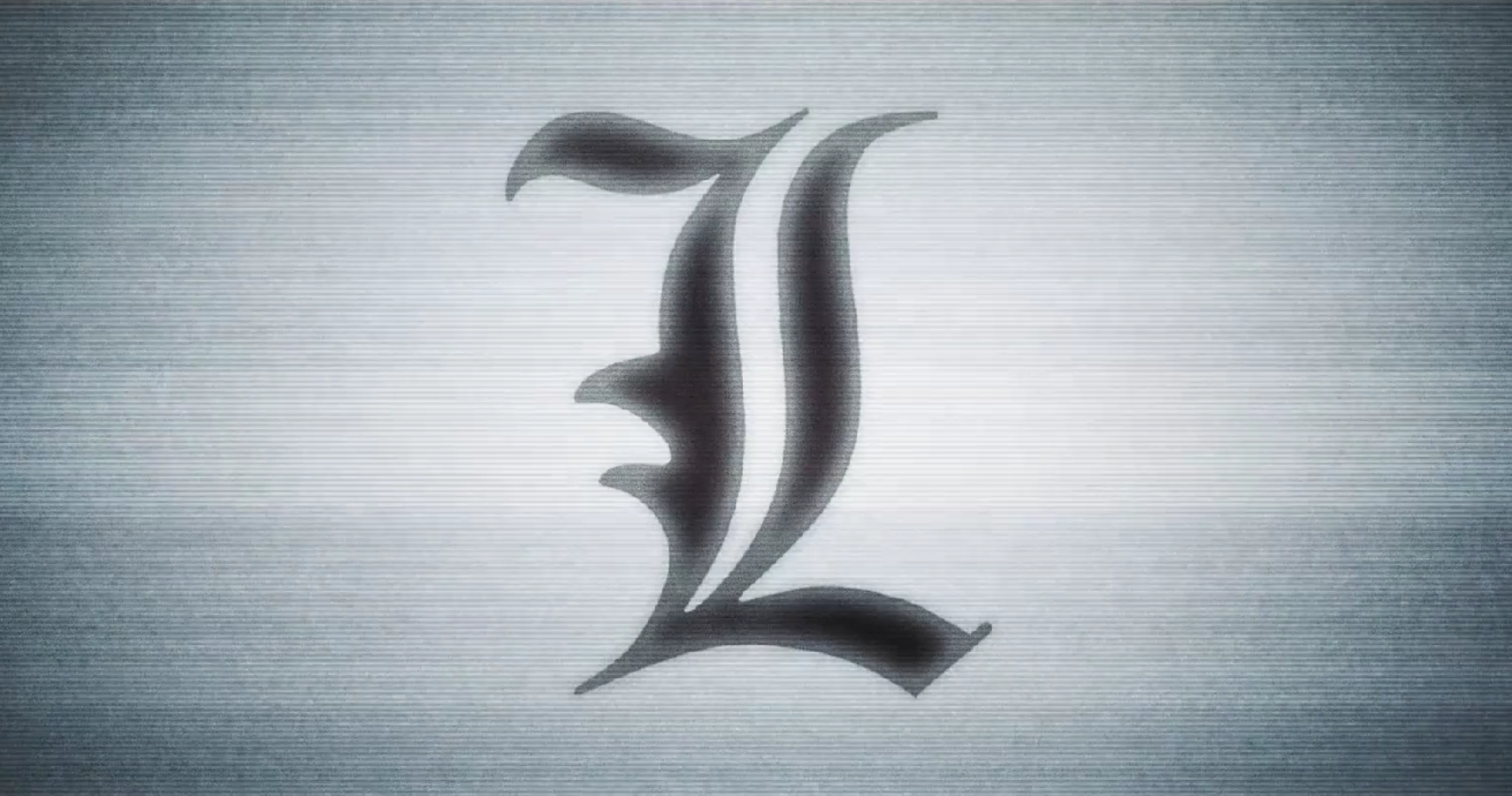 Game News
Xbox
Halo
Game Pass
Halo: The Master Chief Collection
Xbox Game Pass
Xbox Game Pass for PC
Josh has been gaming for as long as he can remember. That love began with a mild childhood addiction to the Sega Genesis, or Mega Drive since he lives in the UK. Back then, Sonic 2 quickly became his favorite game and as you might have guessed from his picture, the franchise has remained close to his heart ever since. Nowadays, he splits his time between his PS4 and his Switch and spends far too much time playing Fortnite. If you're a fan of gaming, wrestling, and soccer, give him a follow on Twitter @BristolBeadz.
Source: Read Full Article