Hearthstone has announced that for the first time ever, you will soon be able to purchase Battle-Ready Decks to dive right into constructed play, featuring decks that have been optimized for the current expansion. These will be available for a limited time and can be purchased for $19.99, though there is a limited of one per account.
In many ways these decks feel like those that Blizzard offered to new and inactive players in 2020. New players are often at a disadvantage when it comes to their collection of cards, whereas inactive players, which are those who have not logged in for 120 days, might be missing powerful cards to make a viable constructed deck. Both are able to pick up a free deck from the class of their choice. Although the decks are different from these new ones available for purchase, they both offer players a way to kickstart their collections with the class of their choice.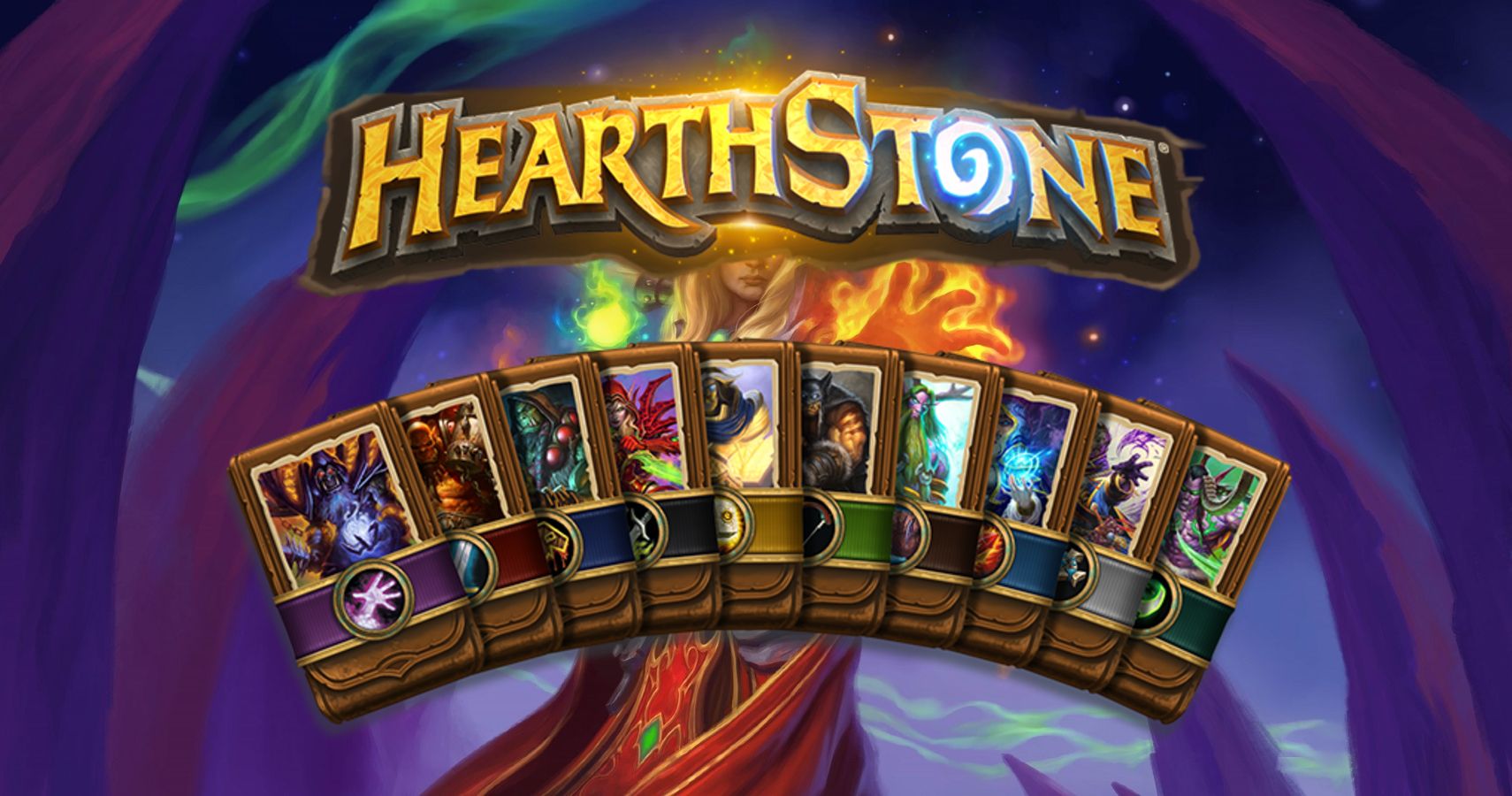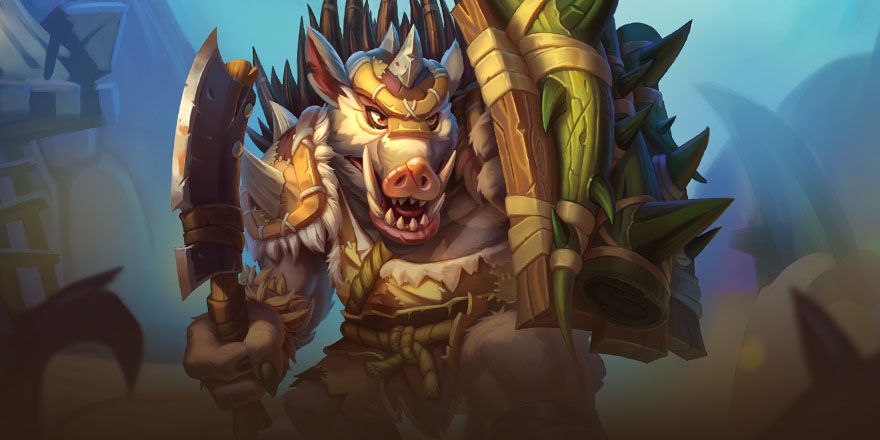 For veteran players, there are additional benefits to consider. First, Hearthstone has never allowed players to purchase individual cards, and the only real option was to purchase packs with random cards, and then craft whatever you wanted. Now with these decks, players know exactly where their money is going and that they can acquire specific Legendary and Epic rarity cards without the randomness of card packs.
For players who already have most or all the cards they need, there is the option to purchase the deck with the greatest disenchant value, because if you already own a card in the Battle-Ready Deck you will simply receive a duplicate that could be dusted for crafting material. At a quick glance, it appears that the Rogue deck would net the most amount of crafting dust at around 9,000, which could be used to craft 5 Legendary cards with 1,000 dust left over, which is a great deal for the cost.
This is a great direction for Hearthstone, because while the game has been on the right track lately in terms of offering you good value for your daily quests on the Rewards Track, the game can feel punishing if you take a break and leave for a few months. Coming back to Hearthstone after missing an expansion or two can often feel frustrating if you are lacking several powerful new Legendary and Epic cards, but for a reasonable price, you can jump into the action without having to spend a lot on random card packs.
Related: Best Hearthstone Decks To Use In 2021
Alternatively, this is also a great way for new players to get into Hearthstone. The two pre-order bundles that are available with each expansion are often too expensive for a new player who is simply trying to gauge if Hearthstone is worth their time, but $19.99 is far more reasonable for something that is comparable to Magic: The Gathering Arena or Legends of Runeterra.
For now, Blizzard states that they are only allowing one deck per account to be purchased, but if these are successful, we might be seeing them added with each new expansion. You will be able to purchase a Battle-Ready Deck soon, as they will arrive with patch 20.2 next week.
Next: Judgment 2 Could Be Taking Us To Yakuza: Like A Dragon's Yokohama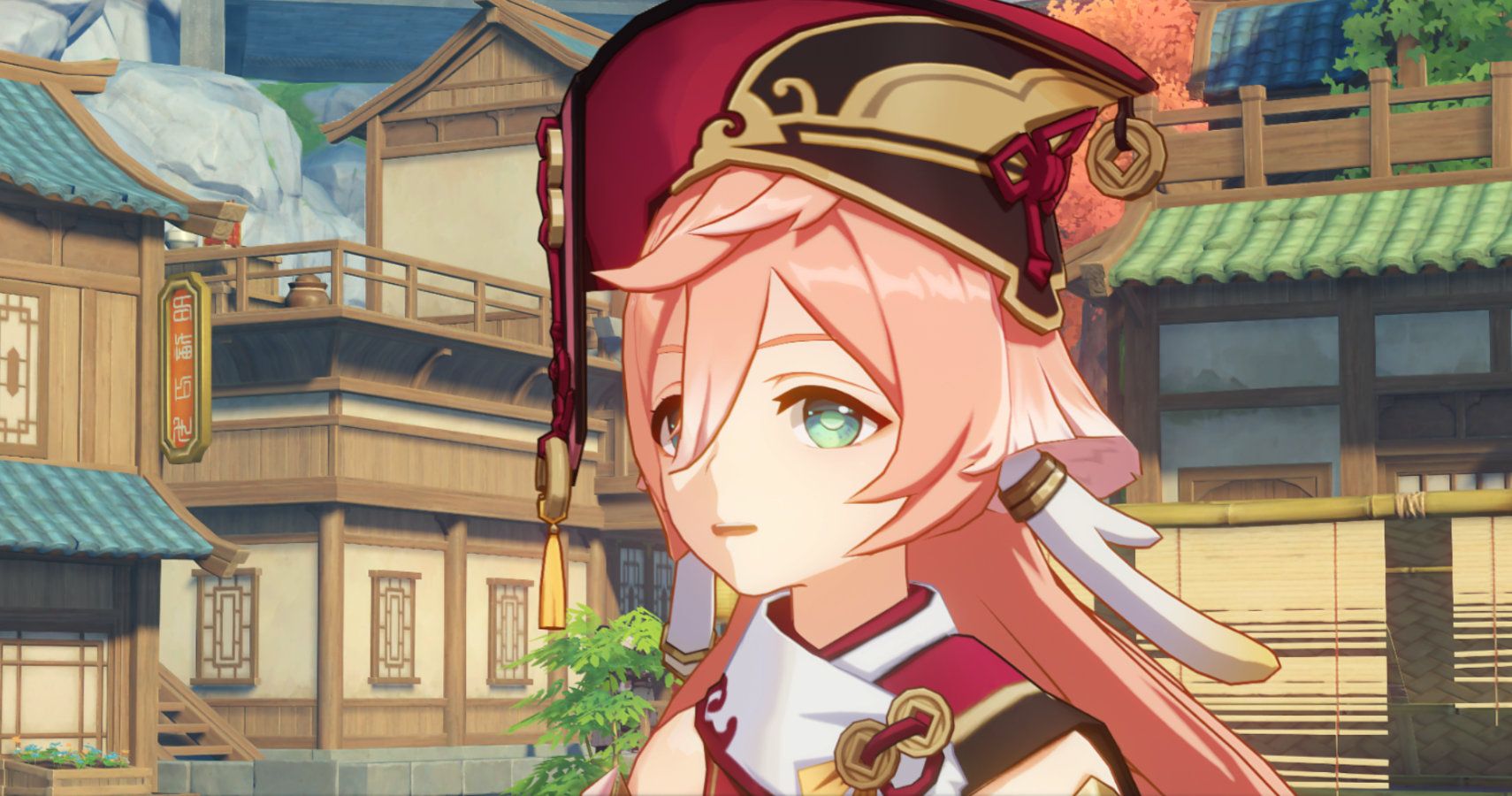 Game News
Hearthstone
Blizzard
The Fantastic, Science-Fiction, and Horror are Patricio's go-to genres for literature, film, and gaming. Dead by Daylight is his daily bread and butter as he writes for TheGamer. He teaches Spanish at McGill by day and writes next to his Staffy x Boxer rescue from the SPCA by night.
Patricio graduated from the University of Alberta in 2006, 2012, and will have one more degree in hand by 2020. Innovation in game development, the economics of making games profitable, and the downward, decadent spiral of former great gaming companies fuels his soul to write daily. Will Blizzard Entertainment do something controversial often enough to keep this reference relevant? Patrick certainly believes they will.
Source: Read Full Article