Blend John Wick and Max Payne, and you have Severed Steel, a fast-paced first-person shooter with bullet time and a fully destructible environment. It will be electrifying our senses later this year.
Your main character Steel can wall run, dive, slide, and flip around the level, as she takes on goons from the villainous EdenSys corporation. The main mechanic is tied to an integral story element; she has lost one of her arms, so she can't reload. Therefore, as you go through each stage, you have to find new weapons once you're out of ammo. You may have to steal weapons from the enemies, and this keeps the action frantic and varied in these high-octane battles. If it's anything like Ghostrunner, we're in for a good time.
"I want Severed Steel to give players a feeling of entering a flow state in a chaotic environment," said the game's developer Matt Larrabee in a press release, "I want them to find themselves diving through the air, only a couple rounds left in their magazine, with bullets whizzing by, rockets tearing up the environment, but they feel if they stay sharp they can come out on top."
Steel also has a permanent secondary firearm, an arm cannon. It's slow, but it can blow up walls that enemies are hiding behind. It looks similar to Mega Man's buster cannon. With that in mind, Severed Steel may still be quite a challenge as the game is touted to have dynamic AI. The press release claims that "no two battles [will be] the same thanks to dynamic, unscripted, squad-based AI."
The developer says they're inspired by the likes of Black, Mirror's Edge, Fear, and the Half-Life mod The Specialists while making Severed Steel. From watching the trailer, you can certainly tell from the fluidity of movement and how the weapons are fired.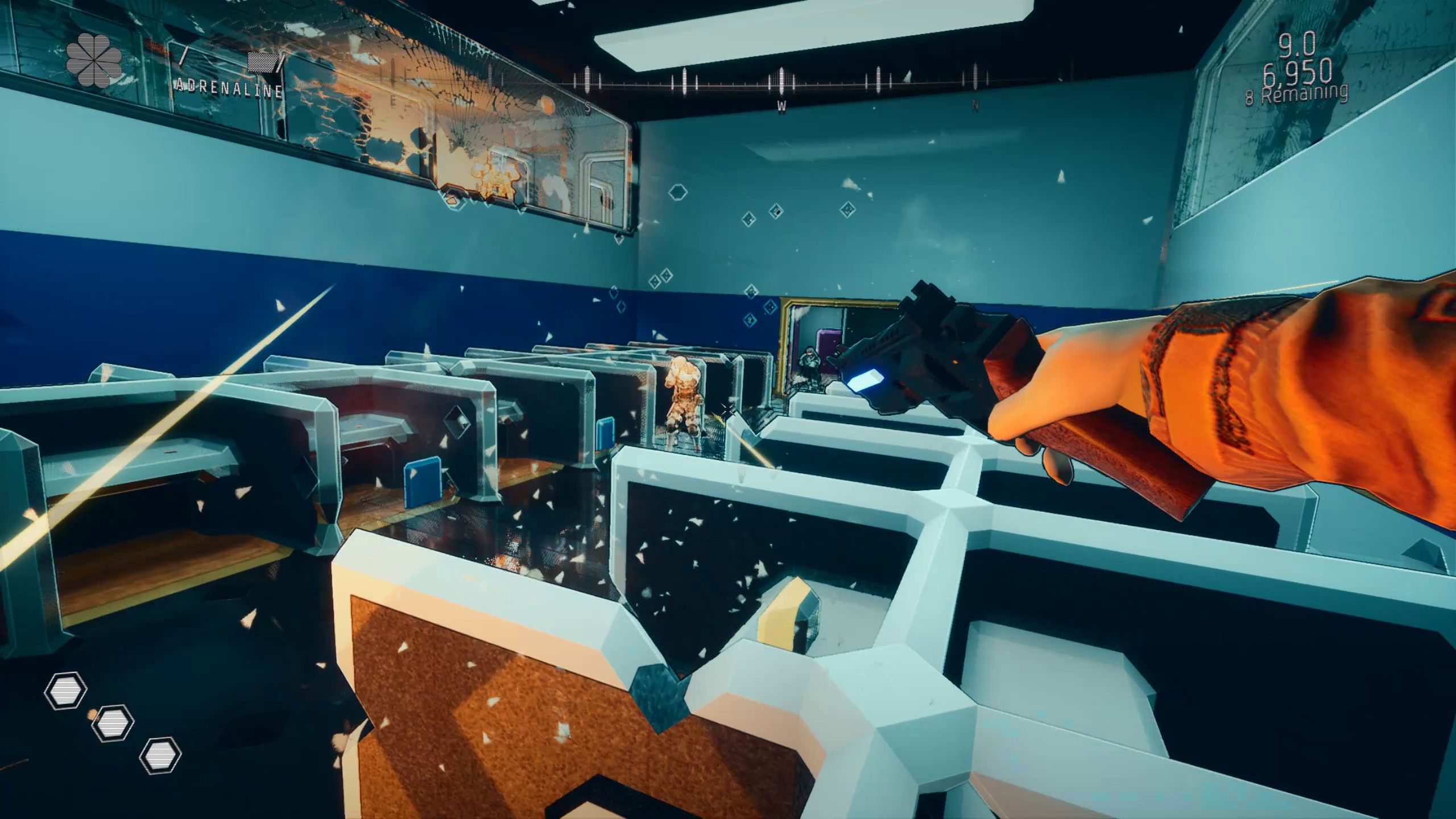 The former middle school computer science teacher is targeting a Q3 2021 release for Severed Steel. However, this year has so far been cursed with delays. Kena: Bridge of Spirits has been pushed back all the way to August after it was slated for Q1, and the fighting game Guilty Gear Strive was delayed by two months after the game had an open beta.
Severed Steel will be releasing on the Xbox One, PC, and PS4 when it arrives later this year.
Next: How Mass Effect Was Demade Into A Monkey Island-Style Point-And-Click Game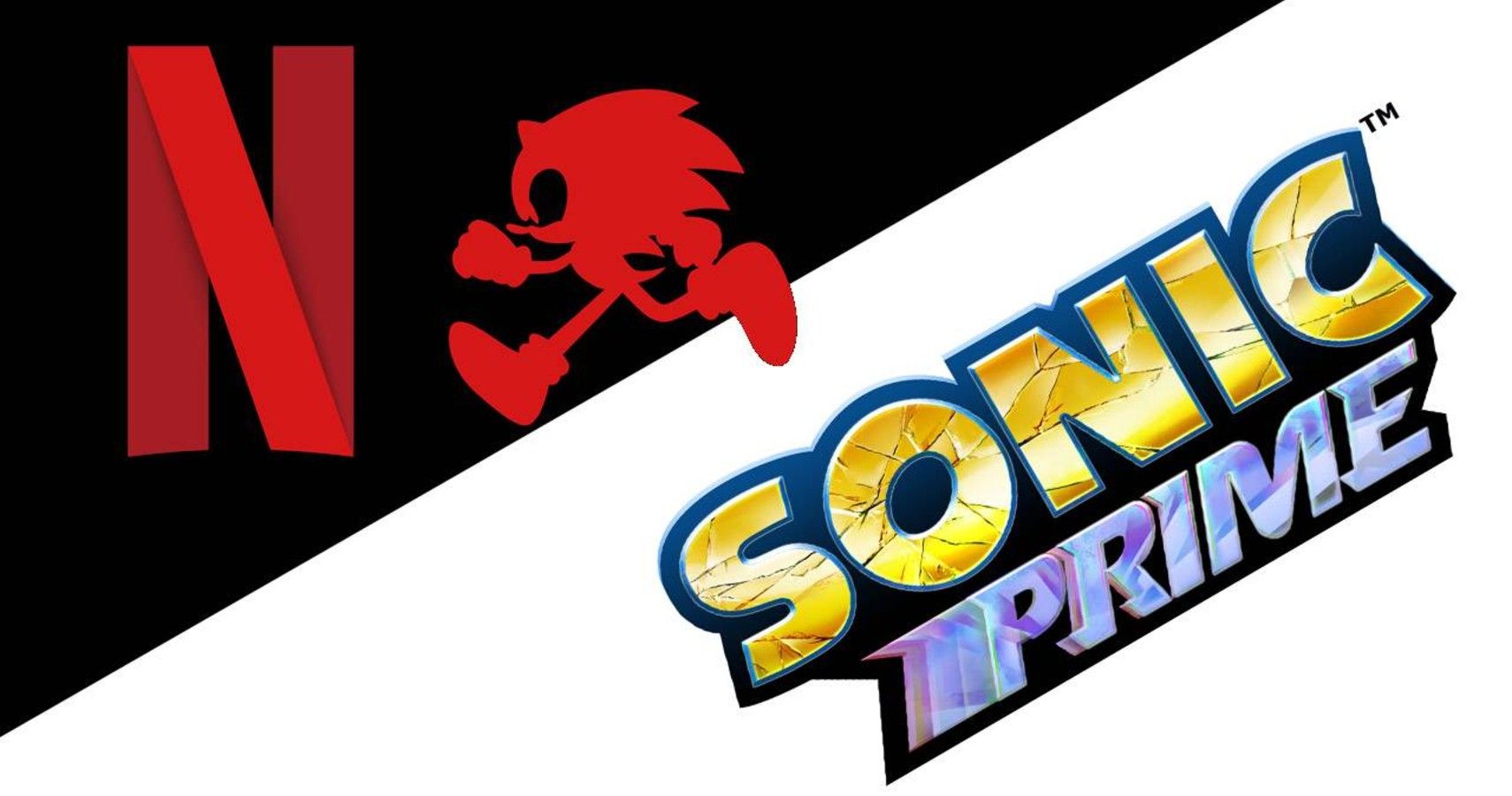 The British "Canadian" Chris Penwell has been a video game journalist since 2013 and now has a Bachelor's degree in Communications from MacEwan University. He loves to play JRPGs and games with a narrative. You can check out his podcasts Active Quest every Tuesday and Go Beyond: A My Hero Academia Podcast on Wednesdays.
Source: Read Full Article