Pokemon Go always has so much action going on. Last week was full of huge Pokemon announcements, including Sinnoh remakes and Pokemon: Arceus Legends, which takes us back in time, making it by far the earliest glimpse of the Pokemon world we've ever seen. Very exciting. If you want to keep that hype riding, then a good way to do it is with Pokemon Go, and the brand new The Higher They Fly Special Research.
The only problem is, The Higher They Fly is tough to unlock. It should've started yesterday, February 28, but if you've logged on today to find it's not present in your list of research tasks, then it's time to do something about it. Unlocking this Special Research is more difficult than most, and if you haven't been faithfully completing all of the research tasks you've received so far, then it might be a while before you can actually begin playing.
In this guide we're going to break down exactly how you unlock The Higher They Fly Special Research so you can get started, in addition to breaking down the kinds of tasks you'll be encountering so you know exactly what to expect – but be aware, this might be the longest and most difficult Special Research chain yet, if you haven't already been faithfully completing them. Read on for everything you need to know.
How To Start The Higher They Fly Special Research Task In Pokemon Go
If you want to begin The Higher They Fly but the Special Research tasks just aren't showing up for you then the problem is likely that you haven't completed the Special Research tasks that precede this one. The Higher They Fly is a story continuation of A Troubling Situation, a multi-level Special Research task that sees you fighting against Team Rocket Grunts and Team Rocket Leaders, like Cliff, Sierra, and Arlo.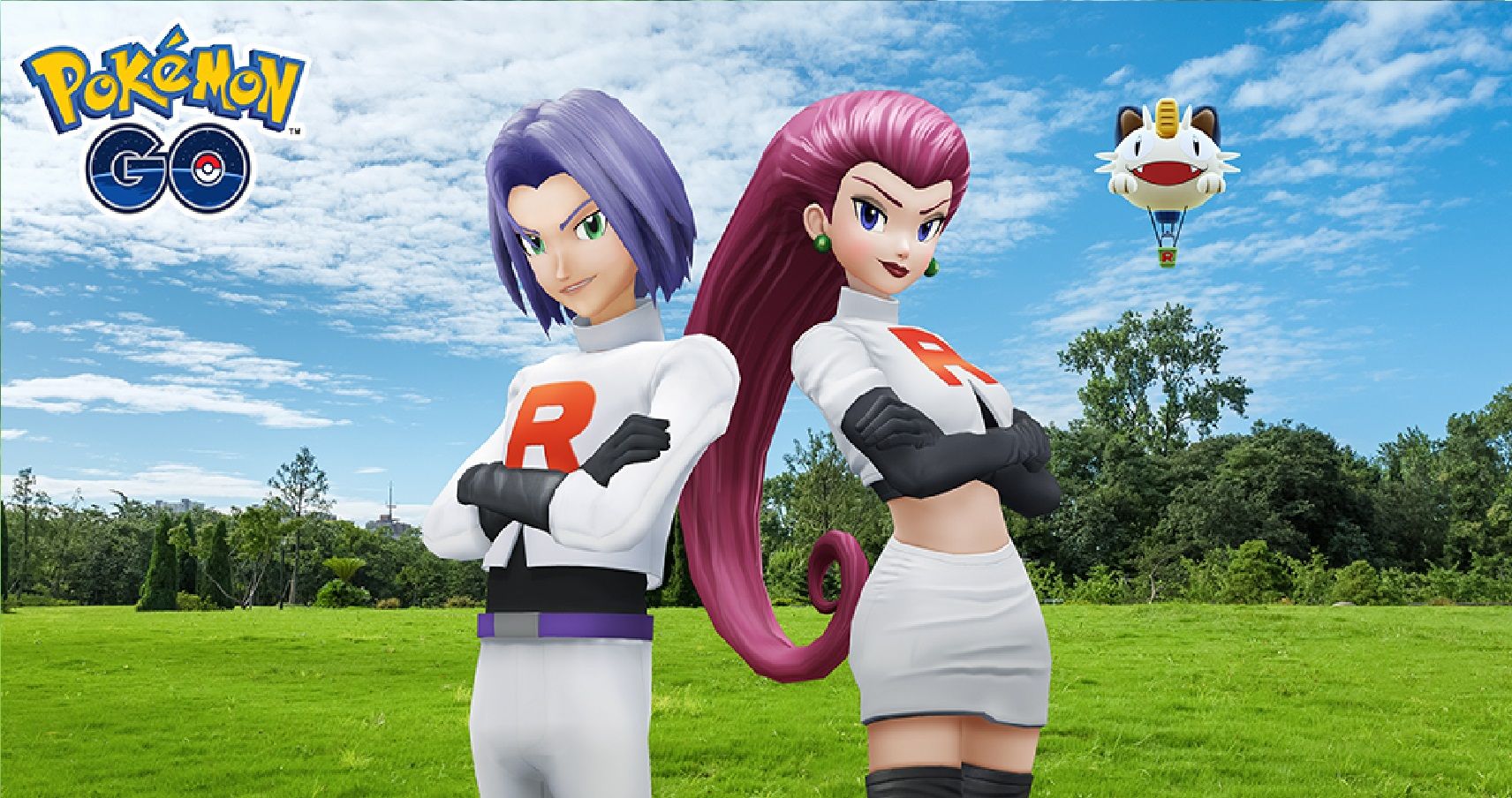 If you haven't yet completed this Special Research, then that should be your first goal. There is no way you can move on to The Higher They Fly and attempt to fight Giovanni without first taking on that Special Research task. Good luck.
What To Expect From The Higher They Fly Special Research Task In Pokemon Go
This is a Special Research task like any other, and the list of activities you'll be taking on shouldn't be unexpected.
You'll be participating in Raids, defeating multiple Team Go Rocket Grunts, catching Shadow Pokemon, purifying Shadow Pokemon, beating up the Team Go Rocket Leaders, etc. These challenges shouldn't be unexpected.
What will be much tougher, however, is actually getting A Troubling Situation done since that is just as long and arduous. Make sure to tackle A Troubling Situation as quickly as possible, if you can.
Next: Diamond & Pearl Introduced Pokemon's Best Battle Mechanic Of All Time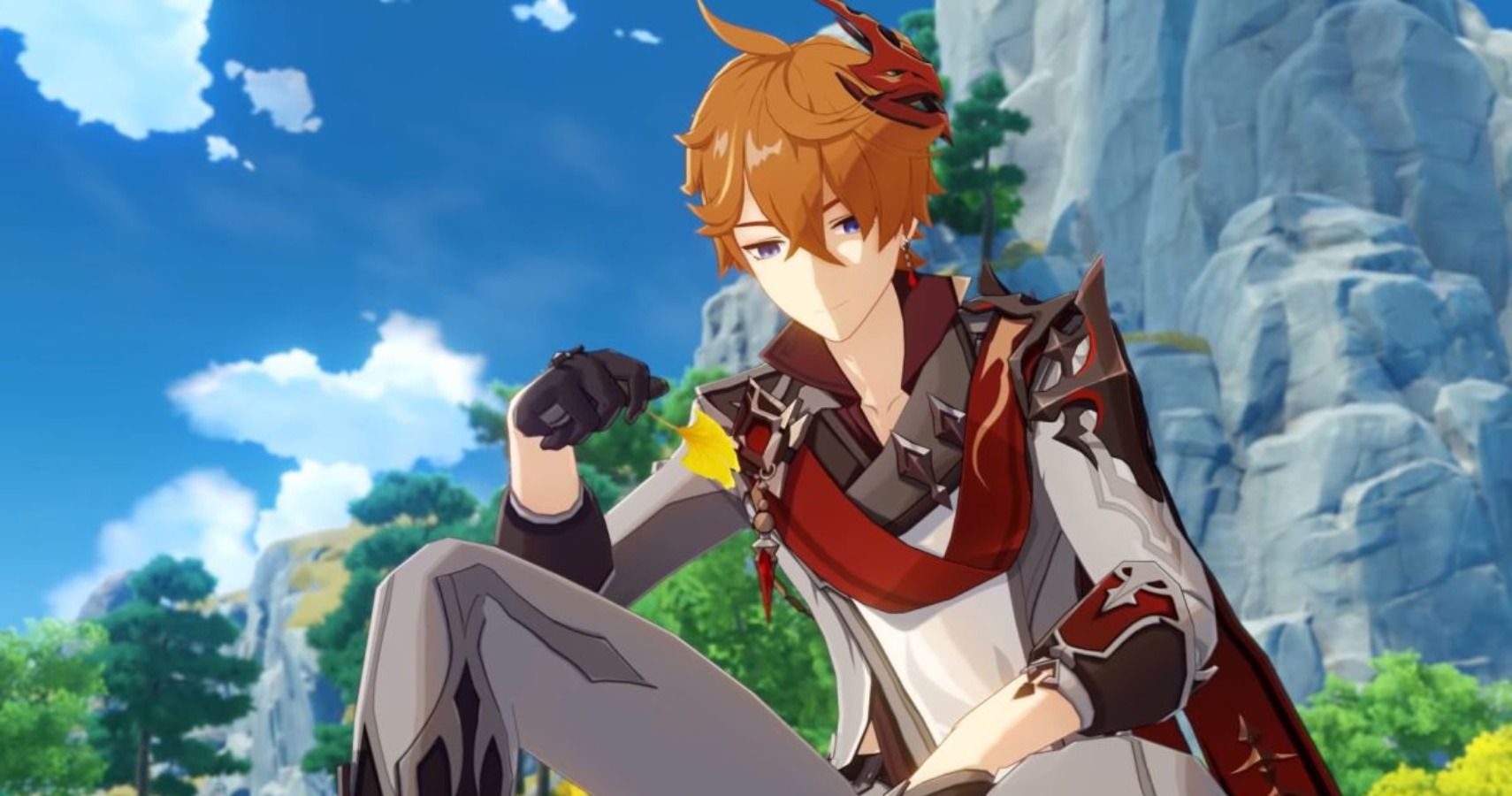 TheGamer Guides Editor.
Am I supposed to write this in the third-person? Do you know how awkward it is talking about yourself like you're someone else? No one would ever believe someone else has this many nice things to say about me.
Source: Read Full Article