Quick Links
Setting Up Through Your PlayStation Console
Setting Up Through A Web Browser
Switching From A PS4 To A PS5
If you've just become the owner of a brand new PlayStation, or you've purchased one for a loved one and you're trying to get it player-ready in time for when you give it to them, this guide tells you everything you need to know. Gone are the days when you could bust open your Sega Mega Drive, plug it into the TV, throw in a cartridge, and be transported to a two-dimensional world. Consoles now need you to sign in to accounts, install games, and download updates before the fun and really begin.
Yes, it's a hassle, but unfortunately, it's a necessary one. The good news is you have thought of the hurdles ahead of time and you've come here to make sure the PlayStation you're gifting this is one or two big steps closer to being able to launch games as soon as it comes out of the box. Below you will find step-by-step details on how to set up a PlayStation account so the console is ready to use right away, and also how to subscribe to PlayStation Plus if that's a service you think the recipient of the console would be interested in.
Setting Up Through Your PlayStation Console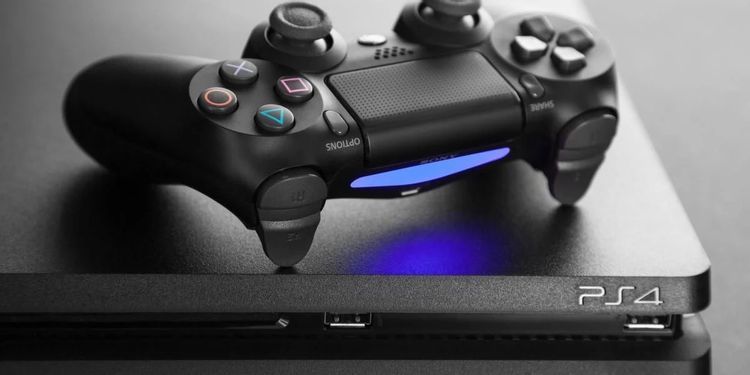 When switching on your PlayStation for the first time, whether it's a PS4 or a PS5, one of the first screens you'll see before hitting the main menu is the option to select a user. If the console is brand new, the only option available will be "new user". Clicking that will give you two new options: create a user or play as a guest. The play as a guest option is really only designed for people who will be using the console as a one-off. All progress and data generated while the guest account is used will be deleted once you log out, so don't choose that one.
After that, hit 'Next', then 'New to PlayStation Network? Create an Account', and finally 'Sign Up Now'. You'll then be prompted to enter your email address (if gifting the console to another, it's best to use your own rather than the person the console is for if it's a gift so they don't receive an email, thus ruining the surprise) and create a password for the account. You will also need to create an online ID. If you're a parent, try not to make it something too embarrassing. People playing games online can be harsh critics, and an ID like MyLittleMuffin45 is going to attract trolls like flossing Fortnite players to a loot crate.
Once you've jumped through all those hoops all you need to do is hit accept to the terms of service and the account will have been set up. You can then start installing games and updates ready for the big day.
Setting Up Through A Web Browser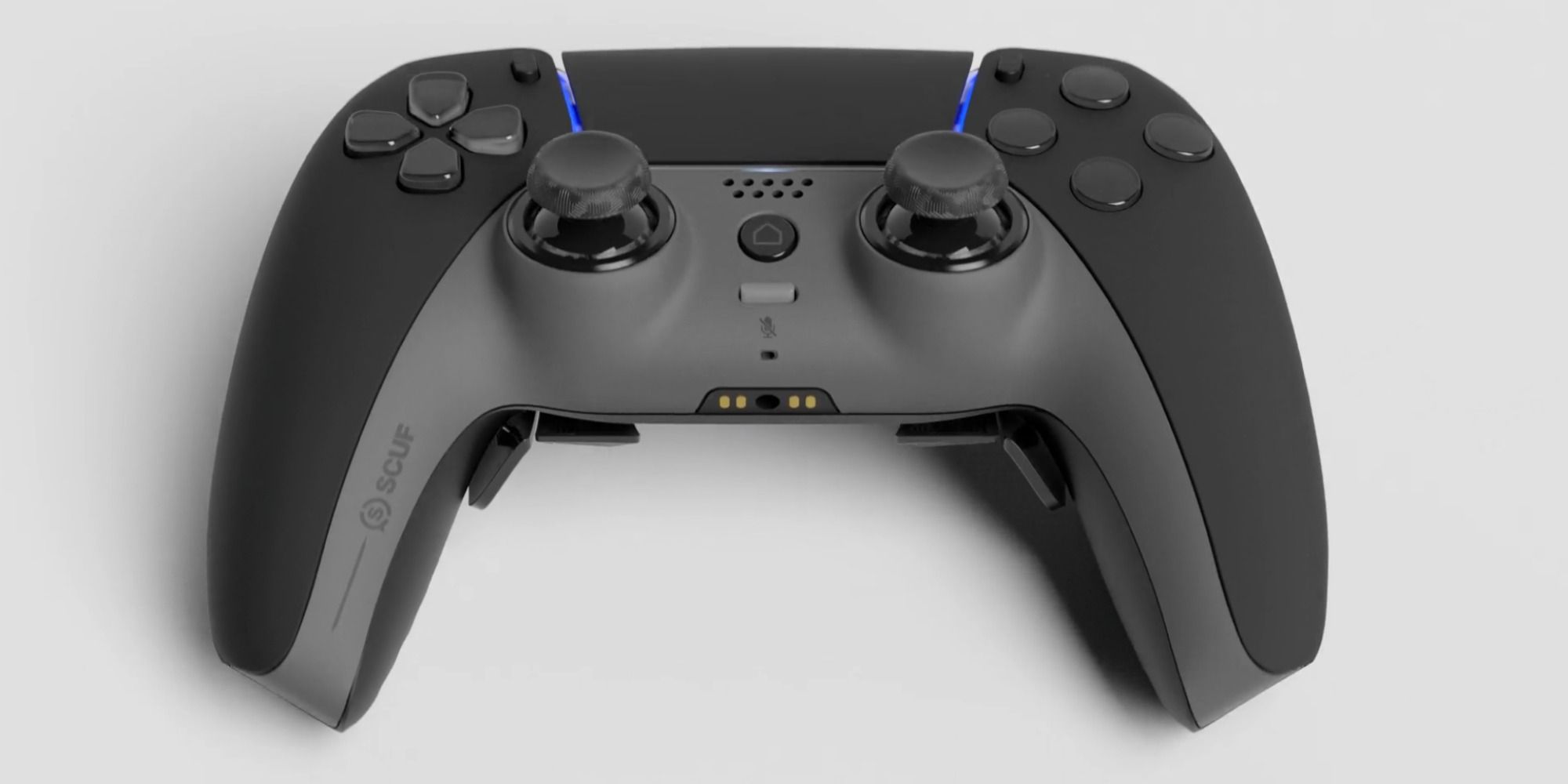 If the console you've bought is brand new, a gift, and you don't want to risk not being able to get it back inside the box, you can set up a PSN account without breaking the seal at all. All of the above can be done through Sony's create a new account page. Get started by hitting the link and clicking create a new account when you get there.
After clicking create, you will be prompted to enter the same details as you would do if setting up the account on a console. Email address (again, we recommend using your own even if the console is a gift) and create a password. You can then click agree and create an account, at which point the only big difference between creating an account through a web browser and on a console will occur. You will have the added step of receiving an email from PlayStation through which you will have to verify the account. The same as you would have to do when signing up for most services, and exactly why we recommended using your own email address.
After that you will have to create an online ID, the name you will be known by if playing games online, and then you can click continue. You may be asked to complete a few additional questions at this point such as creating security questions and your address.
Subscribing To PS Plus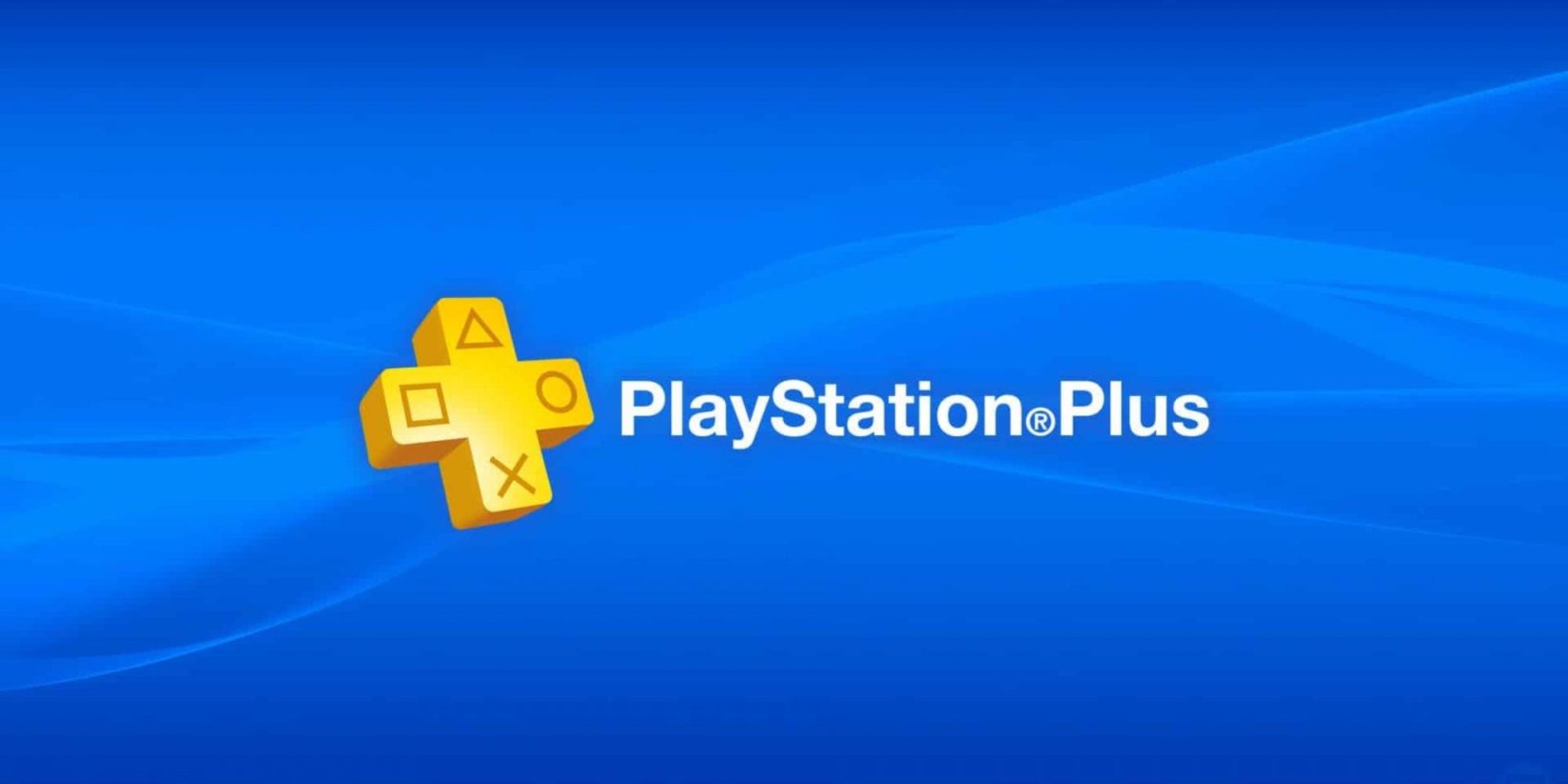 Once you have set up an account on your new PlayStation, you will then have the option to subscribe to PS Plus. PS Plus is a paid service that offers a number of different features. Most games require an active PS Plus subscription to play them online. Subscribers also have the option to download a selection of games to play and keep for free every single month, so it's probably worth your while, or worth the while of whoever the console is for. PS Plus is $9.99 per month, $24.99 for three months, or $59.99 if you buy a full year right off the bat.
Providing you have followed the steps above and your PSN account is already set up and ready to go, subscribing to PS Plus is pretty easy. Select 'PS Plus' from the console's menu and then 'Join PlayStation Plus'. You will then be met with the different pricing options and asked to enter your payment details if you haven't already entered them into the console during setup. The subscription will renew automatically once your chosen subscription period is over, but you will receive an email from PlayStation informing you that a payment date is nearing beforehand as a reminder.
Switching From A PS4 To A PS5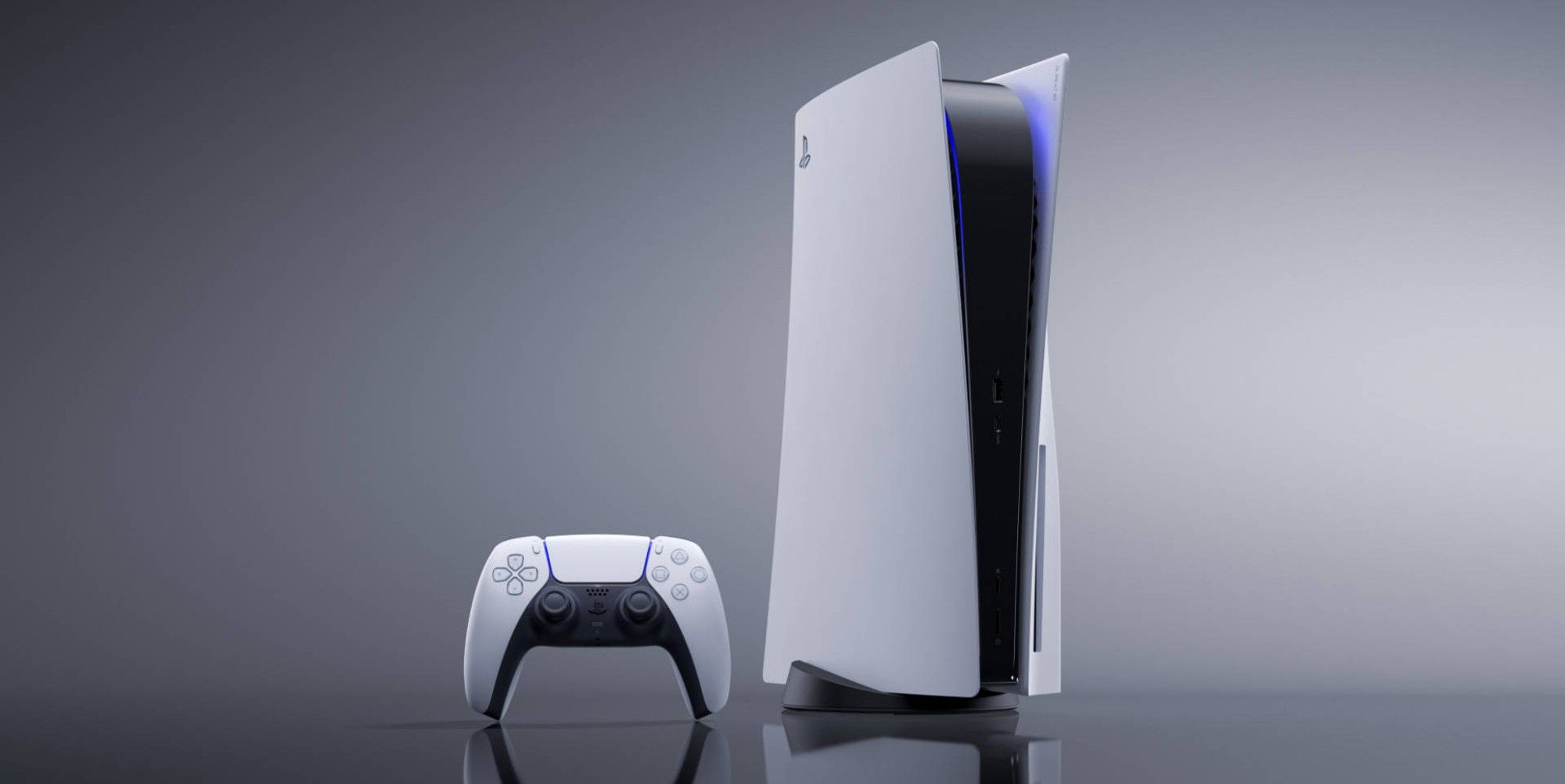 If you have managed to land yourself or a loved one a PS5, then well done you. If you or said person currently owns a PS4, that means you will already have a PSN account and won't need to set one up from scratch. When you first start up your new PS5, it will ask you to sign in via two different options, using an email and password, or through a QR code and the PS app.
The QR code method is really for those who may have forgotten their password. Simply fire up the PS app, select the sign-in to PS5 option, and your phone's camera will open so you can scan the code on the screen. Whichever way you choose to sign in, once you have done so, your trophies, friends, and some of your games should be there waiting for you. Games you have on discs may need to be redownloaded, and make sure you switch over any external hard drives you have connected to your PS4 to your PS5.
Source: Read Full Article