Mundfish studio has revealed new information regarding Atomic Heart's protagonist, lore, and setting of the future USSR. Players will take the role of a special KGB agent P-3, who is on a mission to stop the robot and hybrid rebellion against the Soviet people.
Set in the alternative Soviet Union, Atomic Heart offers a unique closed world ecosystem of the Soviet Facility №3826. The open-world of Atomic Heart offers to explore several scientific and research laboratories, such as Vavilov and Pavlov complex, VDNH, Neptune, Sakhalin, and Popov labs. All of the above specialize in specific subjects, thereby giving Atomic Heart exceptional location variety.
For example, the Pavlov complex is a place where Soviet scientists were studying organic and biomolecular chemistry, the adaptation of living organisms to hostile environments, restoring and cloning of human organs, and so on. It is yet unknown if players can choose on their own where to head first, or if Atomic Heart will feature a more linear mission structure.
According to recent updates, players will take the role of a special KGB agent Major Nechaev, who is also a private agent P-3 (as plutonium, the third discovered radioactive element) of professor Sechenov in his research. One day P-3 ended up in Sechenov's lab after being severely wounded in combat. The professor personally augmented the agent with metal prostheses, but Nechaev still suffered a fractional memory loss and never fully recovered the memories of his past. It is possible Atomic Heart will allow the players to dive deep into Major Nechaev backstory, which will be important for the game's initial plot.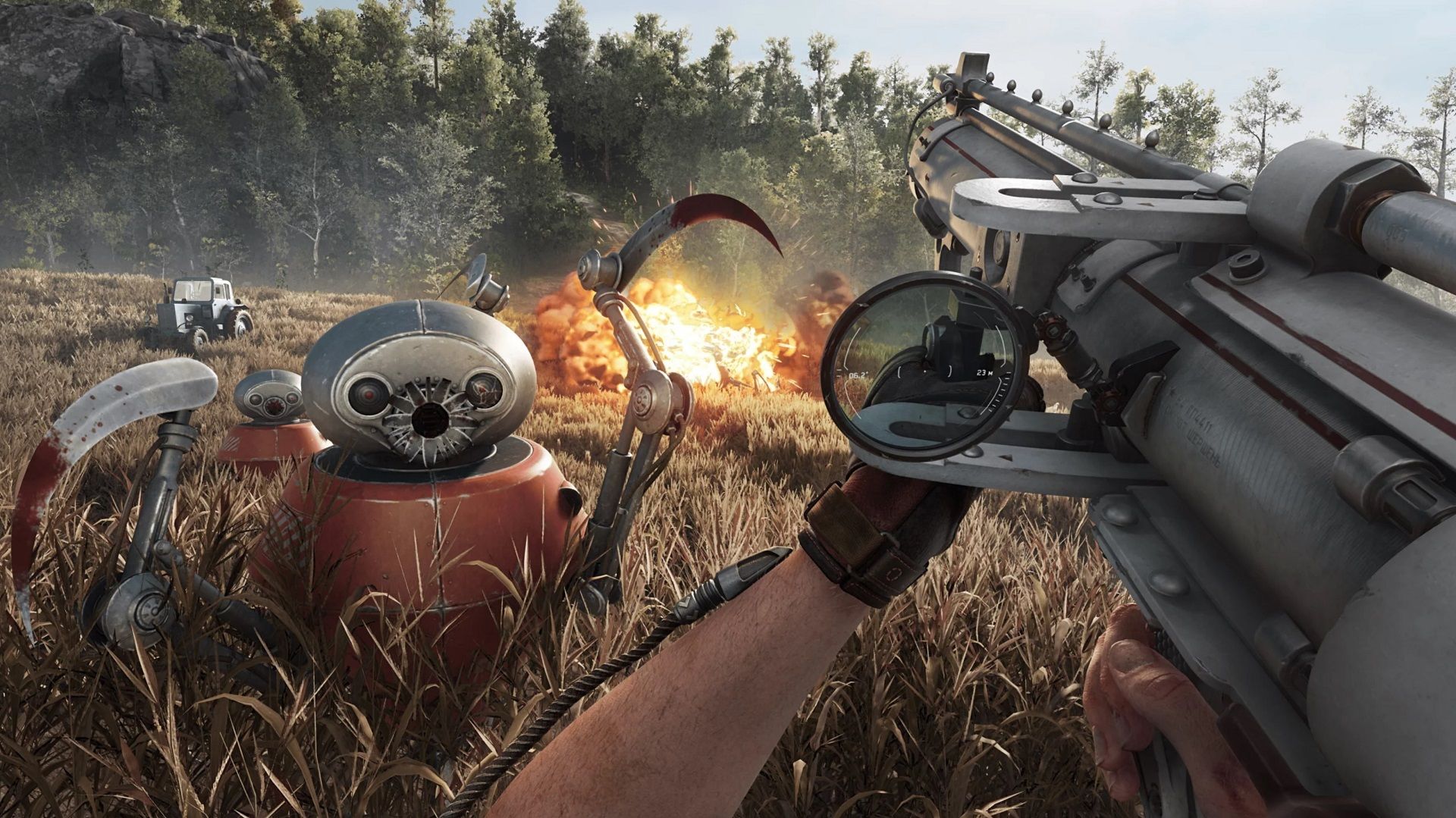 Along with some hi-tech prostheses and implants, Nechaev owns a polymer glove, which is a cutting-edge technological invention capable of absorbing new polymers to provide experimental combat capabilities. The glove is powered through batteries, implanted in Nechaev's jumpsuit, and can be controlled with the force of mind, offering some kind of superpowers to the player.
Atomic Heart's official site now lists more than 30 new screenshots with the game's locations, enemies, weapons, hacking, and combat. The developers will gradually open new sections with additional Atomic Heart intel in the next few months. While waiting for a new gameplay showcase, you can add the game to your wishlist right away on Steam.
Previously devs were planning to release Atomic Heart on PC, Xbox One, Xbox Series X|S, PS4, and PS5 sometime in 2021. In the recent updates, no word about the game's release date was spoken, though the team may reveal more about it in the upcoming trailer.
Next: I'm Begging You To Play Prey, One Of The Most Underrated Games Ever Made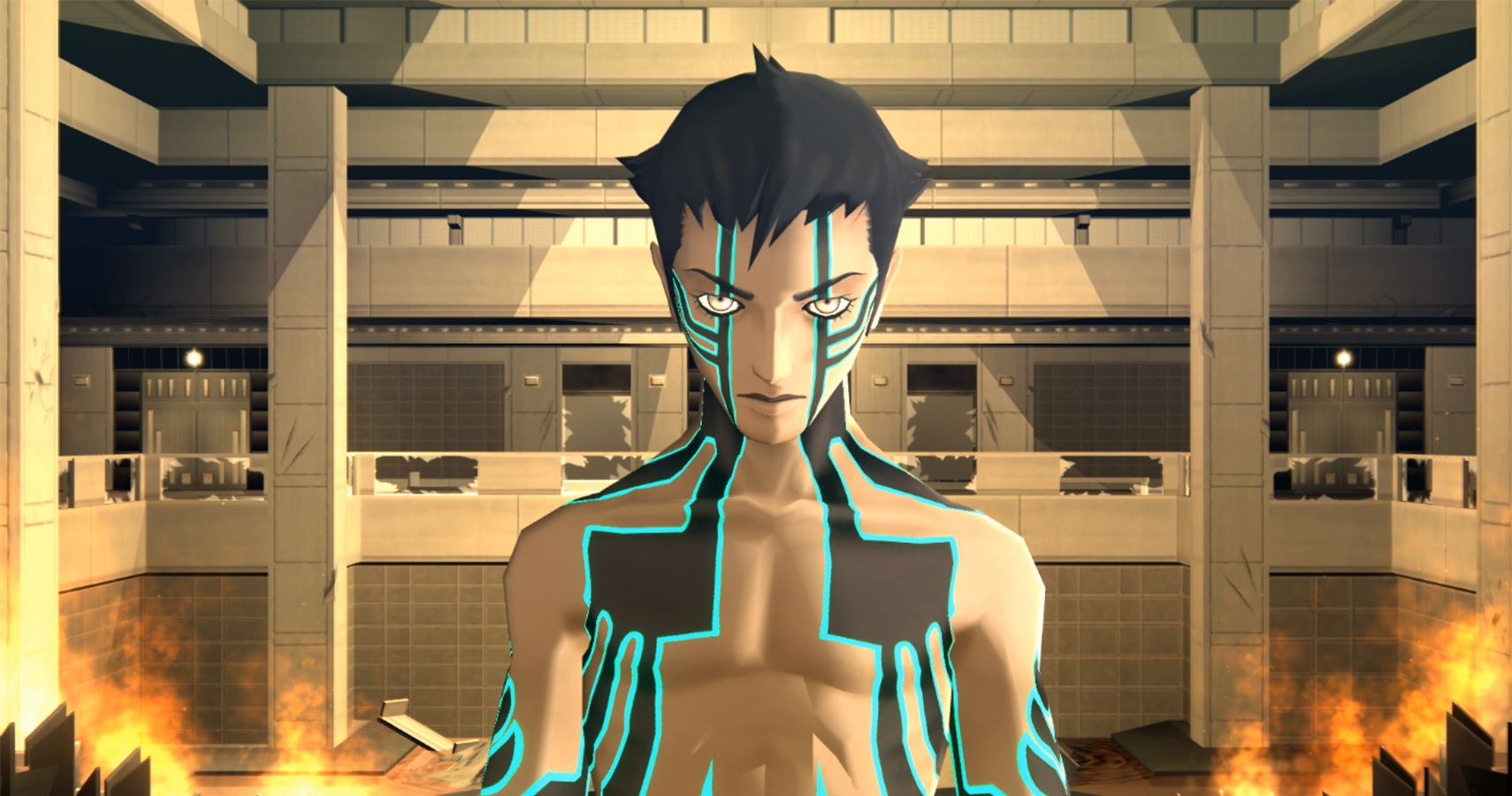 Game News
Xbox
PC
Steam
Ps5
ps4
Atomic Heart
Dedicated gamer since 2000. Writing about games since 2013.
List of my favorites includes Mass Effect, The Witcher, Dead Space, Gwent, Heroes of Might and Magic, Forza Horizon, Titan Quest: Immortal Throne, Grim Dawn, and many more.
Source: Read Full Article