IO Interactive has revealed that a number of publishers approached the studio in an attempt to acquire it after its split from Square Enix.
In an interview with IGN – discovered via VGC – IO Interactive CEO Hakan Abrak claimed that the studio only had "three months of cash flow" left before it would have to close, and that several publishers were available to ease it's money troubles. Instead, the studio decided to remain "resilient", a decision that ended up being quite a good one in hindsight. However, that doesn't mean that Abrak wasn't tempted when things got tough.
"So, the team and the management, we believed it would be impactful and we kept being a bit resilient," said Abrak said. "Some of the offers were really, really attractive, and it would have been easy in many ways, but I think at that point, we were like, we really need to leave this old IO to try to do this ourselves."
Abrak also reveals that IO had even discussed a number of different business models with certain publishers. One such publisher had even apparently suggested that the Hitman series could go free-to-play, something which Abrak himself thinks is interesting but doesn't believe it's the correct business model for Hitman.
In the end, Hitman has become an enormous success for IO since the studio's split from Square Enix in 2017. Whilst the first two Hitman games took a little while to recoup development costs, Hitman 3 managed it in less than a week. Hitman 3's massive success has propelled a studio on it's knees to one of the biggest players in the industry at the moment. Not bad going for a single game series.
This success has even bagged IO Interactive the rights to develop a new James Bond game. Currently titled Project 007 (working title), the studio recently revealed that the game will not feature any current or past James Bond actors and will feature an original story with a brand new character.
IO is also currently working on some new Hitman content for Hitman 3, called The Seven Deadly Sins Expansion. This DLC will take the player across all of Hitman 3's levels, each one with new missions dedicated to one of the seven deadly sins. Hitman 3 is currently available on PC, PS4, PS5, Xbox One, Xbox Series X|S, Nintendo Switch and Google Stadia.
If you'd like to learn more about Hitman 3, you can read our review here.
Next: Bring Me The Horizon And Hideo Kojima Need To Collab More Often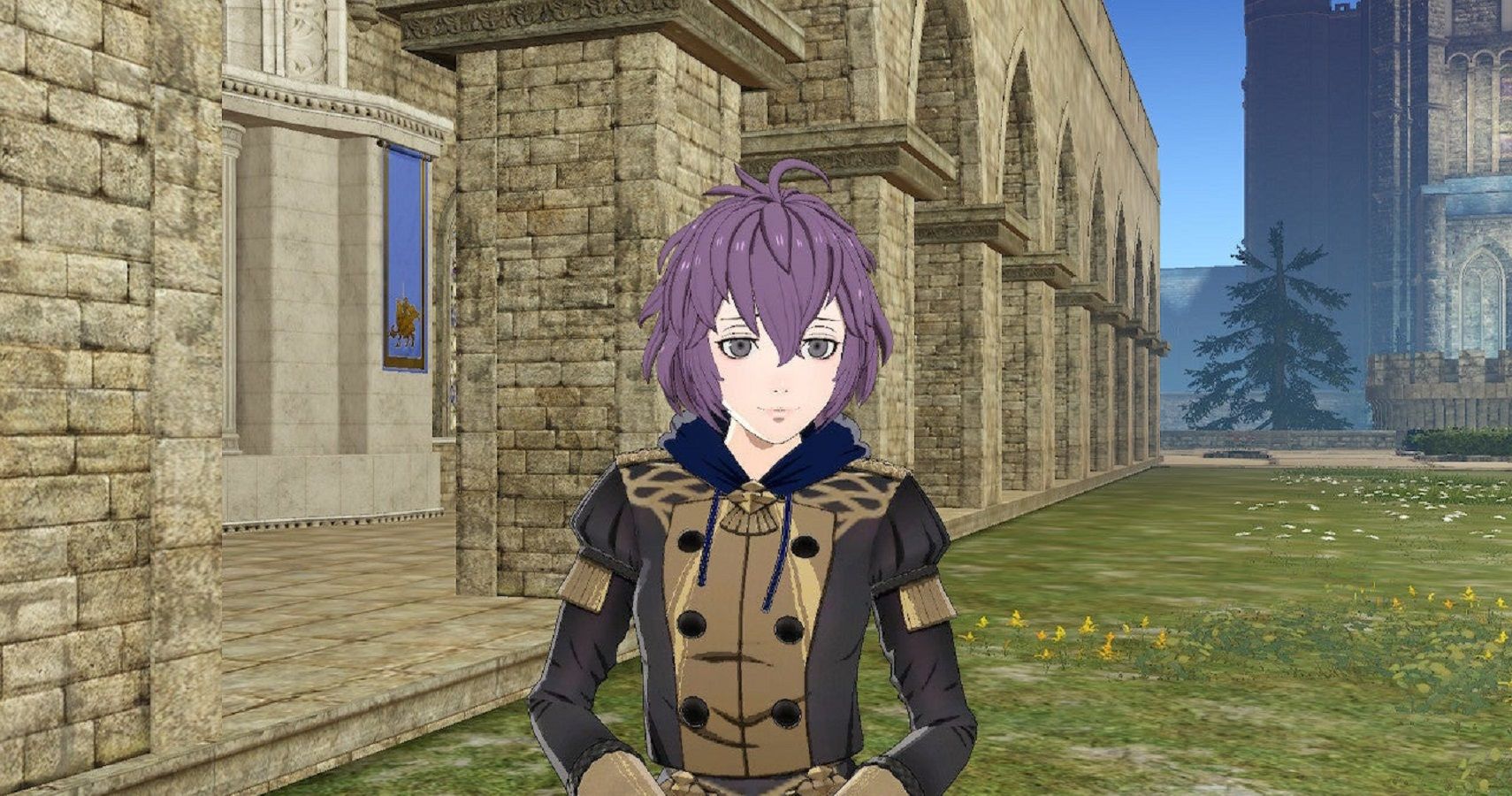 Game News
Hitman 3
IO Interactive
Joshua Robertson is a News Writer for TheGamer, based in Barnsley, England. When not playing or writing about Pokemon, Yakuza, or Fallout, he can usually be found spending too much time on Twitter @JoshRobertson97.
Source: Read Full Article