Josef Fares, the founder of Hazelight Studios, has some strong words to say about NFTs in gaming — and it's a breath of fresh air. Known for his straightforward speeches, Fares said he'd rather get "shot in the knee" than include non-fungible tokens in his future titles. A hero we deserve.
The creator's latest game, It Takes Two, triumphed at The Game Awards, due in large part to its varied gameplay mechanics and unshackled creativity. Whatever Josef Fares is going to do next, you can rest assured: it won't be a 100-hour live service game, and it definitely won't include NFTs.
During a recent interview with The Washington Post, Fares roasted the new initiative from big companies, admitting he may be called "stupid" for believing gaming is first an art form, and then a business venture.
"Whatever decision you take in a game, where you have to adjust the design to make the player pay or do something that makes you want him to pay money, that is wrong, if you ask me," Fares explained. "If you ask a big CEO that runs a company, he would say I'm stupid because companies are about making money. But I would still say no. For me, gaming is art."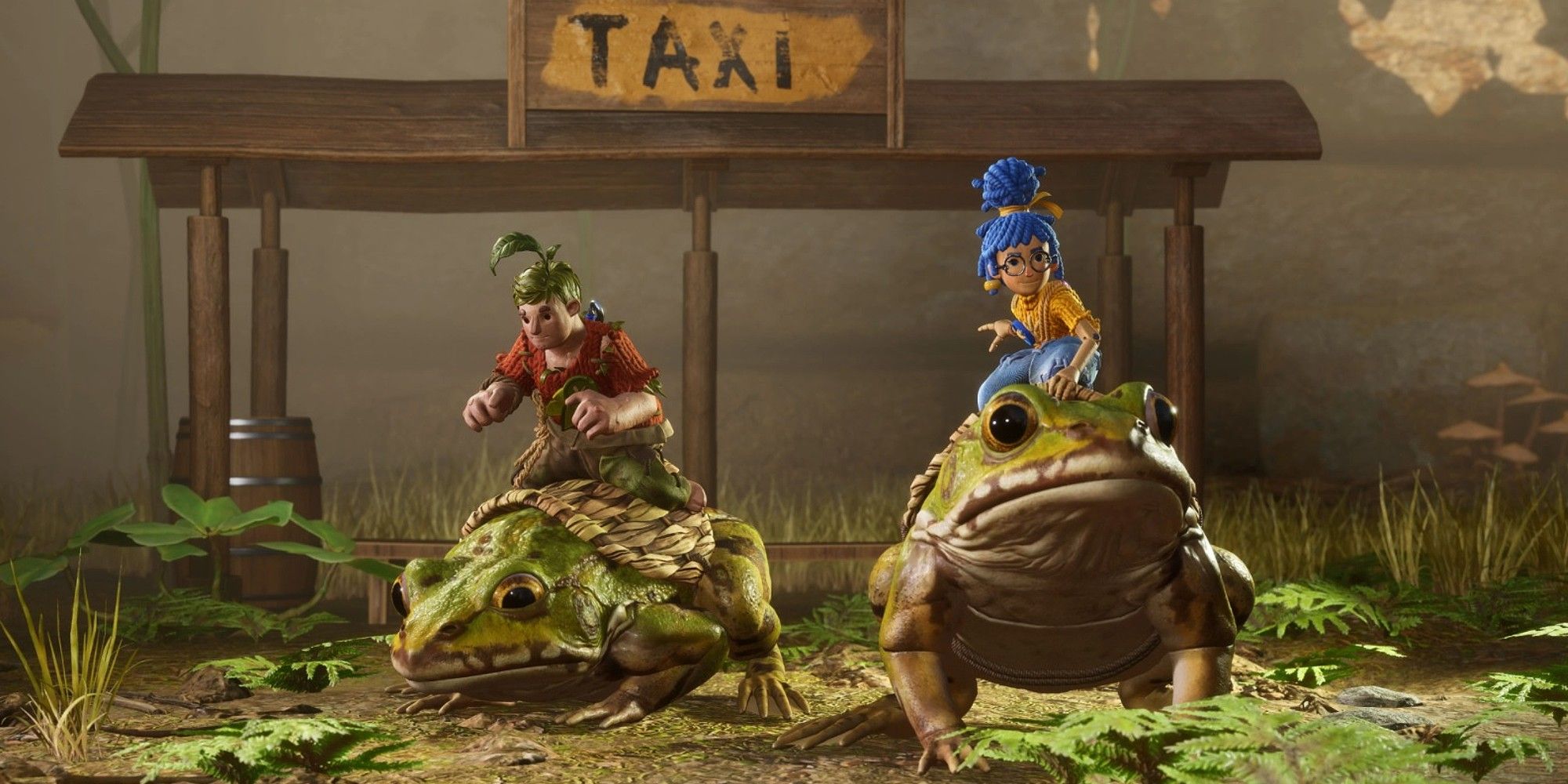 The director and writer went on to say he isn't supporting the live service projects too much as well because of the industry's ongoing problem of too many games launching unfinished.
"Live service? We'll never have that. People can work with that, and I'm not saying replayability is bad for every game," he said. "I'm just saying [for] the games we do — story-based games, most single-player games — the focus on replayability shouldn't be there because that's not what it's about. We already have a problem that people are not even finishing single-player experience games, so why focus on replayability?"
Despite this, NFTs and live service games are grabbing the attention of more and more big companies all around the industry, including Ubisoft, EA, Konami, SEGA, and Square Enix. Regardless, Fares stays optimistic, believing that we are "going toward a brighter future", with the industry maturing with each passing year.
Source: Read Full Article