John Carpenter is the revered director of horror classics such as Halloween and The Thing, and is known for the masterful sense of atmosphere and creeping dread in his movies, as well as an inventive streak, but he's also a huge fan of video games.
In a recent interview with The New Yorker (as spotted by Gamesradar), the 74-year-old director's enthusiasm for video games is clear. In the interview Carpenter spoke about his playing history, revealing that the first game he played was Sonic the Hedgehog back in 1992. "That's where I started, and I fell in love with it," he said, before mentioning how his son indulged his hobby, introducing him to the likes of Halo and platforming games.
Asked about what he's playing currently, the director revealed he's been fixated on a couple of games. "I've been playing this game for quite a while," he said. "It's called Fallout 76. The Fallout games are fun, it's like a post-apocalyptic world. This game had a rough launch, with problems and bugs, but I really like it."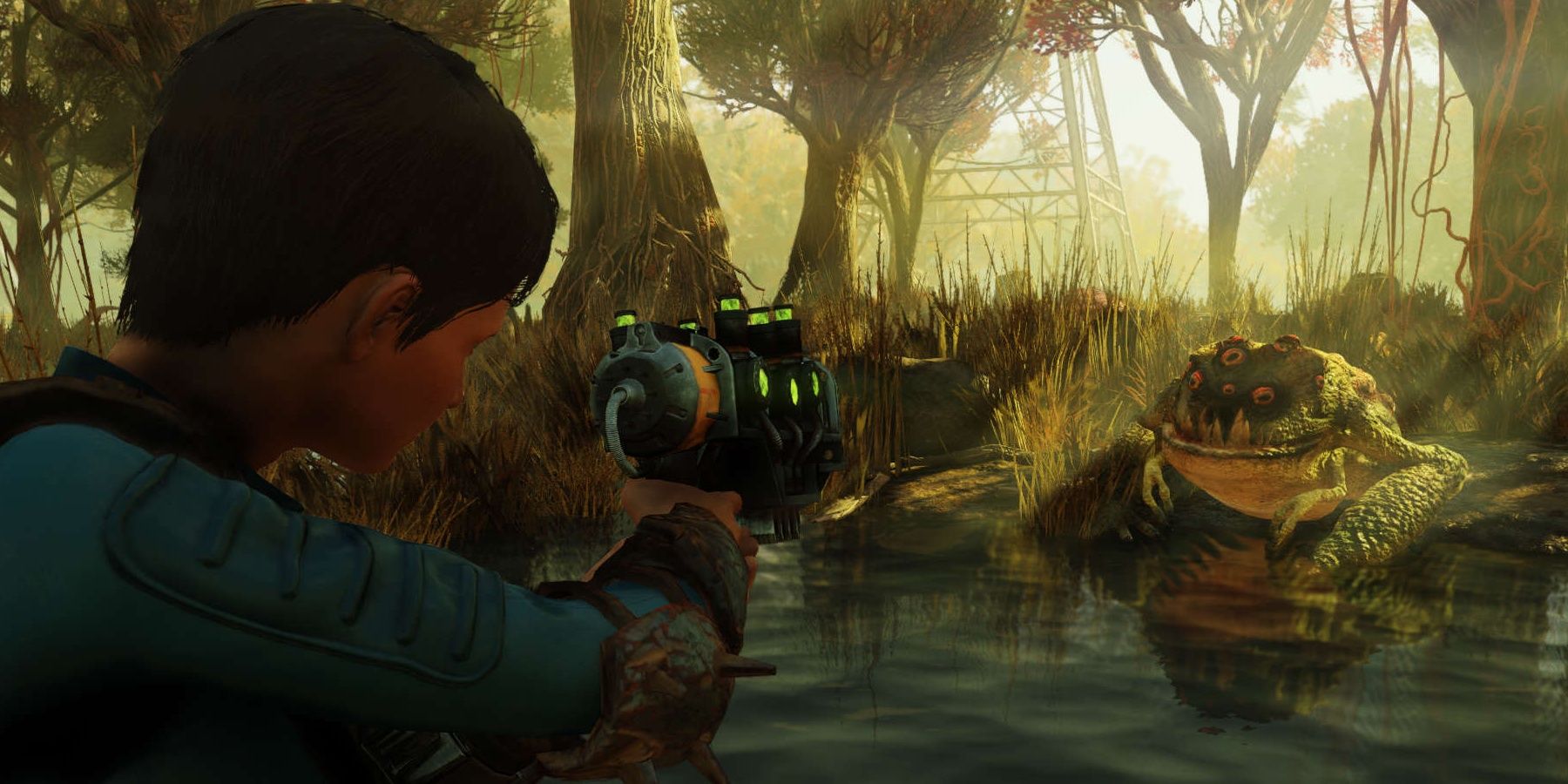 However, he's also been having fun with newer titles. "There's this incredible game called Horizon Forbidden West. Astonishing game," he said. Asked if Sony's triple-A title is like an immersive Western, Carpenter agreed, and was prompted about another open-world title: Red Dead Redemption.
Carpenter said he'd played it, but that he had trouble with the horse, and actually gave up on the game because of this. "I'm pretty good after all the years I've played. But with that one I was terrible," the director said. "The controls weren't intuitive, at least for me. But I guess everybody else had a good time. It was a popular game."
Elsewhere in the interview, Carpenter talks about his love of basketball and his team the Golden State Warriors, how he composed the score for many of his movies, and how he'd have loved the chance to make Westerns. John Carpenter is notorious for not wanting to talk about movies and the art of directing, but the interview does provide some tidbits about the craft so it's well worth checking out. Meanwhile, Carpenter remains a video games fan which is nice since a significant number of video games have directly or indirectly been influenced by the director's work.
Source: Read Full Article