Kingdom Hearts fans and modders are trying to implement Guitar Hero 3's infamous song "Through The Fire And The Flames" into the rhythm game Melody of Memory.
Regular Melody of Memory player Limen123 (who played the game using Donkey Konga bongos) alongside Damo279 and KHWaterBlock have been working on adding custom tracks to the PC version of the game. A recent video posted on the Kingdom Hearts Reddit shows their progress.
Putting it into demo mode, Damo279 showcased to his viewers the game running the song with a fast-paced battle between Sora and Xehanort. The timing is quite perfect as Sora strikes his foe in a quickening pace. So far, they have about a minute introduced into the game, but Limen confidently said, "Get hype guys, custom charts will eventually be coming."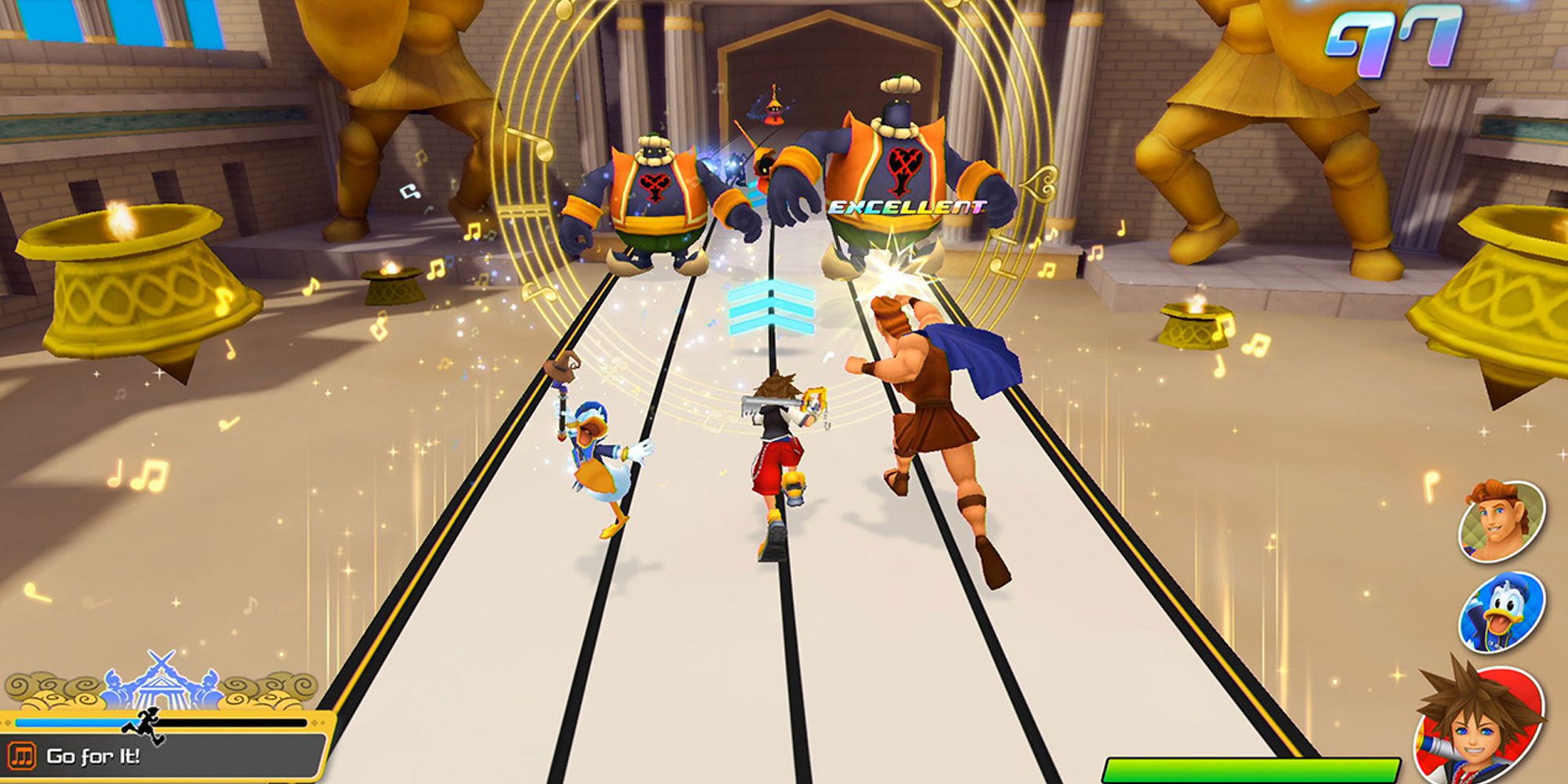 "Through The Fire And Flames" by Dragonforce challenged Guitar Hero 3 players back in 2007 with its brutal difficulty. Streaks of impossible notes filled the screen as your fingers burned in agony. To put it in Kingdom Hearts terms, it's like the Yozora boss fight at the end of the Remind DLC. Man, that was tough.
Guitar Hero 3 was such a cultural phenomenon in the late 00s that a video for "Through The Fire And Flames'" inclusion in the game has received over 32 million views.
The Kingdom Hearts modding scene on the PC continues to impress. Right now, you can play as the original's interpretation of Sora in Kingdom Hearts 3, give the spiky-haired hero a Buster Sword from Final Fantasy 7 Remake, and remove some infamously annoying lines that plagued fans for years. Unless Disney cracks down on the community, they'll likely keep pouring into the game for the foreseeable future.
Meanwhile, the Guitar Hero series has been buried for a few years now. Guitar Hero Live failed to meet sales expectations and was a bizarre product for fans of the series. Instead of its cartoon-like art style, Activision opted to go live-action, so you can see the audience reacting to you in real-time. It may be the very last time we'll see plastic guitars in-game stores. In recent times, rhythm games have shifted to a controller format with Fuser delivering a compelling DJ experience.
Next: The New Ratchet & Clank Is Making Me Nostalgic For Jak And Daxter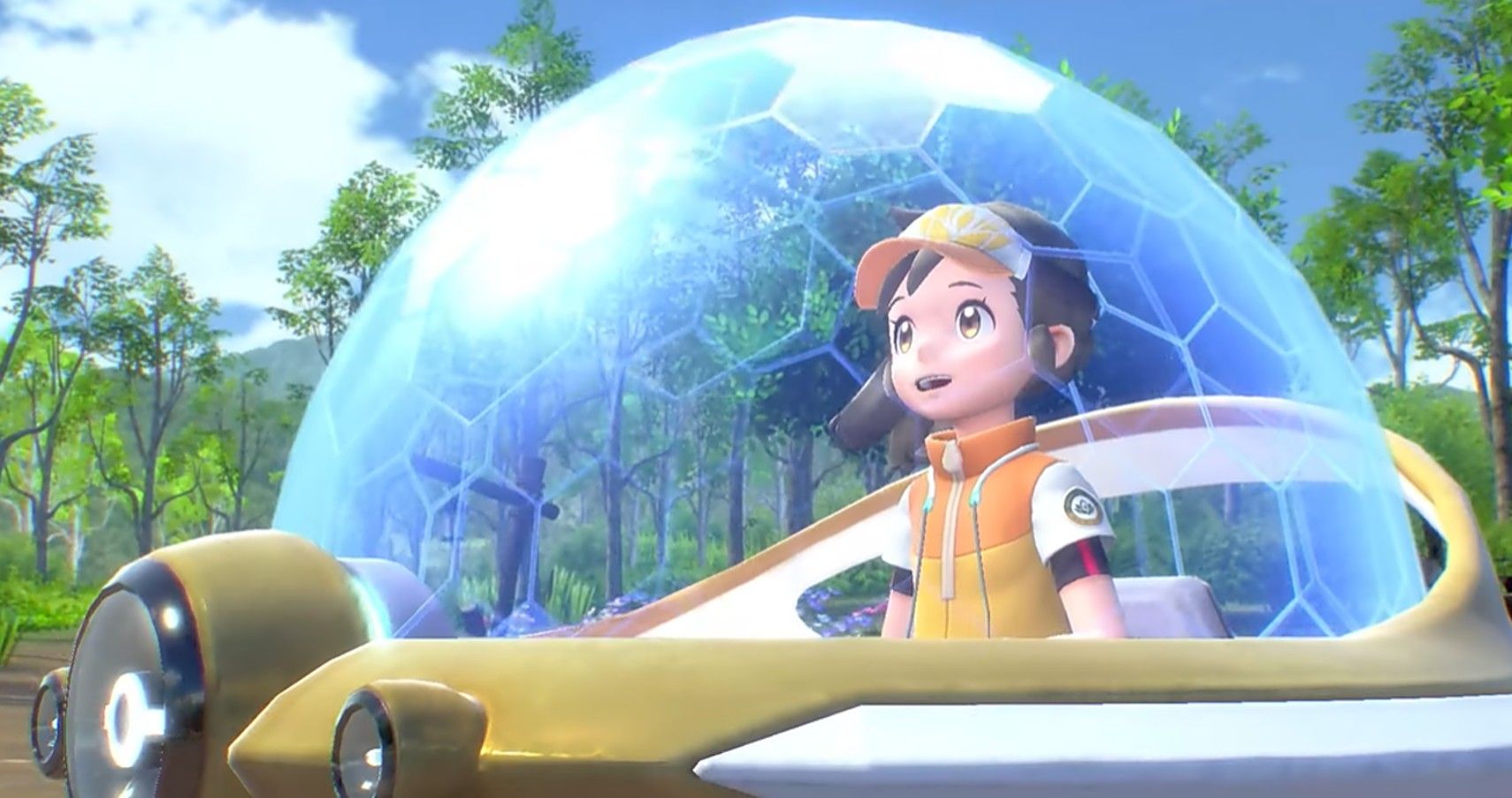 Game News
Kingdom Hearts
Kingdom Hearts Melody of Memory
The British "Canadian" Chris Penwell has been a video game journalist since 2013 and now has a Bachelor's degree in Communications from MacEwan University. He loves to play JRPGs and games with a narrative. You can check out his podcasts Active Quest every Tuesday and Go Beyond: A My Hero Academia Podcast on Wednesdays.
Source: Read Full Article