An almost six-year journey is coming to an end as development on Kingdom Hearts Union X Dark Road will be ceasing when the game's story is completed.
Series director Tetsuya Nomura announced the news with an open letter to the fans. "The KH series has entered a preparation phase for what's coming next," said Nomura, according to a translation by Goldpanner on KHInsider, "That includes the Union χ team, so once the story is over I will have them merge with the rest of the team."
Kingdom Hearts Union X Dark Road will cease online operations on May 30 at 6:00pm PDT. However, there will be an offline version for those who want to be caught on the frustratingly important lore of the mobile game. Nomura said that the story of Dark Road "has a little left to go," so fans can still look forward to whatever the developers have planned.
Nomura, in the message, reminisced about the game's development that began more than half a decade ago. It once was a Japanese-exclusive browser game but as time went on, there were multiple versions of the game like Unchained X and Union X, all the way up to Dark Road. However, the director has said that "it's time to move on to something else that will bring a new kind of excitement."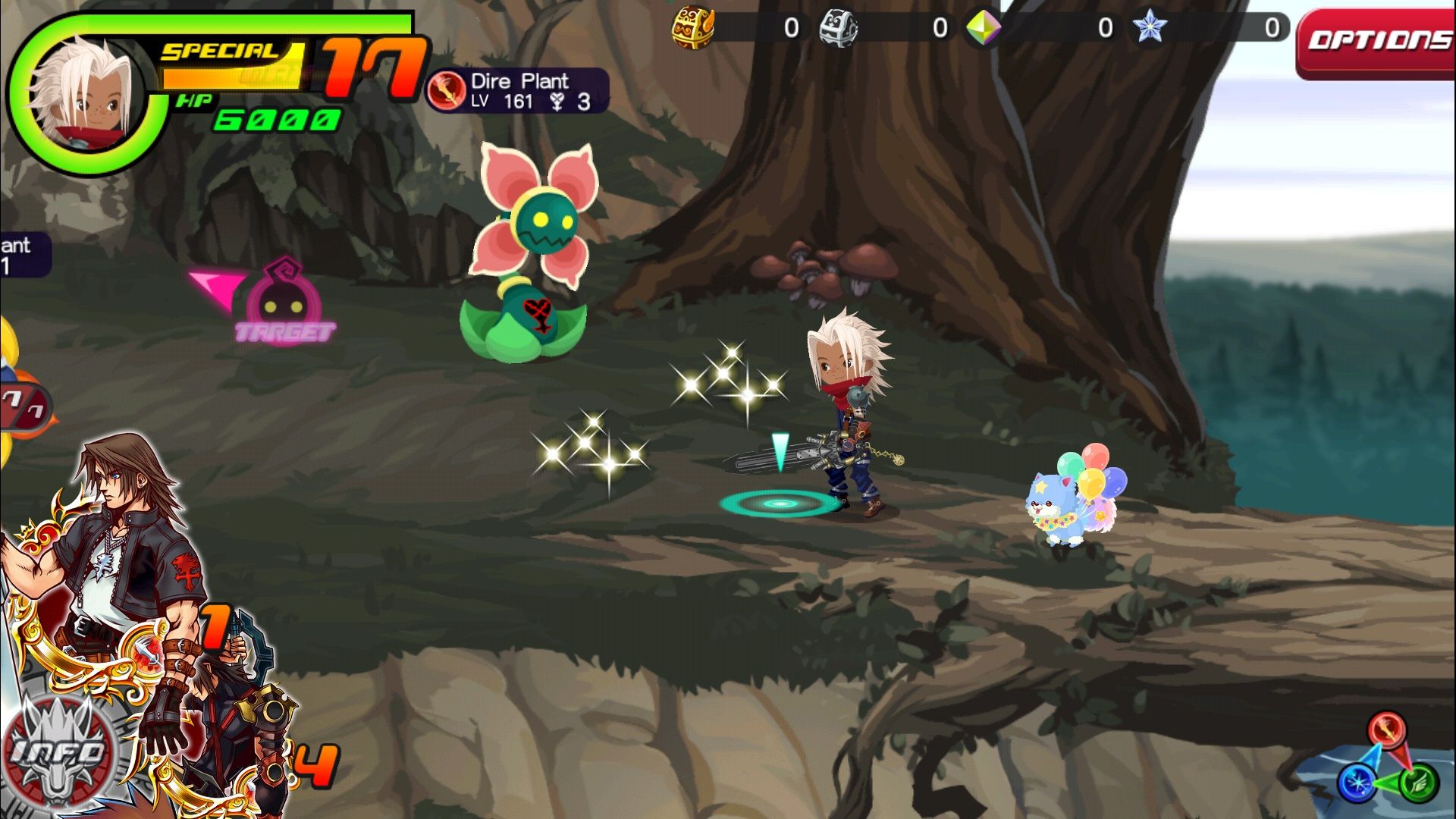 Despite the bad news to those who like Union X and Dark Road, Nomura has said that the remaining chapters are "several times larger than usual as they cover some extreme turns." It seems there are still some exciting months ahead. Additionally, he teased that he's "currently arranging a chance to meet you all again soon." This could indicate that the next saga of Kingdom Hearts could be just around the corner, but prior comments from the director noted that there wouldn't be a reveal of any kind this year.
All hands could be on deck for the next Kingdom Hearts title with the Union X and Dark Road developers joining in the fun. The Disney and Square Enix crossover series will be reaching its 20th anniversary next year, and Nomura has teased something is on the way to help celebrate. He has also stepped down as Director for the Final Fantasy 7 Remake sequel, leaving Naoki Hamaguchi at the helm, so he can pursue other projects.
Next: With Sunsetting Sunset, Destiny 2's Future Looks A Lot Brighter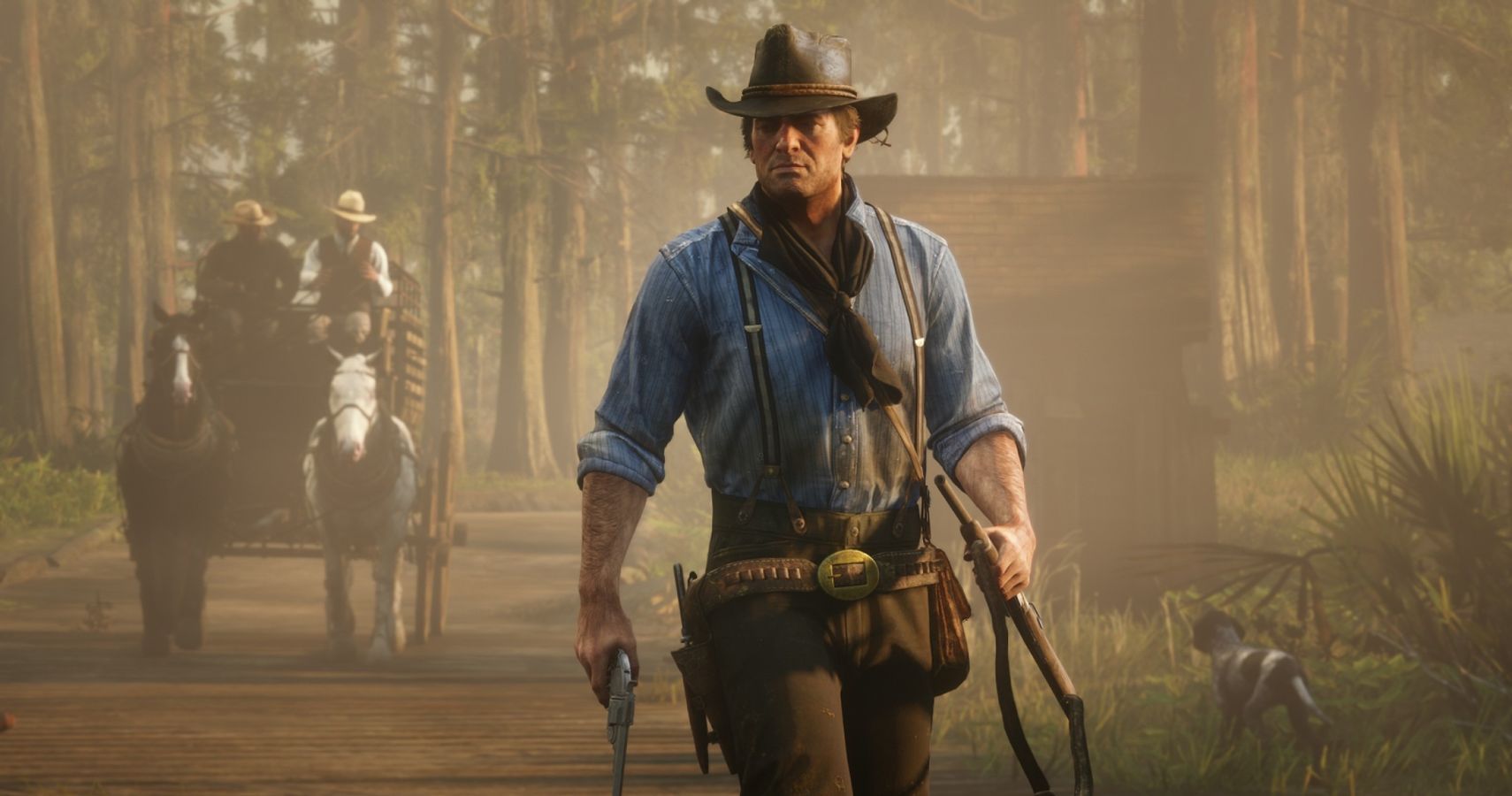 The British "Canadian" Chris Penwell has been a video game journalist since 2013 and now has a Bachelor's degree in Communications from MacEwan University. He loves to play JRPGs and games with a narrative. You can check out his podcasts Active Quest every Tuesday and Go Beyond: A My Hero Academia Podcast on Wednesdays.
Source: Read Full Article