It's been announced that EA's multiplayer dodgeball game Knockout City will be coming to Xbox Game Pass on launch day via EA Play.
Announced on the Knockout City official website (via Gematsu), Xbox Game Pass Ultimate subscribers will be able to download Knockout City as part of their subscription when the game launches on May 21st. This is part of EA and Microsoft's deal from last year which granted Xbox users with a Game Pass Ultimate subscription access to the entire EA Play library, the same library which Knockout City is being added to upon release.
For those who aren't aware of Knockout City, the game is currently being developed by Velan Studios and published by EA. It's an online multiplayer game in which two teams engage in "epic dodgeball battles" in smallish arenas where players can use a variety of different tricks and tactics to fool an opponent. Knockout City will have cross-play at launch and will also be available for PC, PS4, PS5, and Nintendo Switch.
If you'd like to learn more about Knockout City, you can check out the game's latest gameplay trailer or read our preview here.
In other Game Pass/EA-related news, it was recently announced that a number of EA Play titles will be receiving an FPS Boost on Xbox Series X|S, including popular titles such as Titanfall 2, Star Wars Battlefront 2, and Mirror's Edge Catalyst. This means that certain EA games, including the aforementioned titles, will see double and sometimes quadruple the frame rate on next-gen Xbox consoles.
It was also recently revealed that a couple of other popular titles will be hitting Xbox Game Pass next month. FIFA 21 was announced to be joining the service via EA Play earlier this month, and a listing on a Microsoft store page suggest that Dragon Quest Builders 2 may also be joining the service at some point down the line – not too surprising when you consider the amount of Square Enix published games are already included on Game Pass.
Next: Destiny 2's Disastrous Armor Transmog Is The Surest Sign Yet That Bungie Needs Your Cash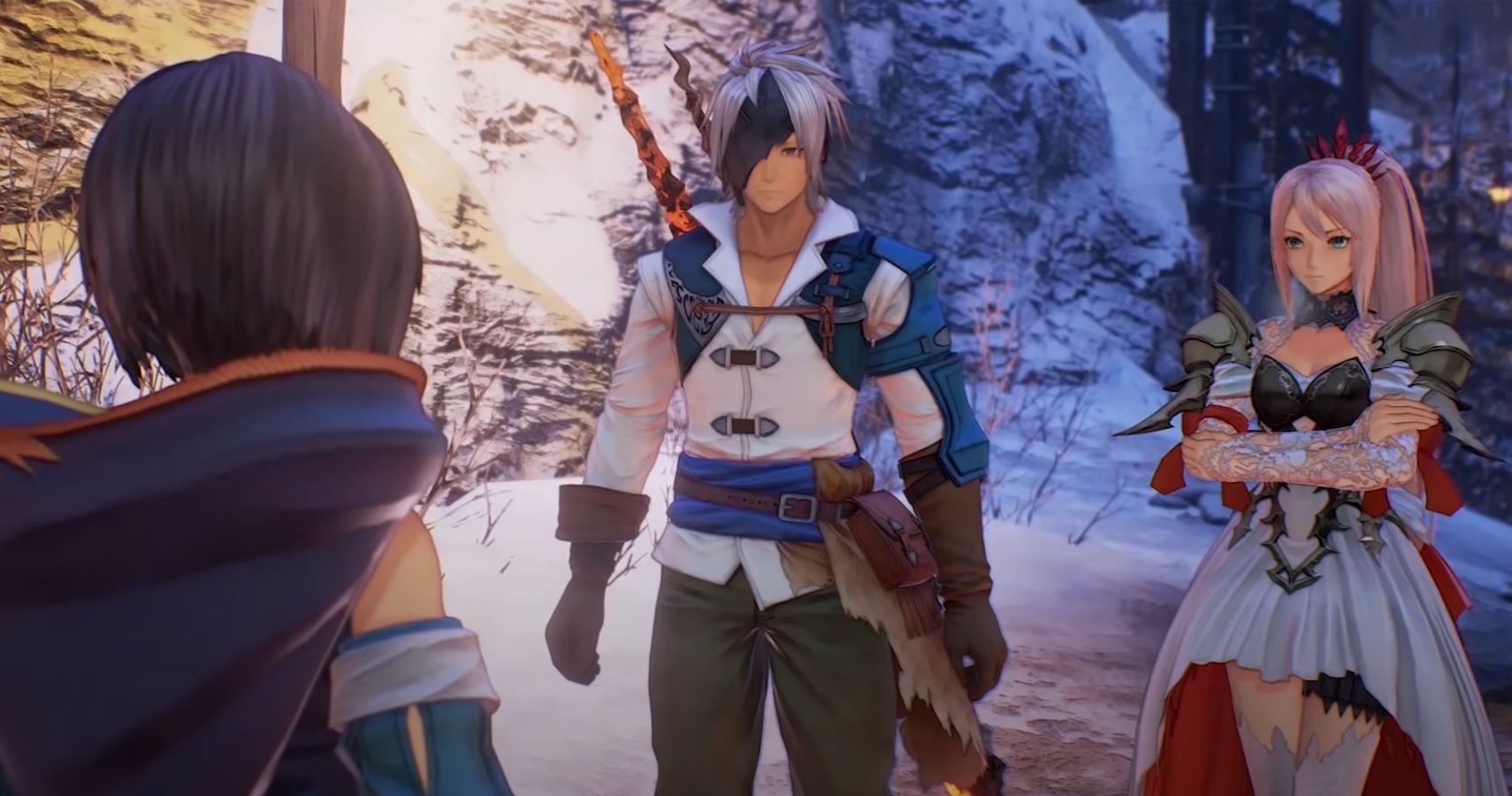 Game News
Xbox Game Pass
EA Play
Knockout City
Joshua Robertson is a News Writer for TheGamer, based in Barnsley, England. When not playing or writing about Pokemon, Yakuza, or Fallout, he can usually be found spending too much time on Twitter @JoshRobertson97.
Source: Read Full Article