Fall Guys players want to see crossovers with just about every franchise possible and a couple of leaks have revealed some big ones are coming in season two.
Fall Guys season two kicked off yesterday, restarting the game's hype train all over again. This season has a Medieval theme as is demonstrated by its new levels and fresh skins. Players will be able to dress as dragons, knights, and witches as the season marches on, earning those outfits via leveling up on spending hard-earned Kudos and Crowns on them in the game's store.
The season has only just begun, of course, and the Fall Guys devs will have a lot of surprises up their sleeves. Players will be hoping that the game will be getting more crossover content, as during season one just about every other game in the known universe requested to be a part of the Fall Guys universe.
Some very early leaks have revealed that will indeed be the case. Two very big games will be coming to Fall Guys in the form of brand new skins. First of all, one of the most well-known characters in gaming, Sonic the Hedgehog. HYPEX shared some screenshots of the skin on Twitter with the help of Fall Mix which can be seen below. Apparently the top and bottom will cross five crowns each and it will be available on October 14, 2020.
The other leak might be even more exciting, but as of right now, there is no picture showing how it will look when on a bean. That's a shame as according to Fall Mix, Fall Guys will be adding a Bathtub Geralt skin to the game this season. We'll leave how that might look to your imagination, but chances are it will be very, very popular. There will also be a Geralt faceplate available to round off Fall Guys work with The Witcher.
A big season ahead for Fall Guys which enjoyed a big launch this week. What's more, the game doesn't appear to have been plagued with the same server issues as it was during its initial release. We would recommend bolstering those servers once the Bathtub Geralt skin hits the in-game store. That bad boy is going to generate a lot of traffic.
NEXT: Geralt Gets Sexy New Armor For The Witcher Season 2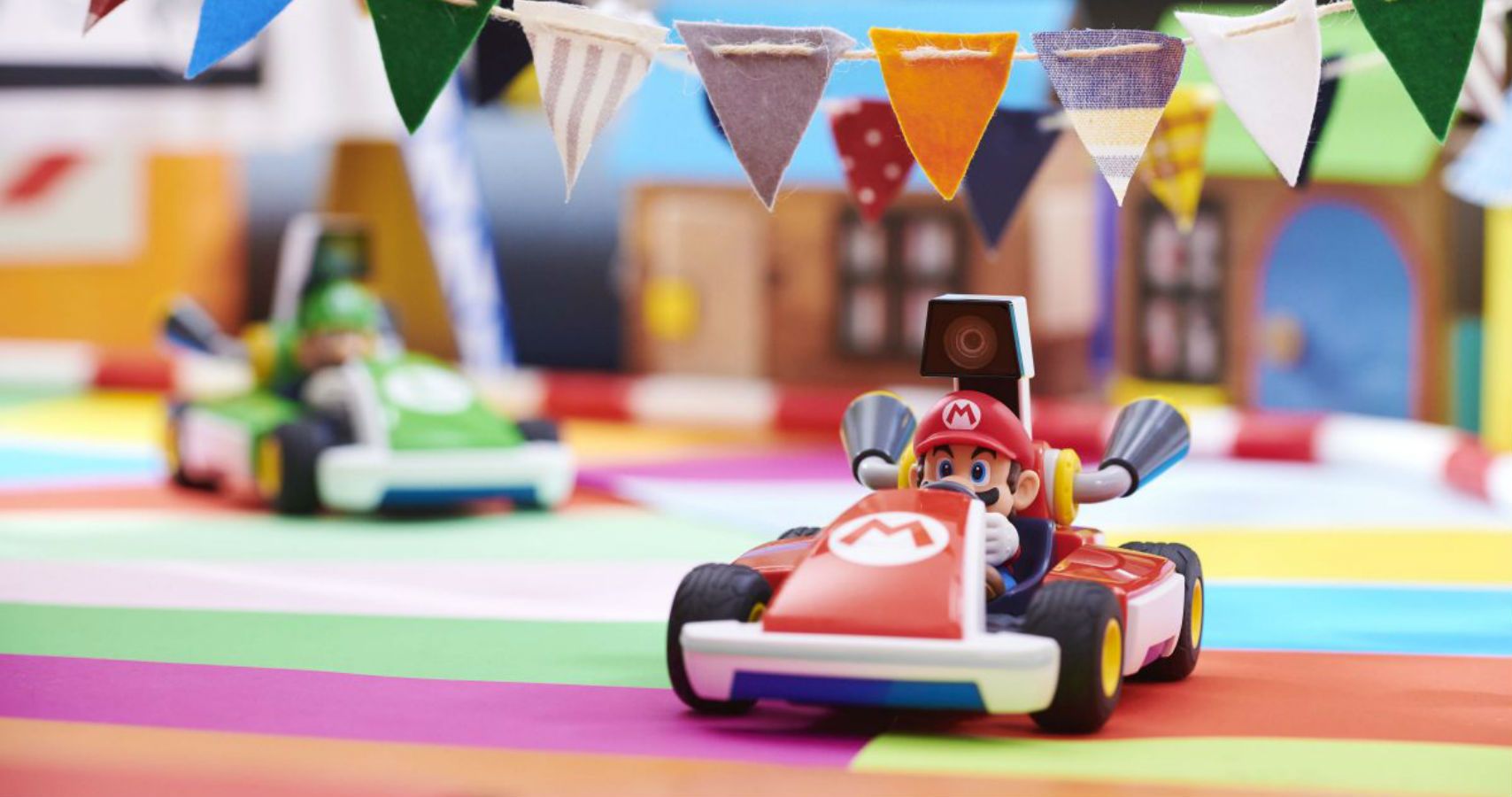 Game News
The Witcher
Sonic The Hedgehog
Fall Guys
Josh has been gaming for as long as he can remember. That love began with a mild childhood addiction to the Sega Genesis, or Mega Drive since he lives in the UK. Back then, Sonic 2 quickly became his favorite game and as you might have guessed from his picture, the franchise has remained close to his heart ever since. Nowadays, he splits his time between his PS4 and his Switch and spends far too much time playing Fortnite. If you're a fan of gaming, wrestling, and soccer, give him a follow on Twitter @BristolBeadz.
Source: Read Full Article